Custom Clover Application Development Solutions
We have successfully developed 7 cutting-edge custom clover applications to help clients meet their business requirements and maximize ROI.
Request a Free Consultation
Recent Works for Clover POS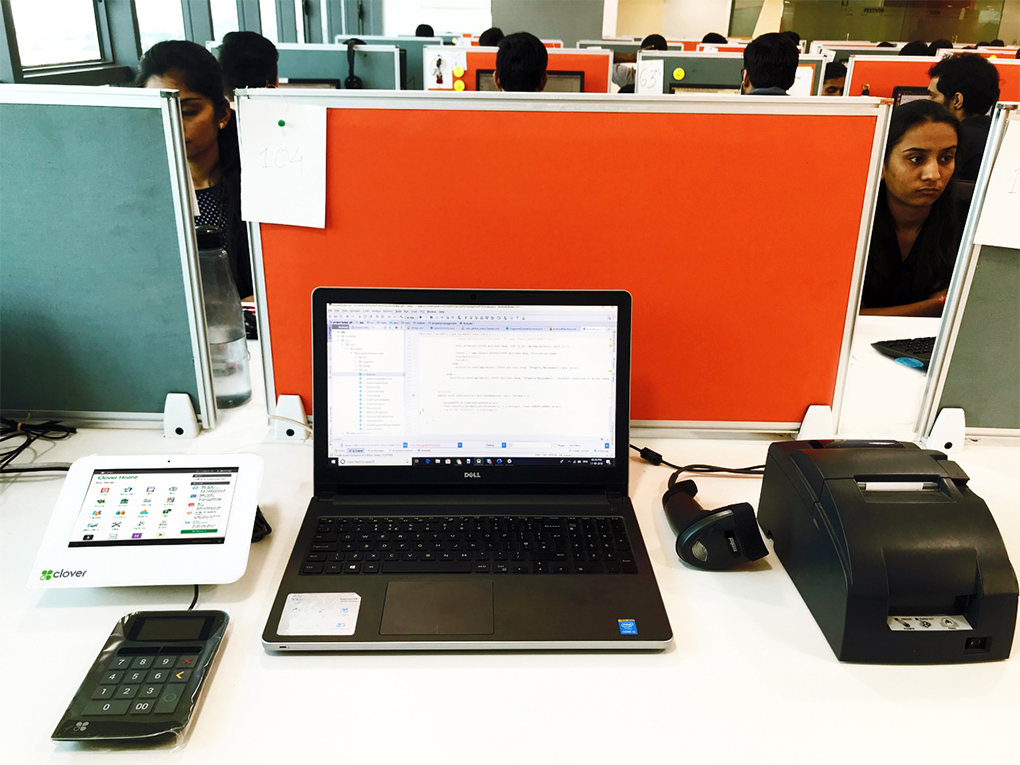 We Have Clover Station Hardware Development Kit at Our Organization
Our Clover Application developers have in-depth knowledge and skillful expertise in developing Custom Clover Applications following your unique requirements. We have successfully implemented printing feature, card payment, custom tender payment and more to delight your end user.
We have a hardware Clover testing device toolkit at our organization so, before we deploy your application our QA do all types of application testing to validate that the application is bug-free and working completely fine. So, do more of what you love to grow your business. Let Clover Station, take care of the rest.
Configuration
Before we proceed further towards development we will ask you few questions to understand your business. We will use that information to build your personalized Clover station. Our skilled developer uploads that information into the Clover and cloud and create a best-in-class POS solution.
Installation
We get you through step by step on the installation of your new Clover system. Each of the colour combinations is colour coded for your convenience.
Good To Grow
You are all good to go with! Ring up sales, track customer data and customize your experience to improve your business at affordable cost.
Hire Clover POS Developers As Per Your Need
HOURLY
---
We'll provide a fully signed NDA for your Project's confidentiality
Excellent Communication, Great Code And Top-Notch
Custom Clover Application Development Services
Get a Free Consultation
Your Success Is Guaranteed !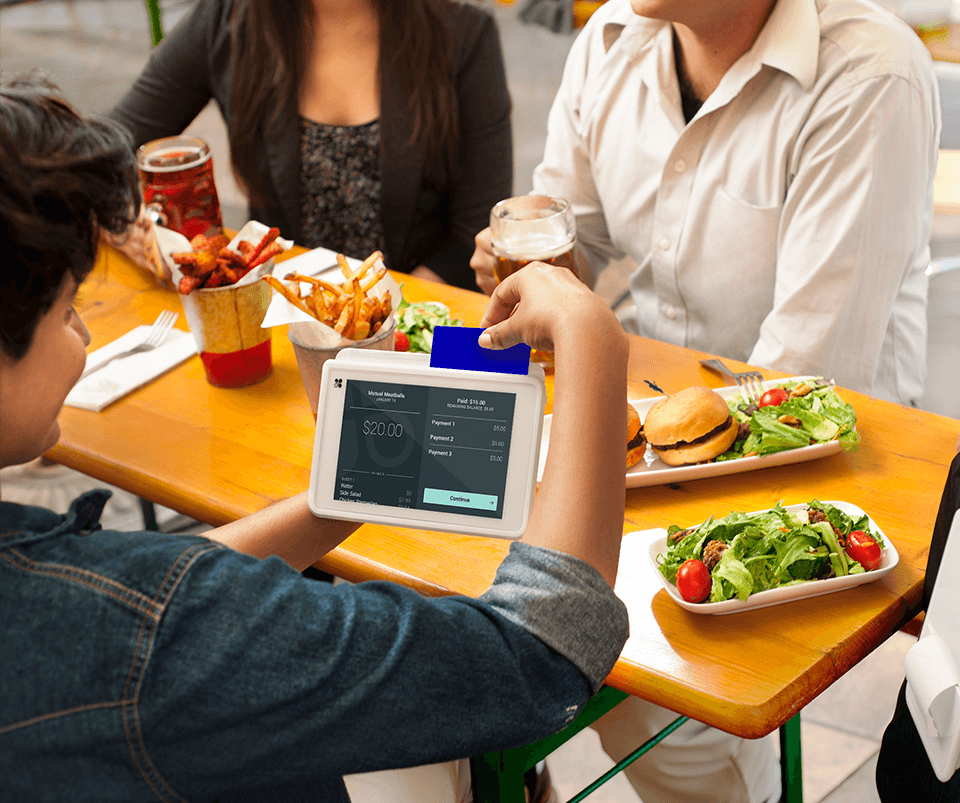 Custom Clover POS Services
POS Development
We build clover intuitive, compatible, and feature rich POS system with modules for inventory management, CRM, accounting inventory and more for eCommerce integrations to big commerce, Shopify, Prestashop and for cross-channel functionality.
Clover POS Implementation
We provide end-to-end payments architecture into the merchant's business to process all payment types using Clover devices plus accessories and offer custom clover solutions including gift cards, customer engagement, security features, analytics, and more.
Clover App Development
We make use of Restful API and cloud-based payment infrastructure to program native and web terminal apps to enrich customer experience with a with a wide range of utilities for use through the Clover app market.
Custom Clover Application Development Services
So, are you looking for a custom clover application to streamline your processes and support your business needs but, unfortunately lacking with the development skills? Let us help you build the perfect custom clover application for your business. We have in-depth knowledge and extensive experience in creating custom clover applications to meet your business needs and give a rich experience to your end user.
Effectively increase your customer engagement, create new sales channel and more with custom clover application integration. Hire clover developers from us to create almost any type of application for you from a simple application that shows accurate inventory to customer rewards, social and eCommerce functionalities.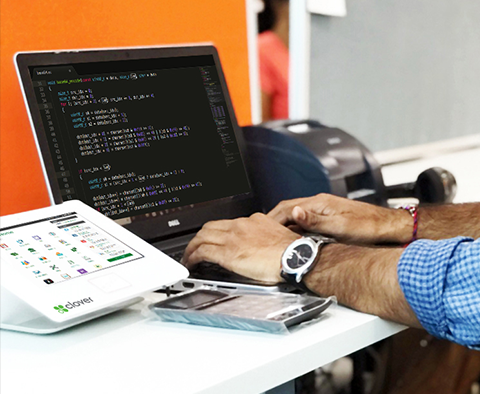 Dedicated Clover App Developers for Hire
Clover's open source application platform provides a wonderful opportunity to develop your own customized application. With the help of our seasoned and skilled developers, you can develop your own Clover application. All the commercial terms of an application will be fixed as per your requirement. For more information about custom clover application development or to hire dedicated Clover developer get in touch at [email protected]
Hire Clover Developer