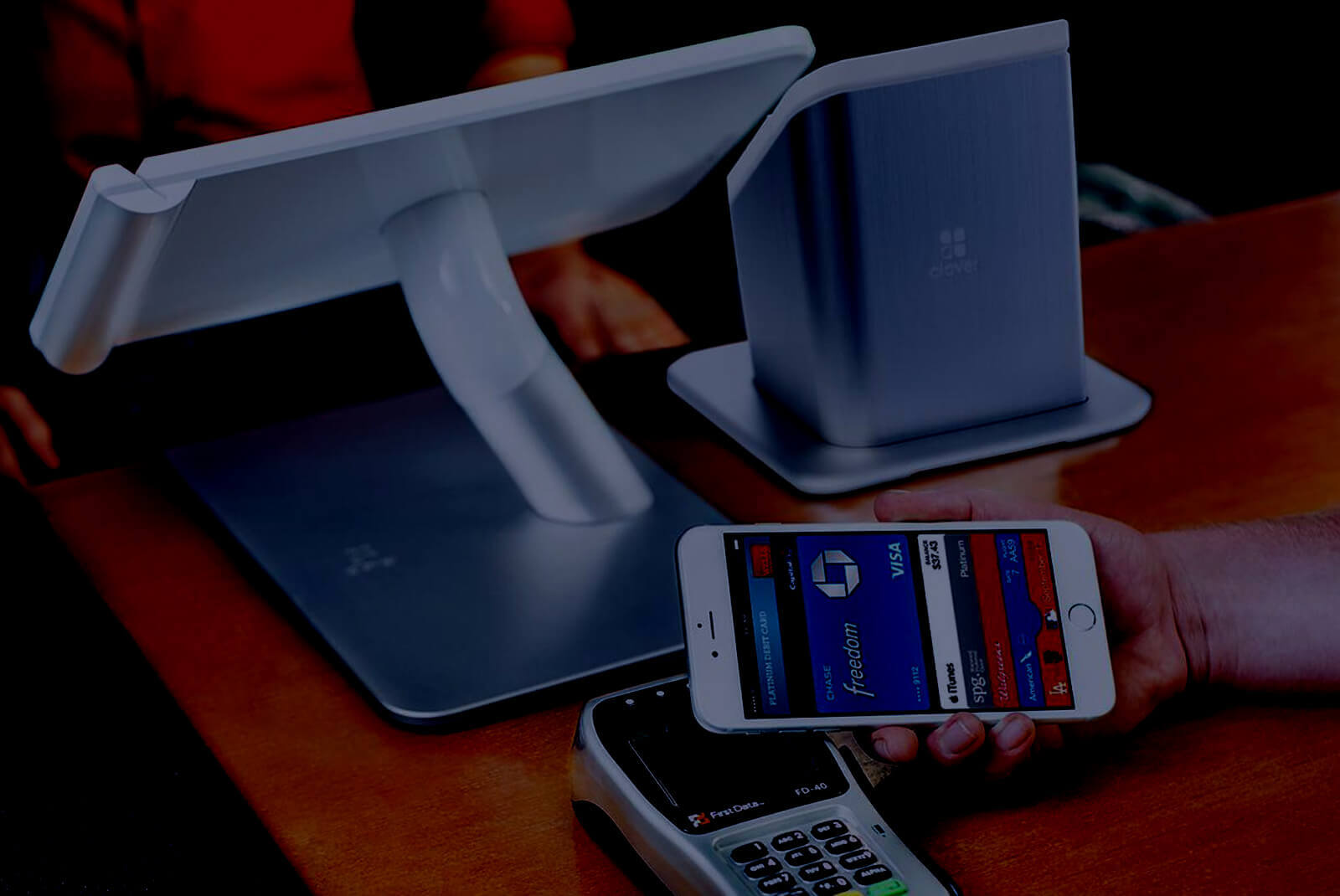 The next generation point-of-sale system that is built for businesses like your
You might have been looking all over the Internet about this best inexpensive next generation POS system, but looking for detailed information about how much it costs and where you can buy it? Or perhaps someone you trust and want to learn more? If so, then you have come to the right place.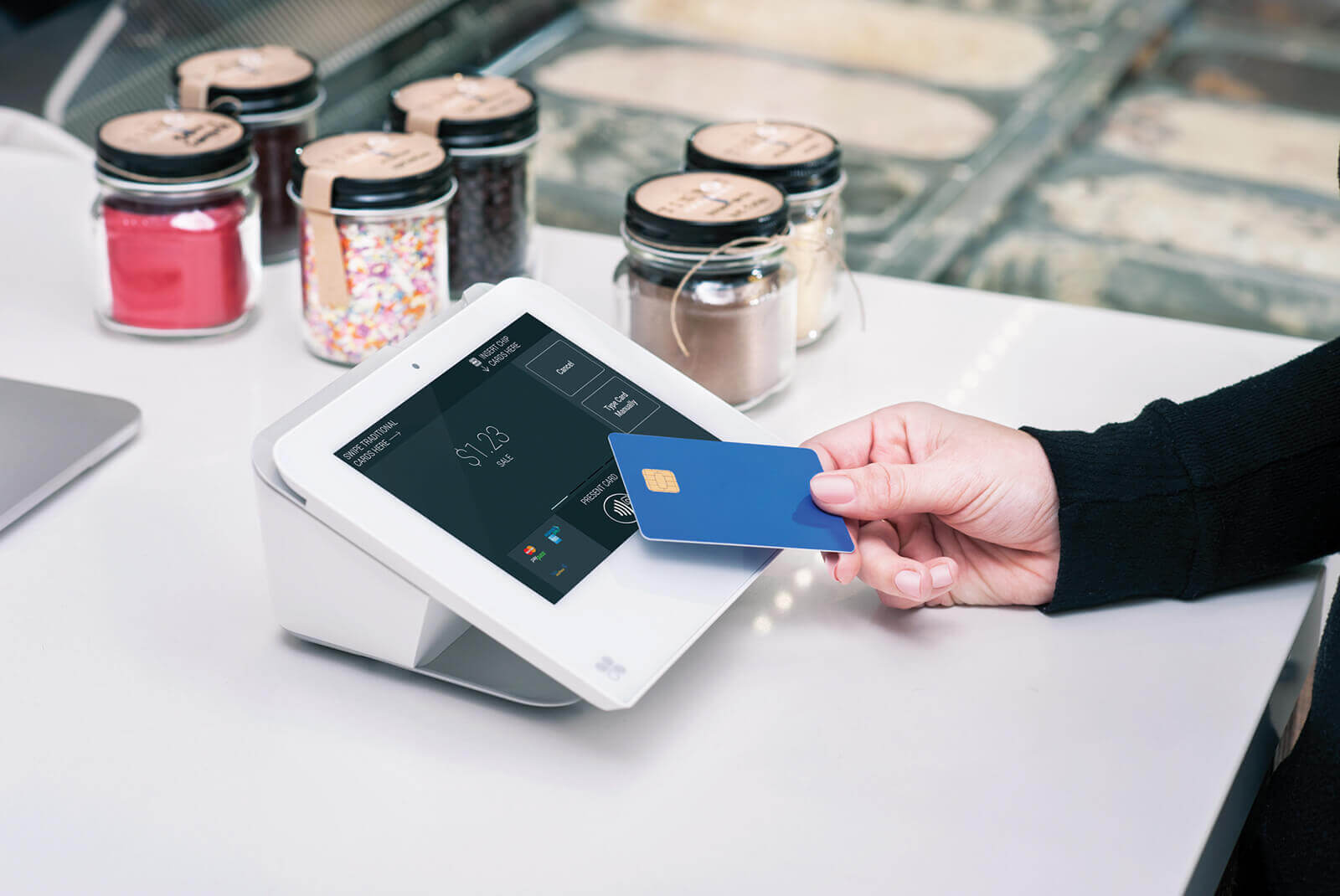 Clover Station is a next-generation control system that radically simplifies your business. From managing employees and inventory to serving customers and promoting your business, Clover Station helps a lot going on. It's a complete business management system that is designed to give you more control over your business.
How much does the clover POS system cost?
This next generation, revolutionary, retail point-of-sale (POS) system with touchscreen tablet, printer, cash drawer, and barcode scanner will cost between $500 and $1,000 depending on the options you chose + $39/month for TransArmor protection and 24/7/365 support.
How Clover Is Beneficial For Your Business:
Mobile App Support & Maintenance

It takes virtually all kinds of payments, from magnetic stripe, EMV chip, standard credit and debit cards for contactless payments, straight out of the box.

Analytics-based Insight

With one click you can have valuable insights about your business and customers, so you can grow your business even faster.

Keep your business and Customers Secure

It keeps your business and your customers' information safe with built-in fraud protection solution.
Increase customer loyalty

Set up a digital loyalty and rewards program to drum up new business and keep existing customers coming back.

Manage all aspects of Business

Simplify business management, from employees to inventory and returns, with advanced software and specialized apps available in the Clover App Market.

Secure Payment anywhere anytime, just got easier

Run your business on cloud-based software so you can access your information from any device.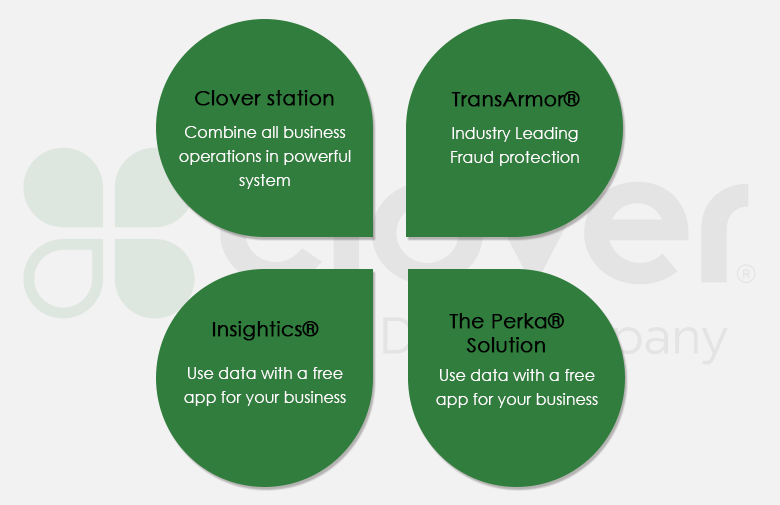 How We Transform Your Business With Clover App Development
We are third-party Clover development team
Our clover app developers can tap the small- to medium-sized business market by building Clover™ solutions to meet your business needs. At Bacancy Technology, Clover App Developers help you to transform your business with time-saving, intuitive apps that are available from the Clover App Market.
We Have Successfully Implemented Clover App For :

Beauty Salon Scheduler

Hair Salon Scheduler

Gym Scheduler Clover App

Full-service Restaurant

Fast Food Orders Display App

XLS Customer Uploader Clover App
Make Money With Your Own Customizable Clover App
Hire Clover Application Developer
Clover's open source application platform provides wonderful opportunity to develop your own customize application. With the help of our skillful developers you can develop your own Clover app and all the commercial terms of an application will be fixed as per your requirement. To make it popular and to get the fruitful result for the future perspective, you can also introduce a 30-day free trial and then charge a monthly subscription or charge per action. For more information about developing for the Clover App Market or to create your own Clover App Developer contact solutions@bacancytechnology.com
We Have Clover Station Hardware Development Kit At Our Office Premises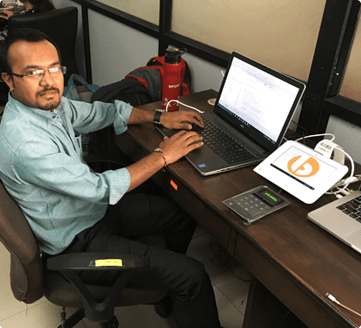 Clover Station looks great, too. We are saying this because we have one Clover station at our premises. It has a contemporary feel and elegant design that earns a designated spot on the counter. We work closely to build an amazing Clover functionality app and before handing over the app for you we test them at our place and we make sure that it is working completely fine. So, do more of what you love to grow your business. Let Clover Station, take care of the rest.