Custom Clover Application Development Solutions
We have successfully developed 7 cutting-edge custom clover applications to help clients meet their business requirements and maximize ROI.
Request a Free Consultation
Recent Works for Clover POS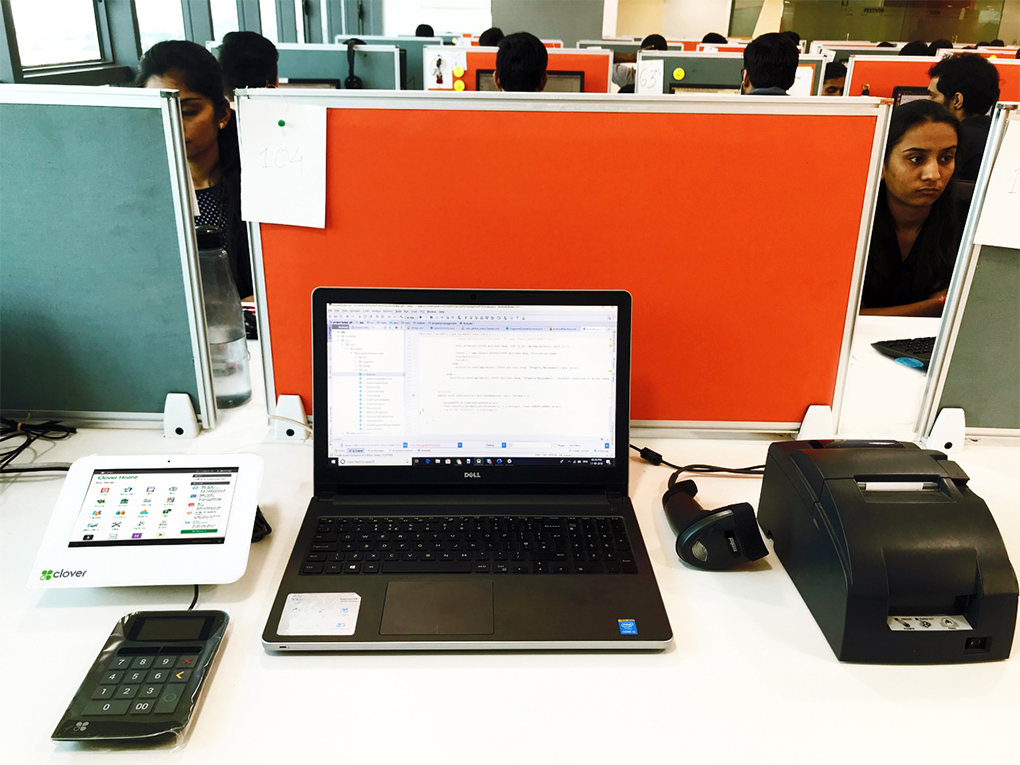 We Have Clover Station Hardware Development Kit at Our Organization
Our Clover Application developers have in-depth knowledge and skillful expertise in developing Custom Clover Applications following your unique requirements. We have successfully implemented printing feature, card payment, custom tender payment and more to delight your end user.
We have a hardware Clover testing device toolkit at our organization so, before we deploy your application our QA do all types of application testing to validate that the application is bug-free and working completely fine. So, do more of what you love to grow your business. Let Clover Station, take care of the rest.

Configuration
Before we proceed further towards development we will ask you few questions to understand your business. We will use that information to build your personalized Clover station. Our skilled developer uploads that information into the Clover and cloud and create a best-in-class POS solution.

Installation
We get you through step by step on the installation of your new Clover system. Each of the colour combinations is colour coded for your convenience.

Good To Grow
You are all good to go with! Ring up sales, track customer data and customize your experience to improve your business at affordable cost.
Excellent Communication, Great Code And Top-Notch
Custom Clover Application Development Services
Get a Free Consultation
Your Success Is Guaranteed !