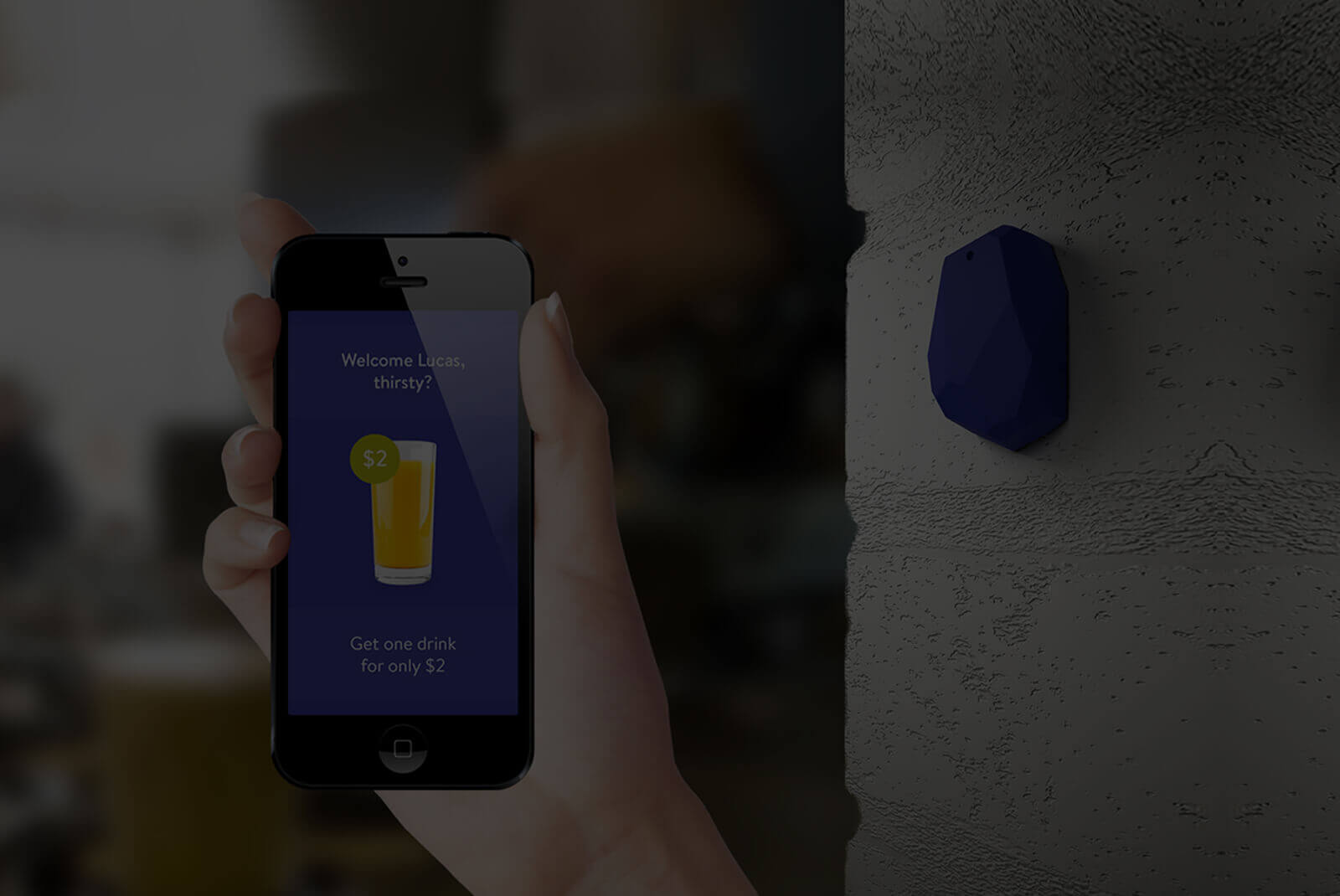 Beacon / iBeacon App Development
iBeacon is the technology standard put forward by Apple Inc. in order to smarten up iOS applications and make them compatible to Beacon technology. Similarly, one can furbish their android app or can develop a dedicated beacon app for Android OS.
The terms 'Beacon' and 'iBeacon' have frequently been used interchangeably.
Go through the links given below to know the difference between iBeacon (App) and Beacon (App):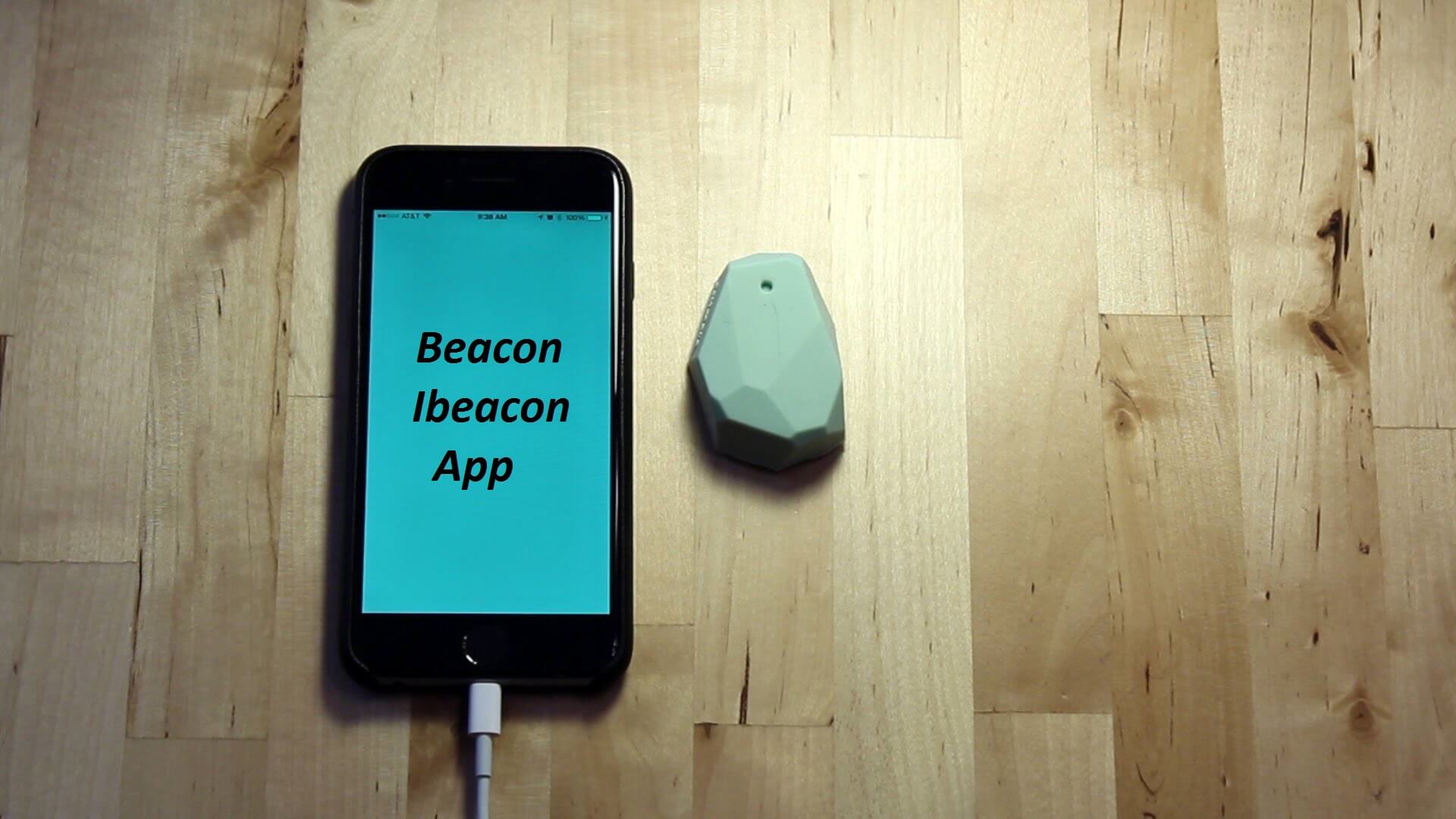 Beacon app development services for ios/android we offer
Prototype Design and Structuring of Your Beacon App Idea
Beacon iOS/Android App Design
Beacon iOS/Android App Development>
iBeacon Integration in Your New/Existing iOS Appt
Beacon Backend Development and Solutions
Developing UI/UX of Your Business Beacon Web App/Website
Beacon App Maintenance and More
How your business/industry can be benefited from a beacon app developed at Bacancy?
Frequently Asked Questions
Beacon app can be used in the Hospitality industry, for example, in hotels, to give an enhanced facility and a whole new experience to clients. Whether in the form of payment of bills via beacon mobile payment or giving complete details about suite booked, beacon can be implemented flexibly to provide ease.

Beacon for Retail Industry

Attract the incoming customers/visitors with an instant discount notification in their smart phone via BLE or Existing App. Navigate your customers/visitors towards desired place by giving them notification about exact place/point where they wish to be or where you wish them to be.

Beacon for Travel and Tourism

Use your beacon to give location based information and navigational commands to your visitors at museum/mall/library or related areas. Sample or Testing Task – Best possible solution to keep your doubts away is sample or testing task that we will perform in specific time limit which will ensure you quality and delivery of project as well. Client Reference – We can give you few client contact information. You can directly call and ask for feedback about Bacancy. Glimpse of Our Office via Video Chat – As we already informed you, we are very transparent and honest. We will show you our office on Video Chat through Skype or Hangout. If you wish, our developer will do daily video chat, if you are a dedicated client.

Give insightful details about your real estate/land/apartment/product/merchandise/service to the visitor on their smart phone instantly. So from now, you need not to go to your visitors personally to explain them about the details he/she needs about your estate/property/apartment, or more.

Enable easy mobile payments via NFC system. Manage billings, trade credit, cash backs, and more, simply, with a beacon app.