Bacancy Technology is the first mid-sized software development company to announce permanent WFH from April 2021. We always believe in employee focus policy and ensure that working from home is beneficial to our employees.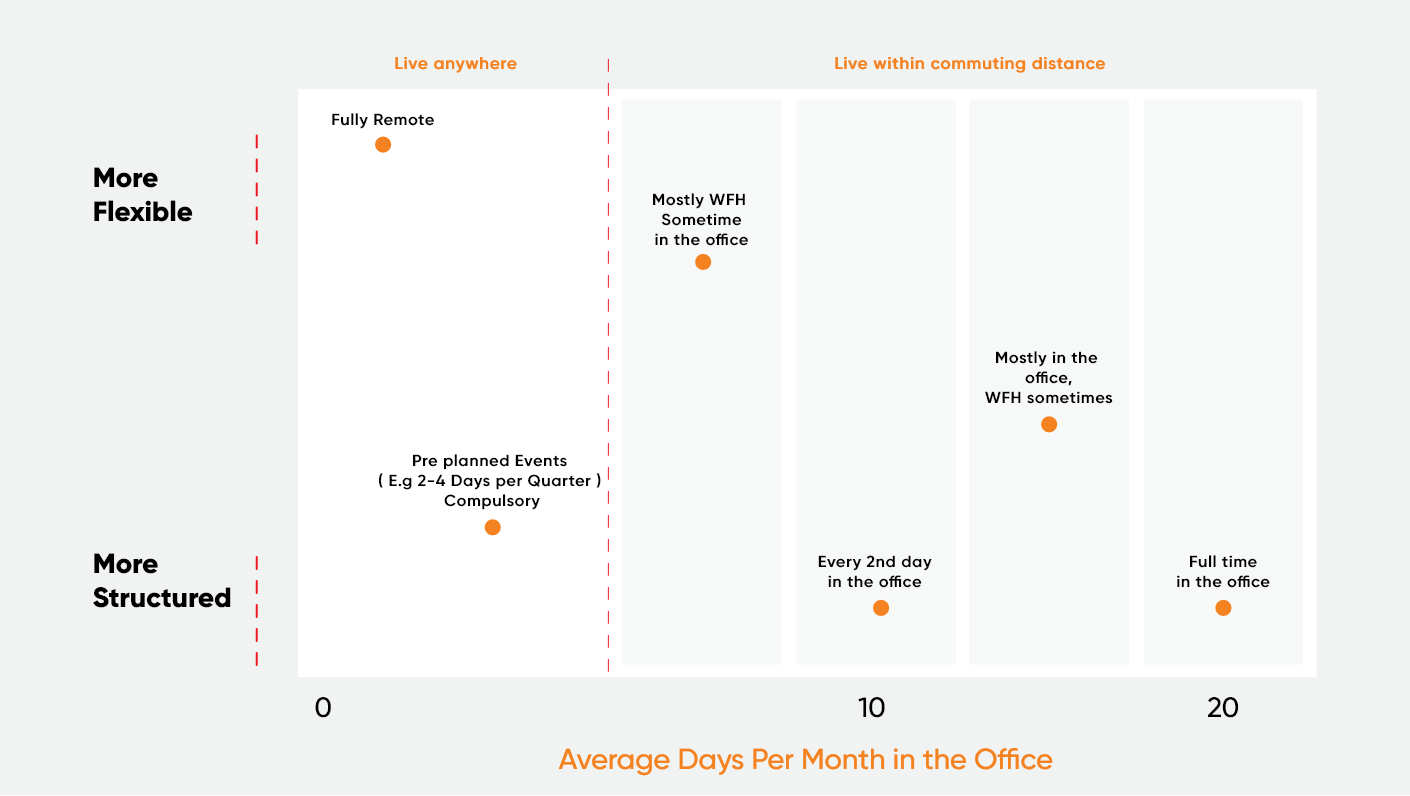 We are implementing a fully remote work policy. You only have to attend pre-planned events or trips for 1-4 days in a quarter.
The attending office agenda will be meeting with your team members and tech community to build a knowledge-sharing culture in the organization. Meeting once in a quarter encourages positive peer interactions.