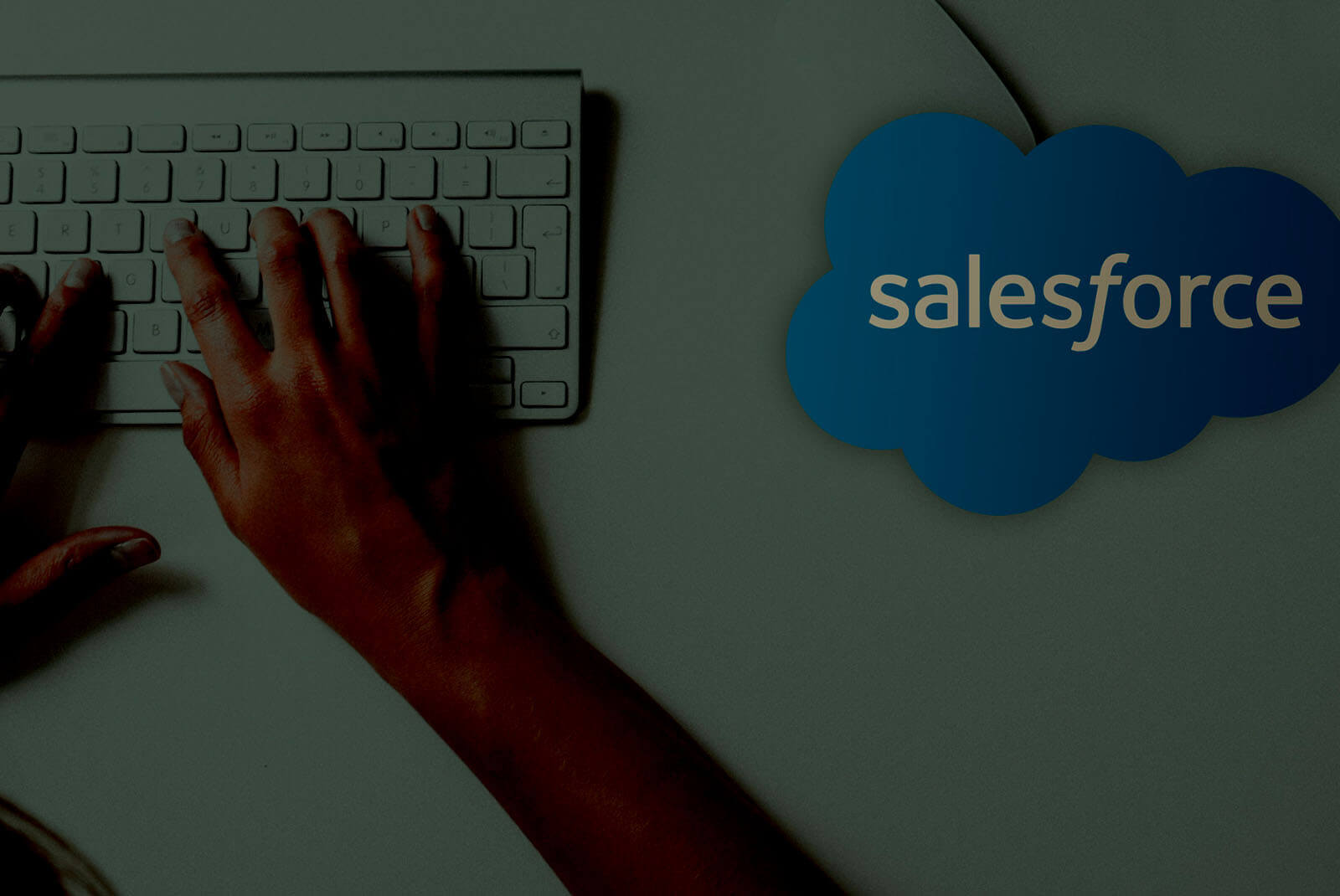 Foster Business, Increase Productivity with Salesforce Cloud Applications
Salesforce has arrived as the all in one solution for all your business expansion needs, consequently adapting technology. Salesforce is Software as a Service (SaaS) as well as Platform as a Service (PaaS) provider widely known for its easily customizable CRM solutions and related enterprise applications.Expansion is in the nature of business. And with expansion an entrepreneur has to abide by the law of adaptation and evaluation; adaptation in the arena of business policy, rules, regulations, and the most important aspect of this era,Technology.
Who Can Opt for Salesforce Software/Application
Salesforce is available for all. From small business up to medium sized and large enterprises, Salesforce has got a treasure of solutions for everyone.
Benefits of Salesforce Applications Include
Cost Effective- Due to its low acquiring cost and less risk management,Salesforce is comparatively cost effective
Cloud Storage- Salesforce services are cloud based and thus less data management is requirement, consequently less burden
Quick- Salesforce and Force.com are easily customizable and thus it saves time as well as efforts
Tailored Solutions- Salesforce is easy to integrate. There are tailored solutions to integrate it in your current DBM, CRM, System Analytics, and more
Reporting- Saleforce analytics and reporting function gives you the ability to expand your campaign capacity and more
Salesforce Application Development Services at Bacancy Technology:
We at bacancy Technology understand your business requirements. Carrying this we provide a hodgepodge of Salesforce services. From salesforce application customization up to deployment and extending, we provide cutting edge services via our expertise in Salesforce using Apex and Visualforce.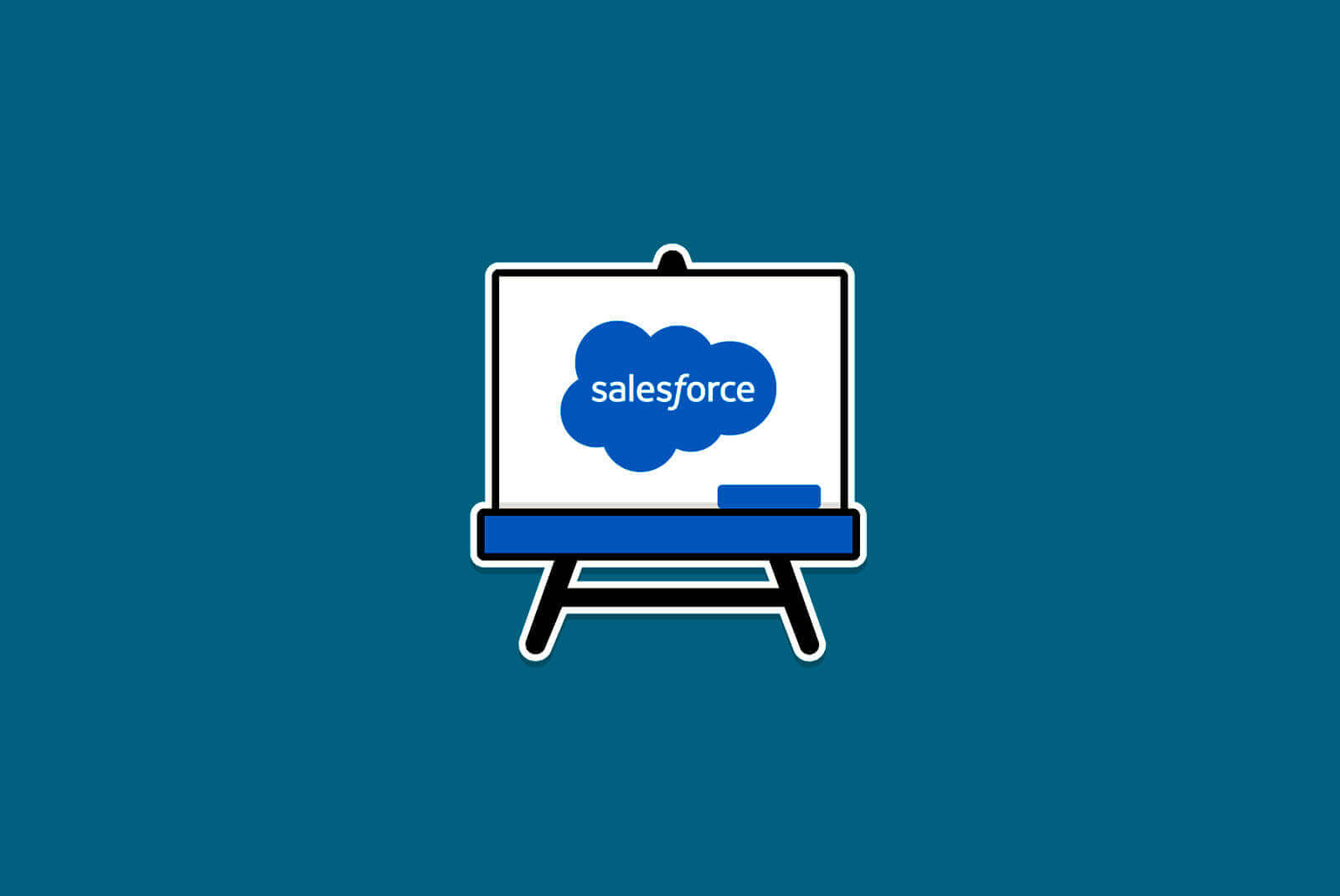 Salesforce Development Services We Provide
Salesforce Application Customization
Salesforce Custom Application Development
Salesforce Small Business Solutions
Salesforce Integration to Current ERP, DBM, External Cloud Services, and more
Force.com Custom App Development
Migration of Current Application/Software into Salesforce
Salesforce Maintenance, Consulting, Support, and many more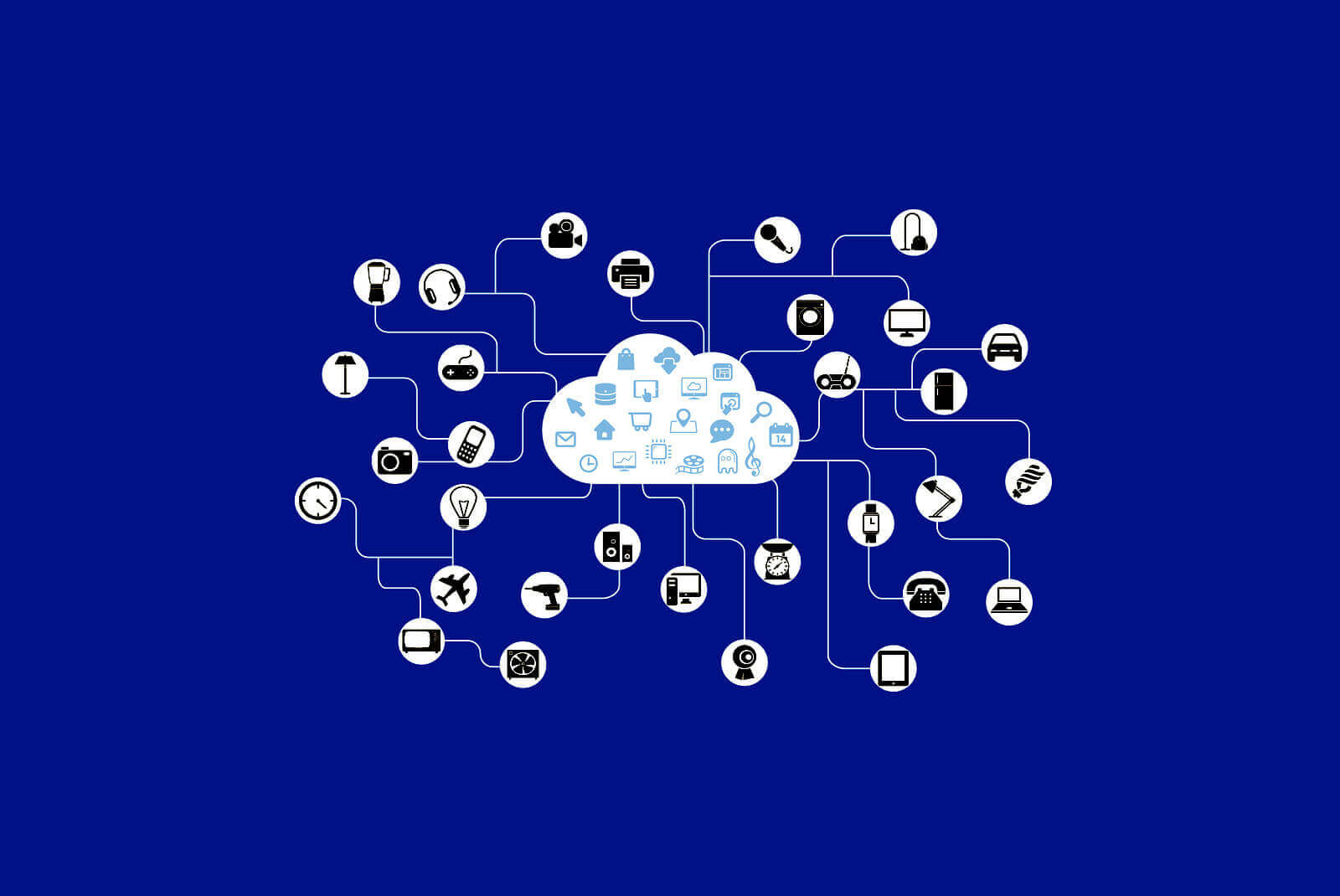 Why Choose Us?
Salesforce Certified Developers
Versatile Salesforce Services Delivered from Customization to Integration upto Maintenance and Support
Robust Expertise and Experience in Salesforce Development
Personalized Salesforce Solutions for Industries from Automotive to Financial Services up to Retail, Health Care, Media and many more
Quality Driven Products Delivered
Dedicated Team of Salesforce Experts to Work as per Clientele Stipulation
Robust and Powerful App Development Using Advanced Dashboards, Reports, Workflows, and many more
Hire Salesforce Developer from Bacancy Technology
To provide ease and cost effective enterprise software/application solutions,we at Bacancy Technology allow clients across the globe to hire a dedicated Salesforce developer for custom Salesforce development, deployment, integration and many more.If you too are looking forward to Hire a dedicated Salesforce developer, mail us at solutions@bacancytechnology.com or add us on skype- Bacancy. You can also reach us by simply filling this form.