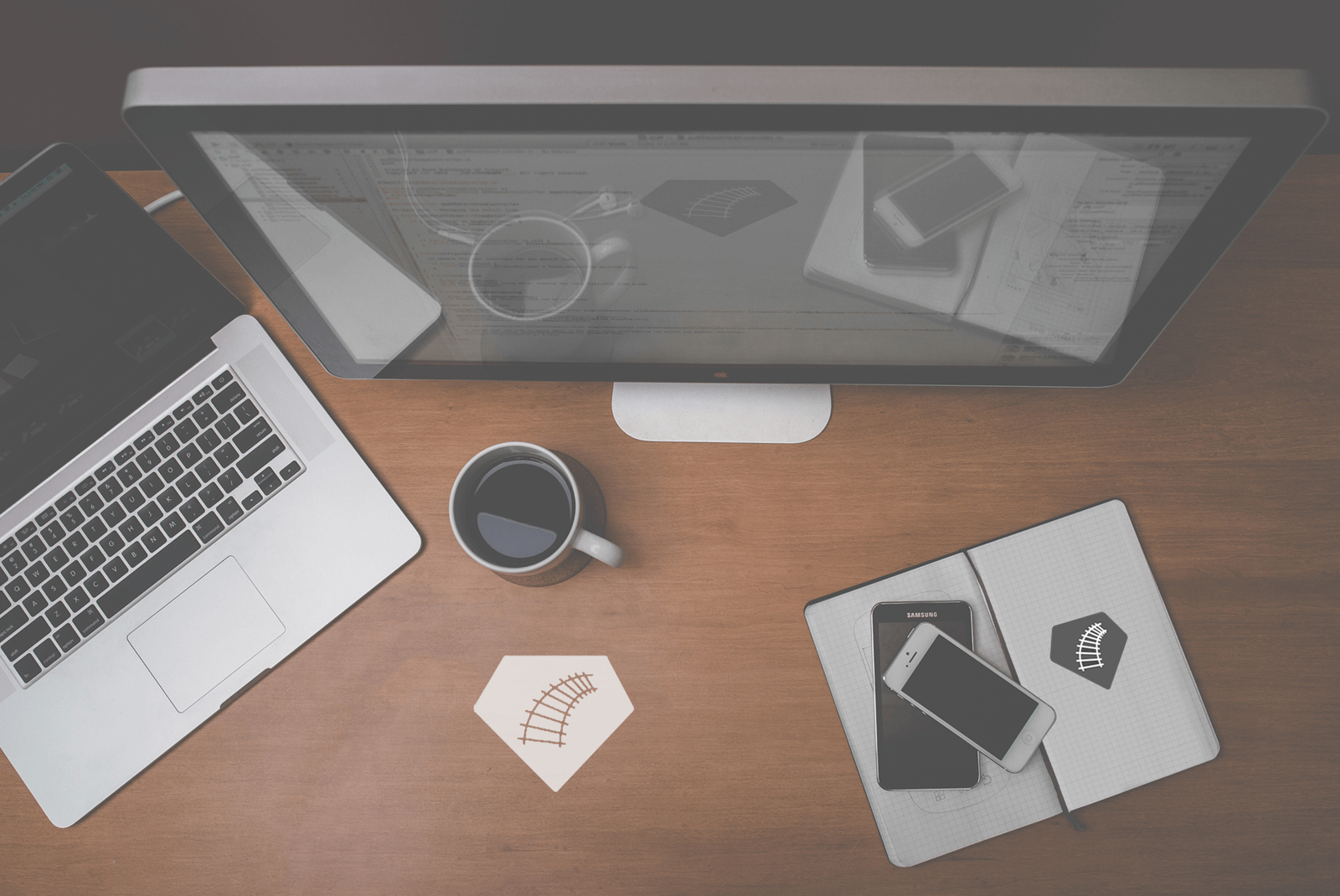 Hire Ruby On Rails
Developers & Consultants in Seattle
An exciting opportunity to work with well-established and skillful Ruby on Rails developers based in Seattle. Whether you're starting a new project or maintaining an existing one, we have an outstanding proven track record of success. We help you build your own Ruby on Rails development team in Seattle.
Your search for Ruby on Rails developers ends here. We have years of hands-on experience in building Ruby on Rails based web applications. At Bacancy Technology, we strive to bring the state-of-the art industry practices and technological know-how to build the powerful Rails based applications.
We have hands-on experience in building the most notable ROR based web and mobile applications. You have ideas, we have a strategy! Our expertise and skills are nothing but an outcome of the vast experience. Contact us and take the first step towards building your own ROR application using our proficiency. We have successfully delivered ROR applications to the top entrepreneurs and enterprises around the world.
Custom web development application
Deployment, Installation and Migration
Redesign and improvement of websites/applications
Test and behavior driven programming services
CMS Development services
Maintenance and Upgrade
Blogs, Plugin, Social media app development
QA/testing services
Hire The World'S Best Ruby On Rails Developers
Monthly
---
8 hours a day & 20 working days in a month.
HOURLY
---
We'll provide a fully signed NDA for your Project's confidentiality
Monthly
---
For 5 skilled Developers
Start Your Project With 3 Days Risk Free Trial
Ruby on rails consulting service in seattle
We are Self-directed and motivated Ruby Programmers with 6+ years of experience. Along with Ruby on Rails we have in-depth knowledge and extensive experience with AngularJS, ReactJS and/or BackboneJS. We are an advocate of Agile methodologies and TDD
Why you should hire ruby on Rails developers from Bacancy Technology?
Hassle Free Development: The hassle-free development of ROR allows users to get rid of the repetitive coding. We use shorter development cycles in Rails programming language to offer the modern yet quality and speedy yet significant development.
Indeed Flexible: "Ruby on Rails" appears with the flexibility of modifying an application. Our developers use this feature in response to the custom requirements of the clients.
Quick Website Launch: A website that used to take 15 weeks to get built traditionally, can be created within 6 weeks using Ruby on Rails. Our software programmers save considerable time by using its existing plug-ins, modular design and leaner code-base.
Beautification & Modification: Every website requires a touch of beautification in terms of the modification. By adding fresh features or changing the data model our Ruby on Rails developers can do it speedily.