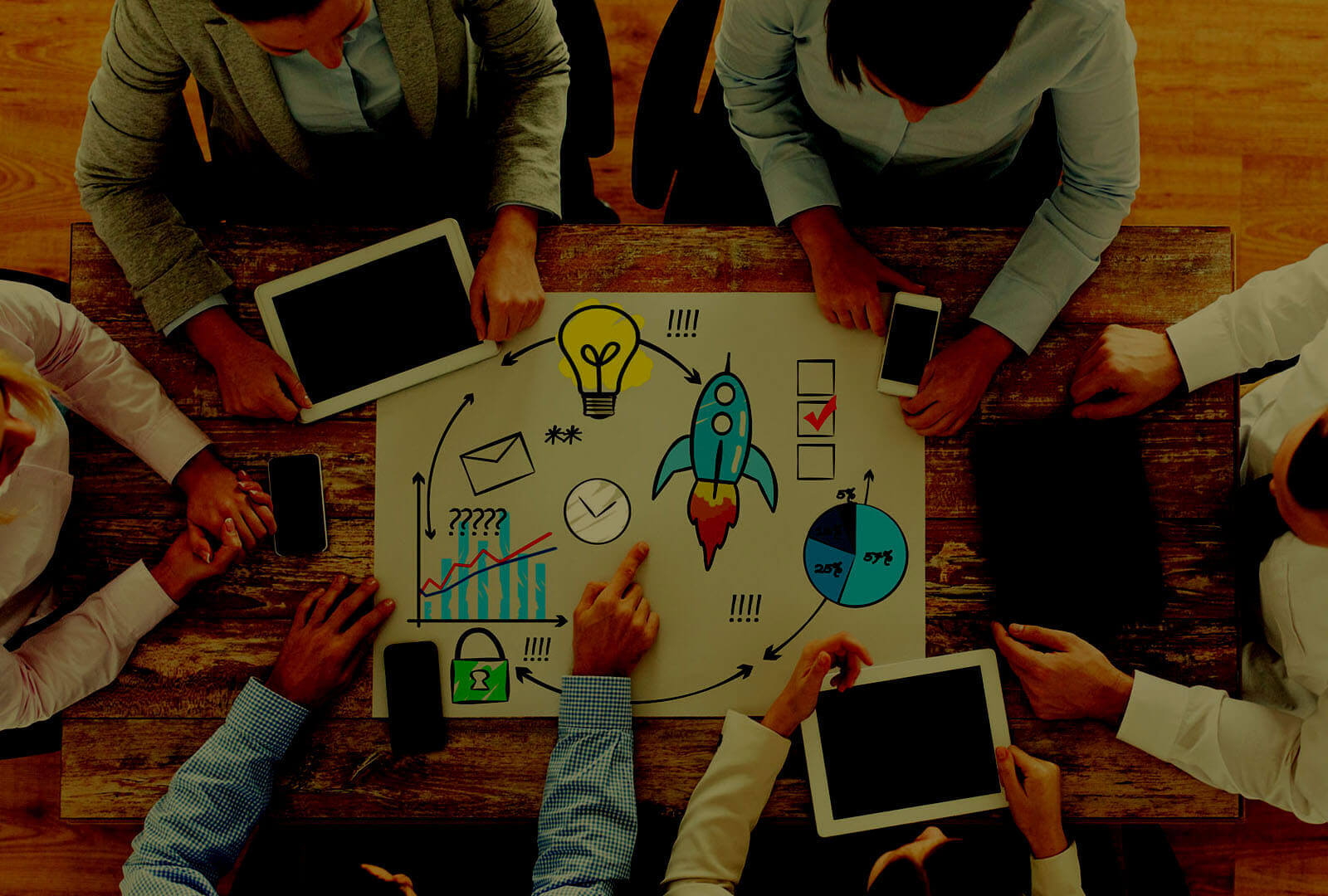 Test & validate your startup idea
in the real world in just 10 days
Idea validation is one of the best ways to test your idea through customer interviews and feedbacks prior to launching your business name, tagline, product, service or website. It's a process from information-gathering interviews to special landing pages on the web. Our purpose is to expose the idea to your target audience before you build and release the final product. It costs only $1,300.
Start your design sprint
You just came up with a great new business idea - now what?
Ok so let's get to it: Before you launch, before you invest or raise your very first $1 in the development, we'll help you answer the important stuff.
Can people use my product?
Do people actually understand my product?
Will my product help people solve their problems?
What should I build?
Will people find my product useful?
Is there a potential market for my product?
How It Works
This five-day session takes you from an idea to a physical product to test with your users.
Day 1 unpack expertise, vision and mission
Day 2 Work individually to jot down ideas and solutions
Day 3 Group review of solutions and decide on best solution
Day 4 Create a realistic prototype
Day 5 Test with real users