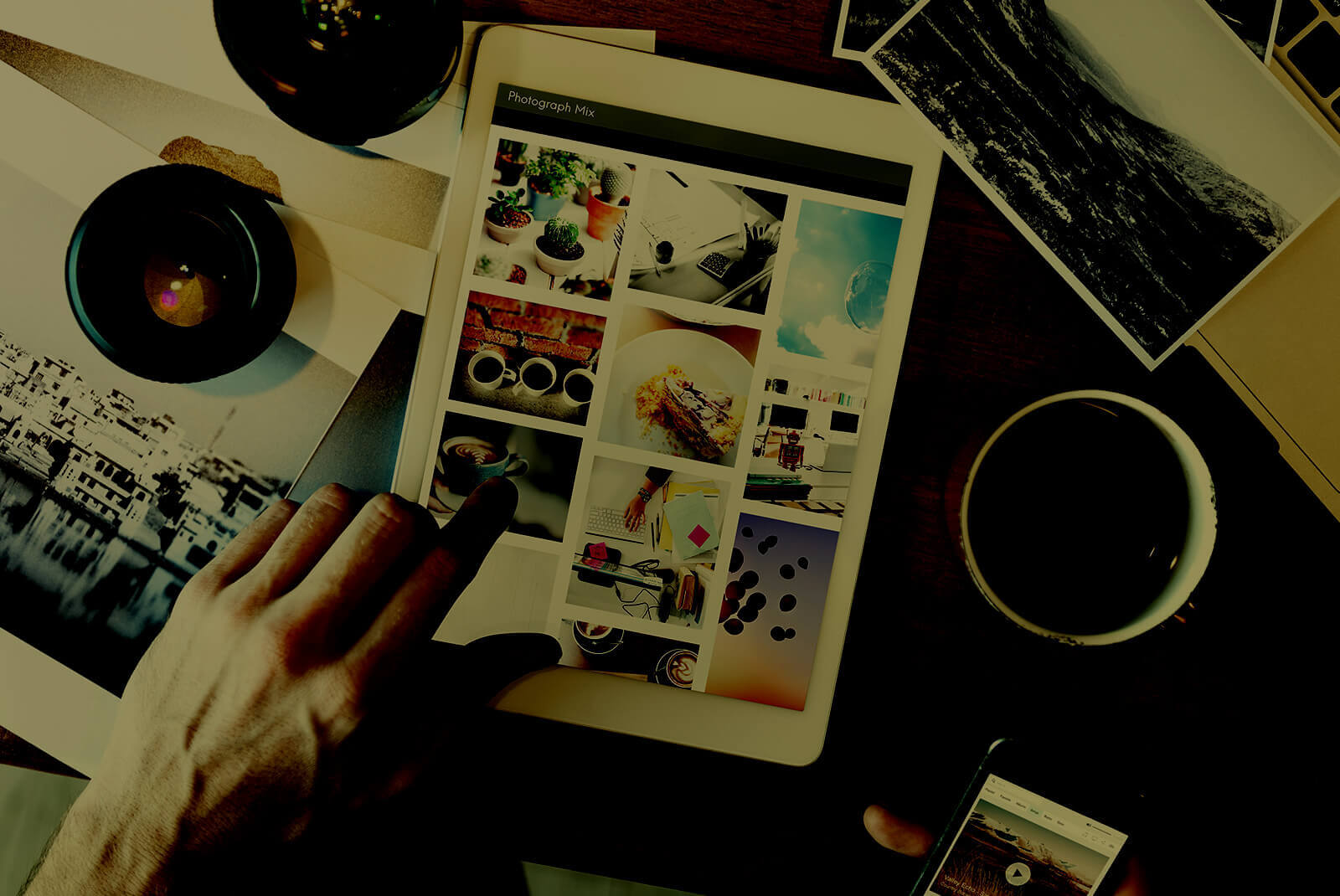 Build your own photo editing and sharing camera application like instagram
Give your app users aesthetically relevant, exquisitely modern and next-level eye-catching, simple yet bright and beautiful photo editing experience.
We Build, Easy-To- Use Iphone And Android Photo Editor App That Goes Above And Beyond The Basic Edits
Why settle for slightly boring and mundane pics when you can spruce them up and turn your boring picture into artwork with our feature rich custom photo editing and sharing application.
In the world of Facebook, everybody loves to click a photo. The photojunkies, DSLR maniacs, selfie lovers and people who love framing beautiful moments load their smartphone with a number of photo editing apps. Because, a totally fine social media post can ensure your near and dear ones that your life is so pristine and perfect. Following the latest trend and owing to the rise in demand for the photo sharing and editing apps, photo editing app development has become an in-thing for the social media essentials.