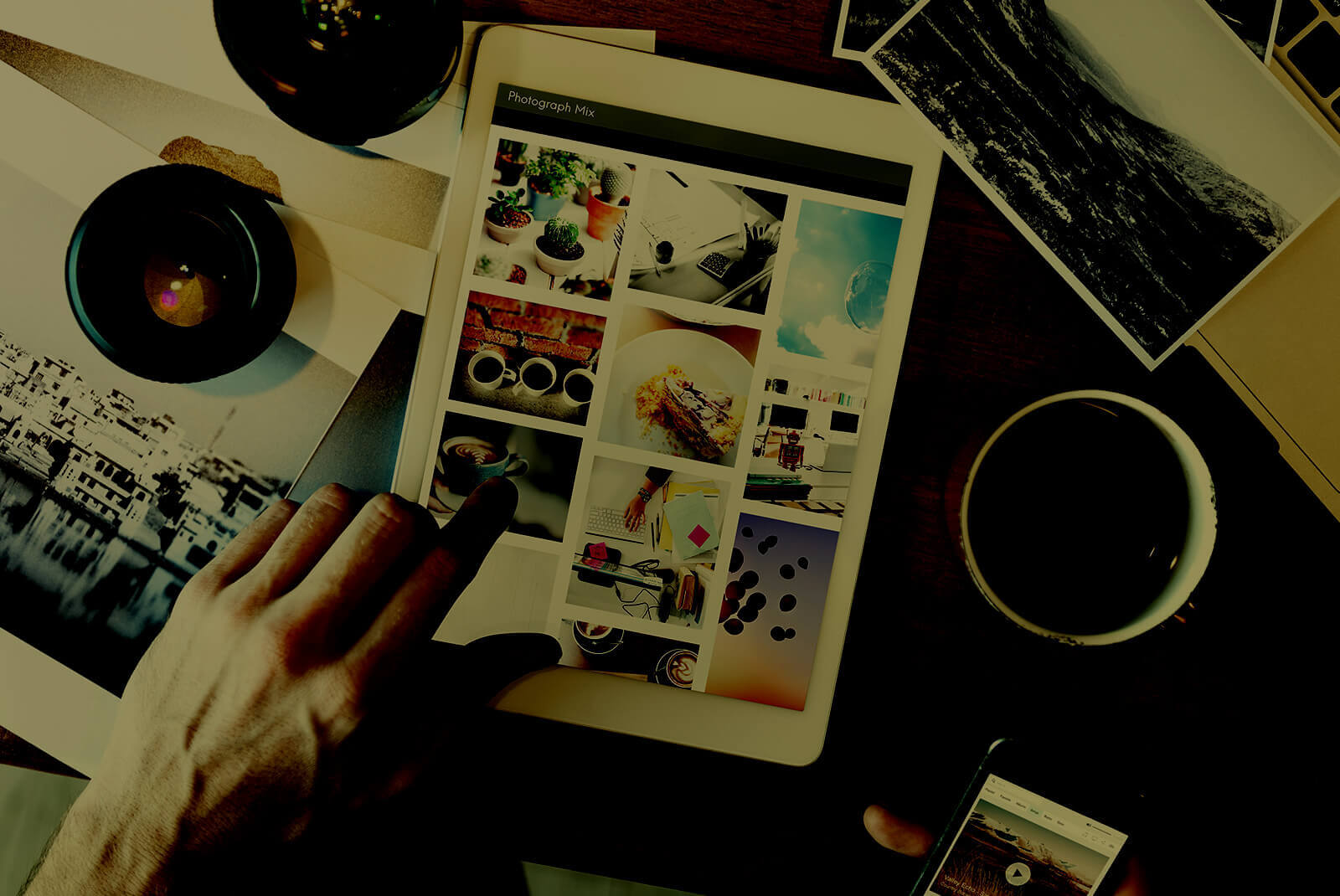 Build your own photo editing and sharing camera application like instagram
Give your app users aesthetically relevant, exquisitely modern and next-level eye-catching, simple yet bright and beautiful photo editing experience.
We Build, Easy-To- Use Iphone And Android Photo Editor App That Goes Above And Beyond The Basic Edits
Why settle for slightly boring and mundane pics when you can spruce them up and turn your boring picture into artwork with our feature rich custom photo editing and sharing application.
In the world of Facebook, everybody loves to click a photo. The photojunkies, DSLR maniacs, selfie lovers and people who love framing beautiful moments load their smartphone with a number of photo editing apps. Because, a totally fine social media post can ensure your near and dear ones that your life is so pristine and perfect. Following the latest trend and owing to the rise in demand for the photo sharing and editing apps, photo editing app development has become an in-thing for the social media essentials.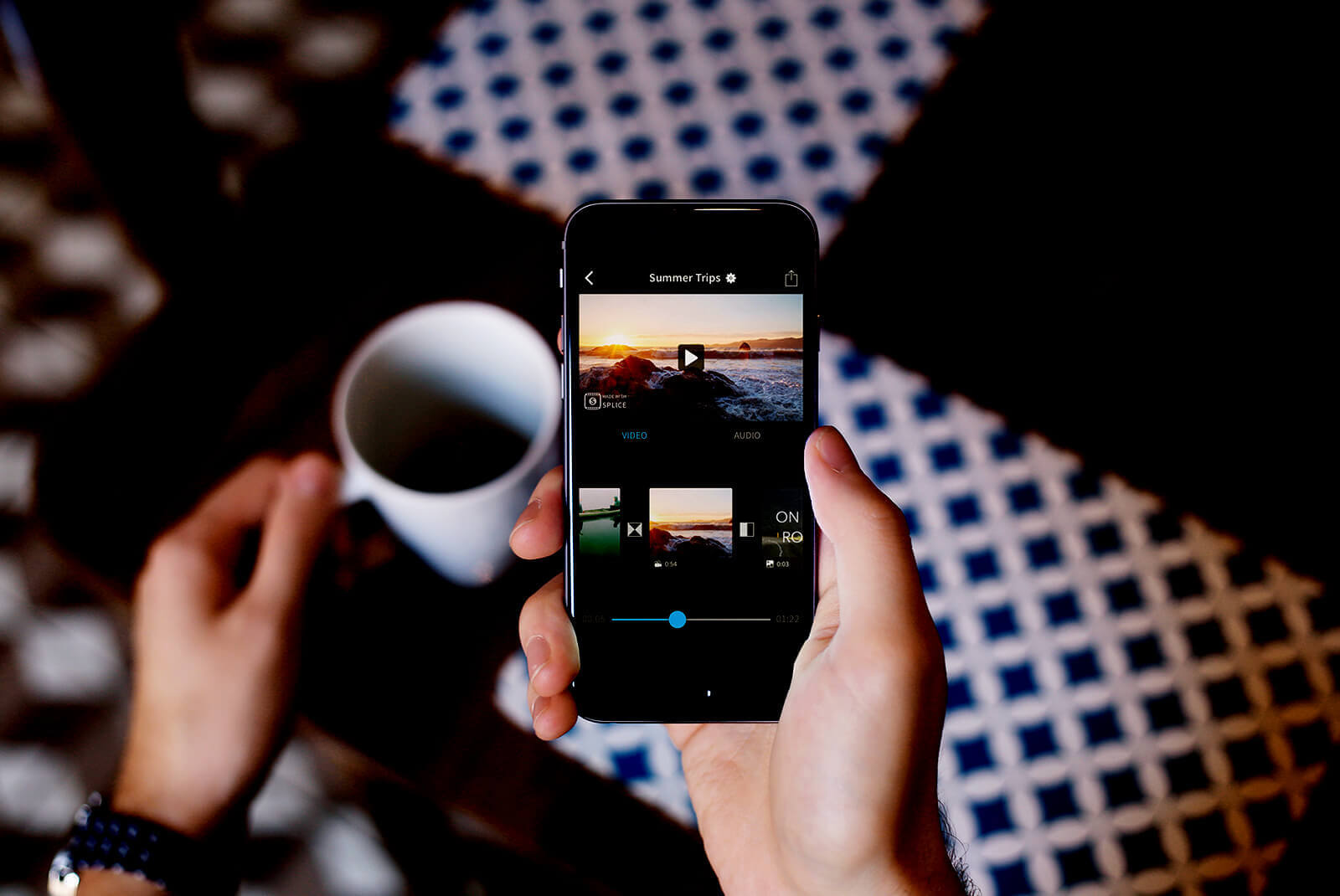 We Make Photo Editing And Sharing So Easy With Our Custom Mobile Application Solution
Get in touch to build your own easy-to-use iPhone and Android photo editor app so, your app users photography never ever sees any over-edited or another boring moment.
A picture is worth a thousand words and with an easy creative control, your app users can literally turn phone photography into aesthetic perfect masterpieces! Our mobile application developers add life to a flat image, breathe some color into a monochromatic landscape to take your app users photography skills to the next level, because simply clicking a photo is not going to put things in place.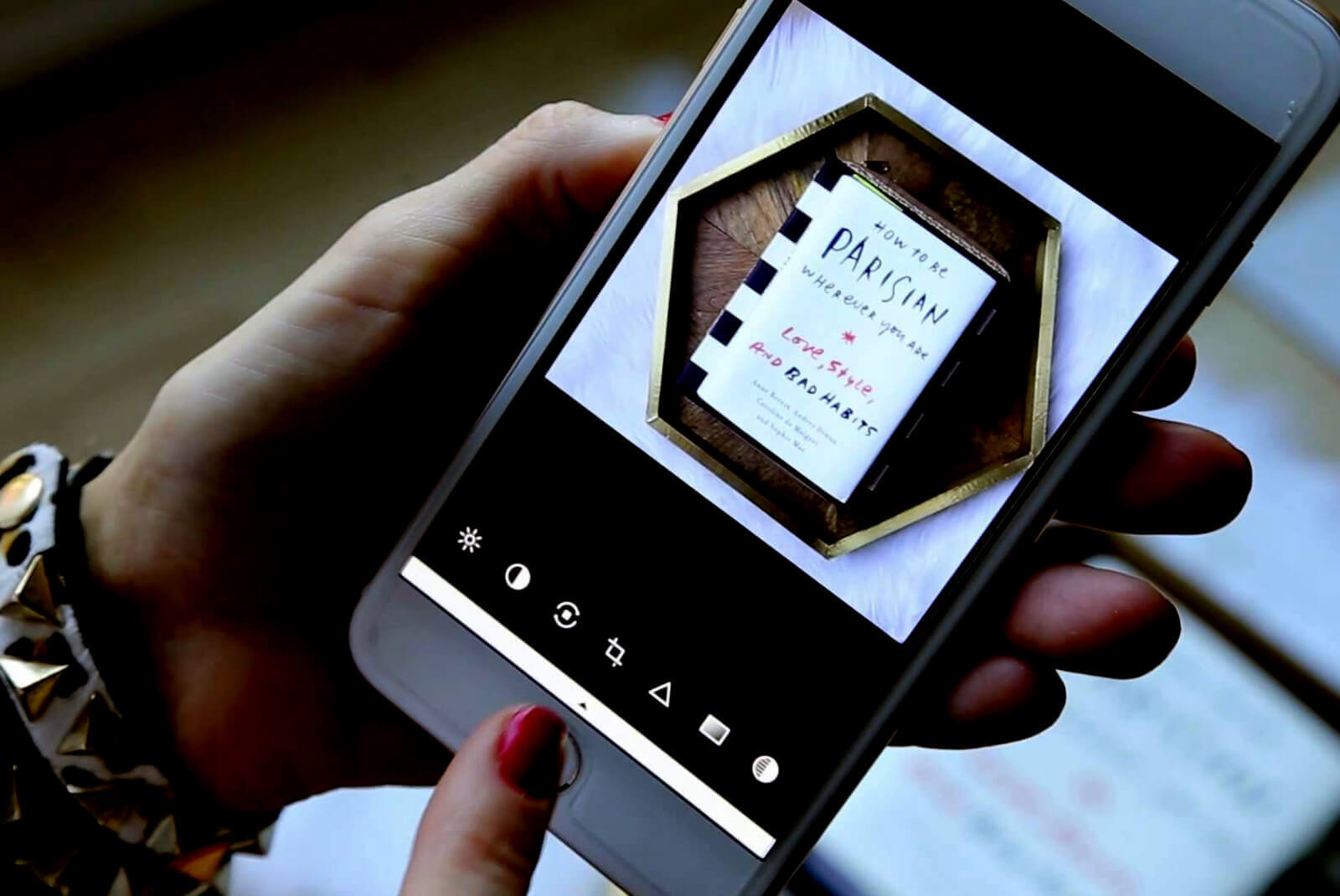 Increase Your App User Base With A Camera And Photo Editing App
Photo editing and sharing camera apps are in vogue and it seems the right place to invest in. Even the Google has come up with their own photo sharing camera app with inbuilt editing app features. If you are planning to go for photo sharing app development as a as a groundbreaking solution to enhance your app users photography performance, then you should definitely get in touch with us. Bacancy Technology is a one It stop solution partner of all your business needs.
Photo Editing And Sharing Camera App Key Features
Lighting to adjust the brightness, contrast, highlights and shadows
Draw to doodle on your picture
Orientation to rotate images left to right or right to left
Crop to do a Custom crop
Enhance to fix the color of an image
Color to adjust Saturation, Warmth, Tint, and Fade
Text to get something to add
Blur to make something in the photo a little less visible
Sharpness to make a picture sharper or duller
Effect to add an impact of choices like Haas, Clyde Arizona, Avenue, Dean, Lucky, Boardwalk, Sentosa, Keylime, Sage, Metropolis, and Cruz
Red-eye removal features
Vignette to add cool blurry edges to a photo
Focus to make an area on the image stand out
Whiten the center of a picture
Blemish to simply tap the imperfection and watch it vanish
Overlays to circle, diamond and blocks to frame the image
Splash to add spots of color back into the image
Meme to enter the clever text, the Meme feature does the rest
Stickers in the pack of a lightning bolt, glasses, and exaggerated eyelashes
Bacancy Technology is state-of-the-art photo editing and sharing camera app development company. We own a pool of skillful experts, who have in-depth knowledge and extensive experience in the camera and photo editing application development. So, if you are planning to develop feature rich and most advanced custom photo editing application development, then you should definitely get in touch with us at [email protected].
Excellent communication, great code and top-notch Mobile App Development Services