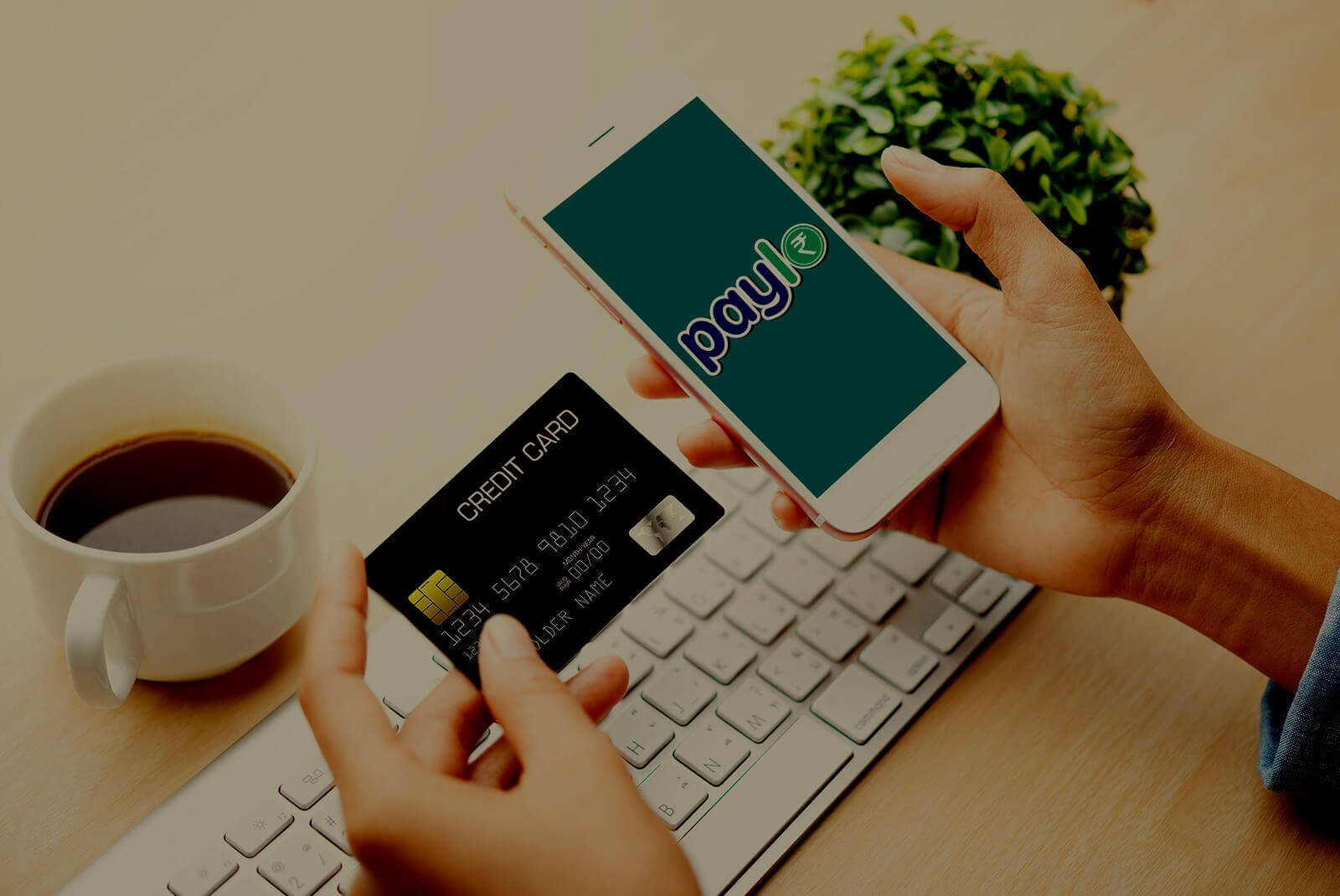 Payment Gateway Integration In Android App
Payment Module in Android applications using BrainTree Payment Gateway
Braintree is a modern foundation for payments, With advance features for user & merchants both.
We know that we have option to integrate in-app purchases in android Application. In app pucrhases the payment option and all the services is operated by Google itself. For this service google take 30% service charge for all the transactions.
Recently Braintree Launched their payments gatway in major client (Android / iOS/ java script) & server (Ruby / PHP / Node.js / JAVA / PYTHON / Pearl / .NET) languages. We can easily use client & server in our applications for paying & reciveing money. Using client we can pay money and using server we can recive money & process all other functions like refund and much more.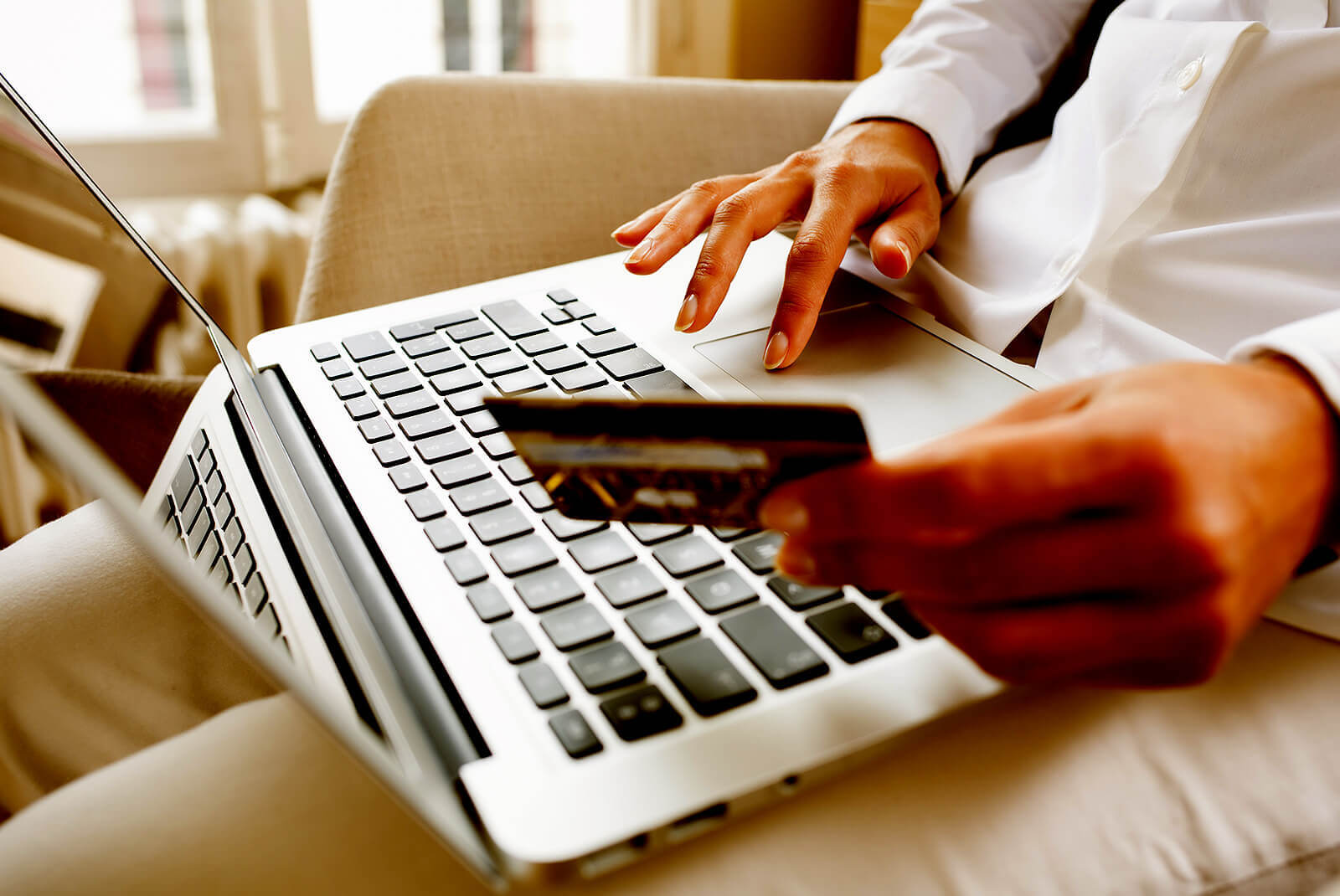 Braintree suports MasterCard, VISA, DISCOVER, ACB, American Express, PayPal, etc types of payment methods. (Means Credit Card, Deit Card, Gift Card all types of card from above providers)
Braintree is not a just simple gatway for send/receive payments. There is lots of features like Easy Dashboard, One touch refund, Recurring Billing, Vault, Credit Card / Debit Card management information management securely and lots more.
We carry an expert team having vast experience in integration of Braintee Client and Server used in many applications and websites.
Recently we successfully integrated Braintree in Val-EZ (android/ios application) for getting payment from user using debit card, credit card or pay pal.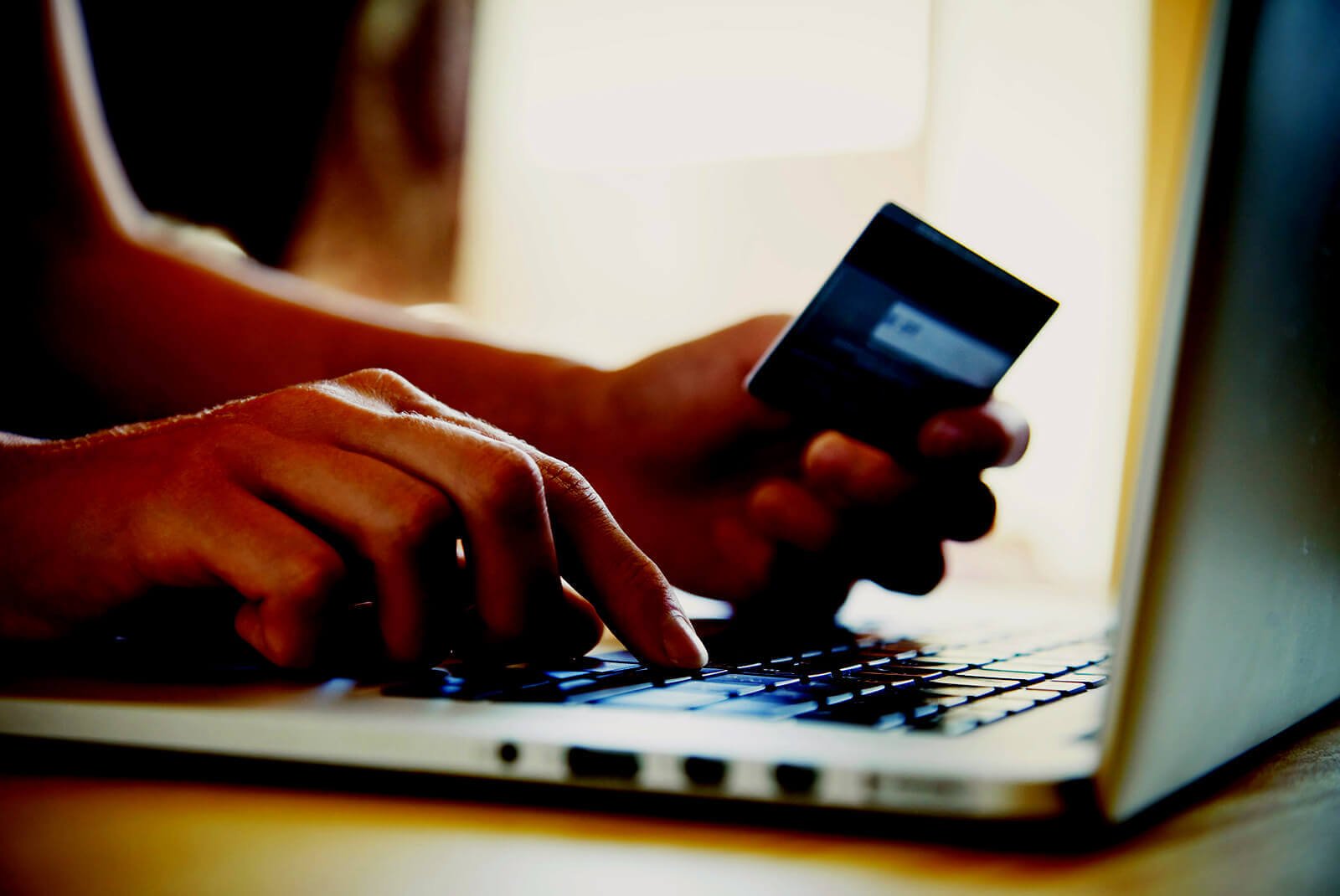 In Val-Ez customer application, customers have to pay a bill to val-ez provider as a service charge. In application after completed service payment details is generated. User can edit the tip details. Using the payment button click user redirects to payment module. In that user have to first enter the card details. If user is regularly using the application then their card details is automatically saved. User can select from list of card and can pay directly from that without long process of entering data. All the payment history is saved.
Val-Ez provider can see the payment details on Brain Tree dash board. They can also provide refund from there.
This works great on all android devices above Android 2.3 OS Version and all sizes and resolutions.
Contact our expert android application developer for Payment Gateway Integration in Android application. We will help you for the best solution at affordable cost. please contact us on Email us or call +1 647 469 0369
Note:- We have a team of expertise who do all the work by their own, so we need no to offshore or outsource anything. Your work will be confidential as per our term & policy.