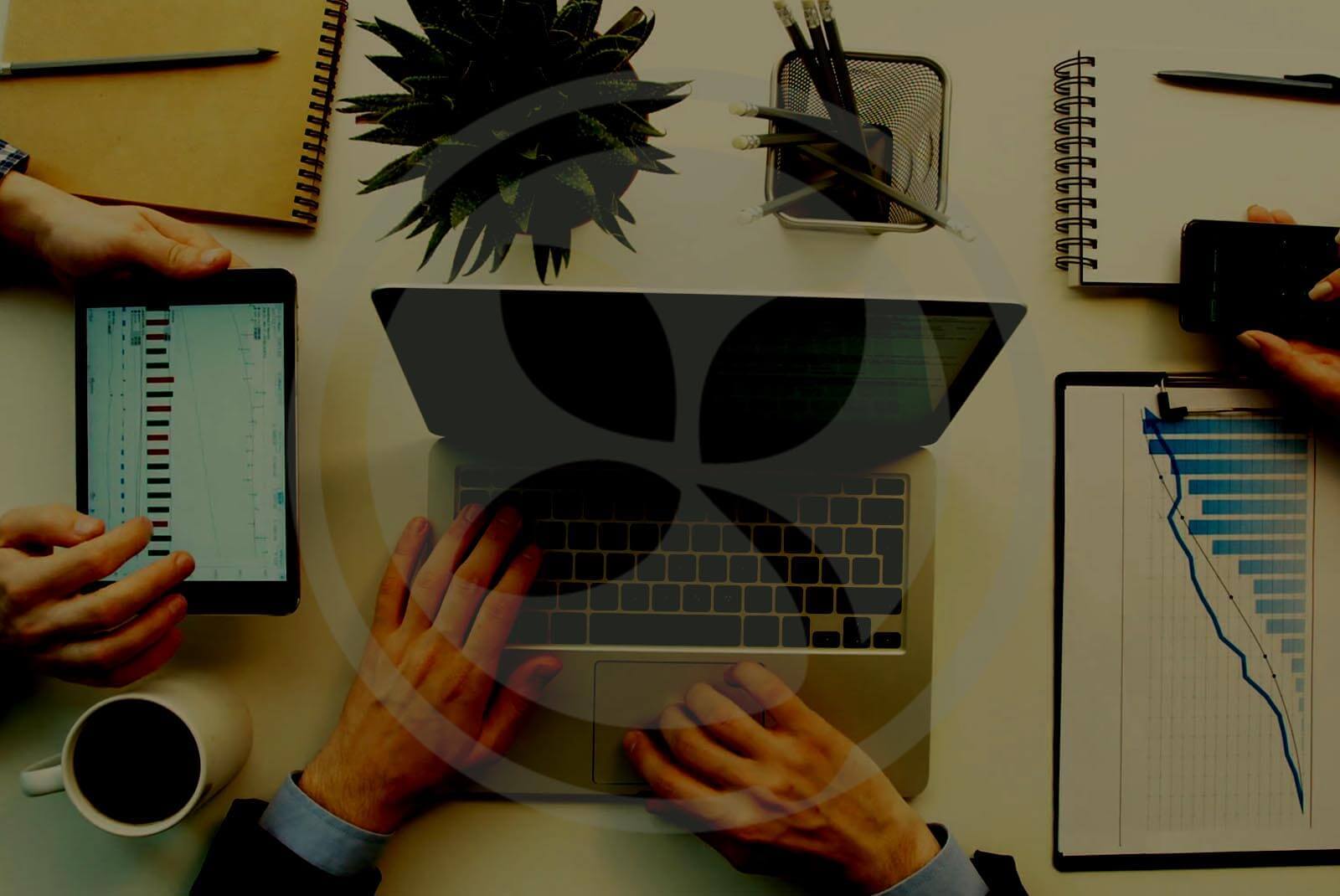 Built on the ASP.NET MVC platform, Orchard is a free, open-source and community-focused CMS that has become one of the most dynamic and a leading CMS solution in the web world. So, when it comes to content creation and management, this tool has become one of the most preferable choices for many because of its high end functionality as well as ease of use in developing customized features along with functions in an application.
Till now, PHP was the only considerable choice in an open source technology based CMS development. But till the time Microsoft has launched a wide range of .Net based CMS technologies, this framework has become the foremost choice to develop web applications because of its rich and robust features. Orchard is used to build quick marketing pages through complex web sites. It is significantly reducing development time, through making use of its taxonomised content delivery system, which gives your website visitors a superior experience and help your website editors with the less administration work.
Hire Orchard Developers From Bacancy For:
High-End User Modules and Widgets
Custom Orchard CMS Theme development
Custom Orchard Template Design & Integration
Custom Orchard Plugin Development & Integration
Custom Orchard Module Development
Custom Orchard Controls Development
Custom Orchard Language Support
Social Networking Module
Recent Tweet module
Tags module
Customized navigation Modules and Functionalities
User Module
Bacancy As Your Trusted Orchard Cms Development Company:
On-time project reporting and delivery
Pre-planned development methodology
Over 5 years of experience in the web industry
Global delivery model
Groundbreaking & latest tools and technology
Proficiency in code reusability
Adherence to even the most stringent coding guidelines
We have in-depth knowledge and extensive experience in Orchard, HTML5, XHTML, AJAX, MVC
Orchard CMS unquestionably present valuable options to the business owners of today. At Bacancy, we clearly understand that how can we make use of these options to turn into a world of possibilities for your organization. So, if you are looking to hire an Orchard CMS development service that is enormously skillful in dealing with all the nitty-gritties, then consider Bacancy as your one stop solution partner. We are a team of dedicated Orchard specialists who have in-depth knowledge and extensive experience to develop customized application that can help you to meet advanced business goals.