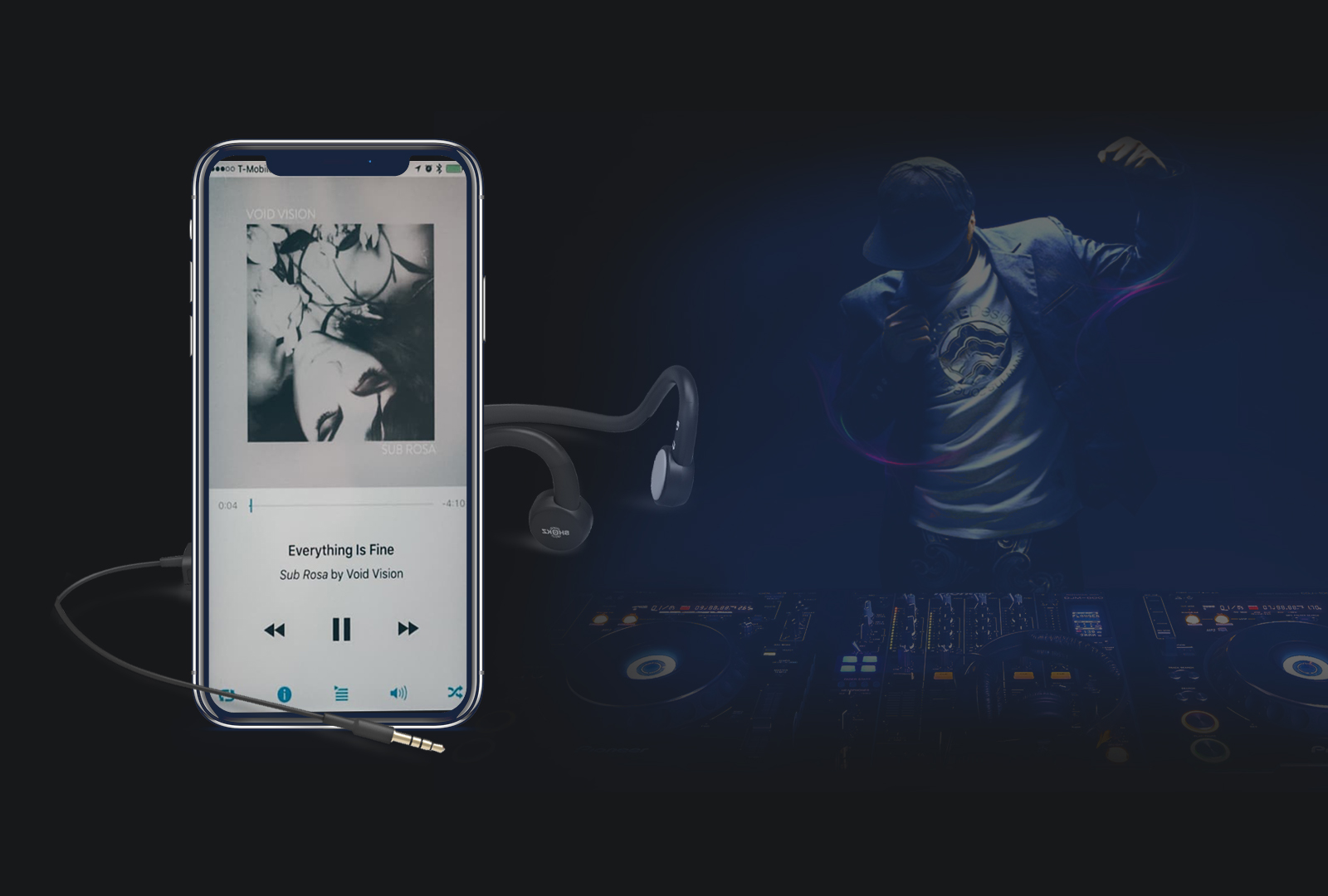 On Demand Music App Development
Develop your own on-demand music application like Spotify and build-up your own loyal listener base for your podcast
Request a Free Consultation
Bacancy Technology is a globally renowned top-notch IT organization that caters the unique taste and interests of its valuable customers by offering niche software solutions. If you are planning to create your own on-demand music & live streaming app development, then you have landed on the right page. We own in-depth knowledge and extensive experience at establishing benchmarks in the apps world with our uniquely developed applications.
With hands-on experience at developing customized live music streaming applications we can formulate an idea to help you to create on-demand music application from scratch. For more than an era, Bacancy Technology has built mobile and user-friendly application.
Prior to building a customized music application, we understand the purpose of your business and own expertise in building an application that will surely fuel your business growth. Following the trends prevailing in the music industry what we build tops the chart on the Play Store and App Store. With a team of varied and experienced mobile app developers, we build exceptional applications that benefit our clients as well as their end-users of the application.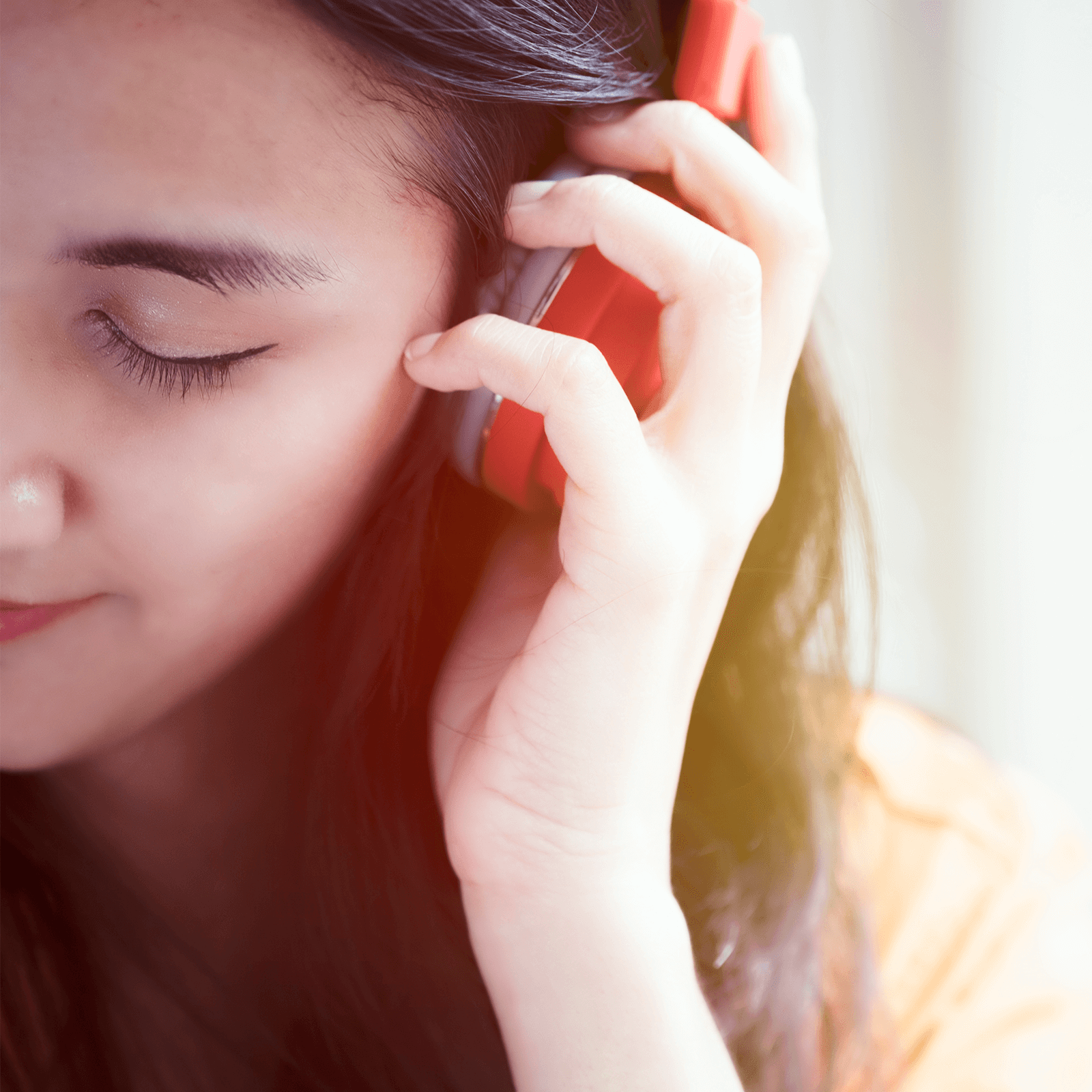 Give Your Listeners a New, Better and Convenient on-demand music listening Experience
Global recorded music industry revenues grew by 8.1% to reach $17.3bn last year – a third year of consecutive growth for the worldwide business. Source: IFPI
41.1%
Growth in streaming revenue
54%
Digital share of global revenue
8.1%
Global revenue growth
-20.5%
Download revenue
-5.4%
Physical revenue
The above-listed numbers are enough to understand the significance of music market in terms of revenue. Mobile apps have played a significant role in changing listener's attitude towards listening music. This is the reason music applications are blooming in the app store as they have completely transformed listeners into loyal music consumers. Stepping into a music industry business is a significant gap of fill, who are still holding onto radio stations.
Bacancy Technology is a technologically innovative and advanced on-demand music app development company. We hold a pool of developers who have in-depth knowledge and extensive experience at developing user-friendly applications. So, if you are looking for an app – as an innovative solution to your business and advanced services for your listeners– chose Bacancy as your one-stop app development partner.
How can you make money from on-demand Music application?
The typical music streaming application can be categorized into two main tiers: Free and premium
Free (Limited functionalities and embedded ads)
Premium (offline subscription, add-free, unlimited,)
As per the globally renowned website Spotify, the app collects revenue from ads within free accounts and from premium membership fees. As the major chunk of money is being paid to royalty rewards to artists. So, it clearly concludes, how you can earn from creating your on-demand music application. All you are required to do is build an app from adroit Bacancyer developers, become a part of paid music preachers, deal with authorized partners and offer your users with a good deal worth for their membership.
Key Features of on-demand Music Application
In-app purchases
(no ads)

Create User profile

Like and Share favorite track

Search album, track and genre

Download songs and listen offline

Background play

Add tracks to playlist

Manage subscriptions

Manage promotions and ads

Counter play popular tracks

Add, edit and delete track and album

Upload multiple tracks in bulk

Single click track publication
How Much Does It Cost To Make A Music Application?
The cost of on-demand music application development depends on several factors from the application's unique features to its complexity. There are lots of significant factors to consider from music streaming license to hosting cost. Choosing Bacancy Technology as your development partner ensures to have the best application in the market. Get in touch with us today and grab your market share from the billion dollar music industry.
Free Estimation Response In 24 Hours
Excellent communication, great code and Top-Notch
On Demand Music App Development services