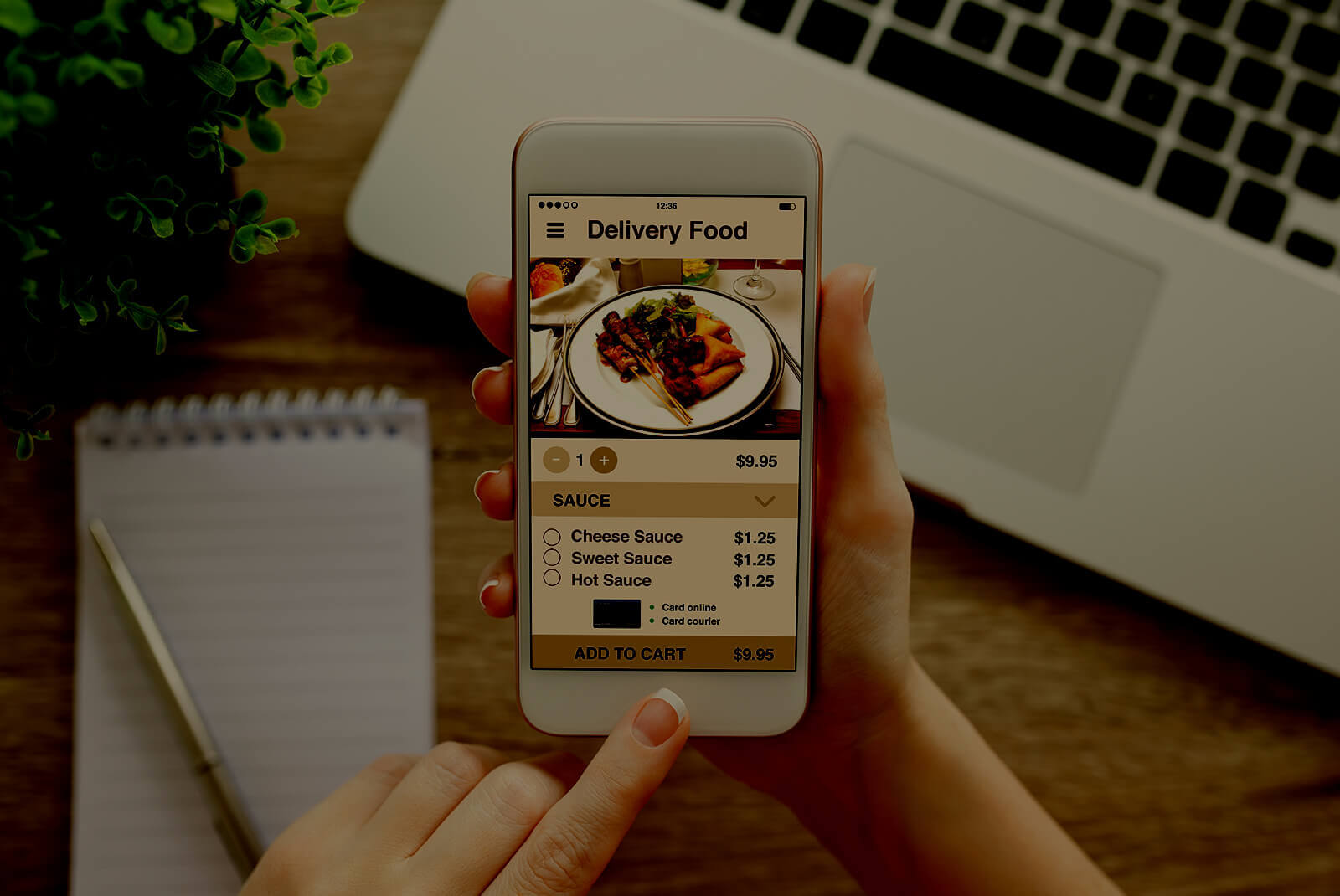 on-demand food delivery app development
Grow your customer base and get ahead of the competition with an on-demand food ordering mobile application for your Restaurant, Café, Bar, Lounge or Club.
We Mix Your Hard Work With Technology To Deliver Captivating User Experience
Your name can be too in the list of top-notch online restaurant and food delivery market leaders. Get in touch with Bacancy to become the next Zomato, Postmates, Dominos, Foodler or Instacart.
how much does it cost to develop an app for on-demand food delivery?
The Cost Lies Between $7,000Usd To $10,000Usd For Both Platform – Ios And Android (Get It Developed In 5 Weeks).We are top-notch mobile application development company, building an on-demand food delivery application to help local restaurants like you to grow and become a well-known brand. Our aim is pretty clear – we want to help your consumers to build their orders in seconds and get it delivered at their door-step in minutes.
Get It Delivered In 5 Weeks