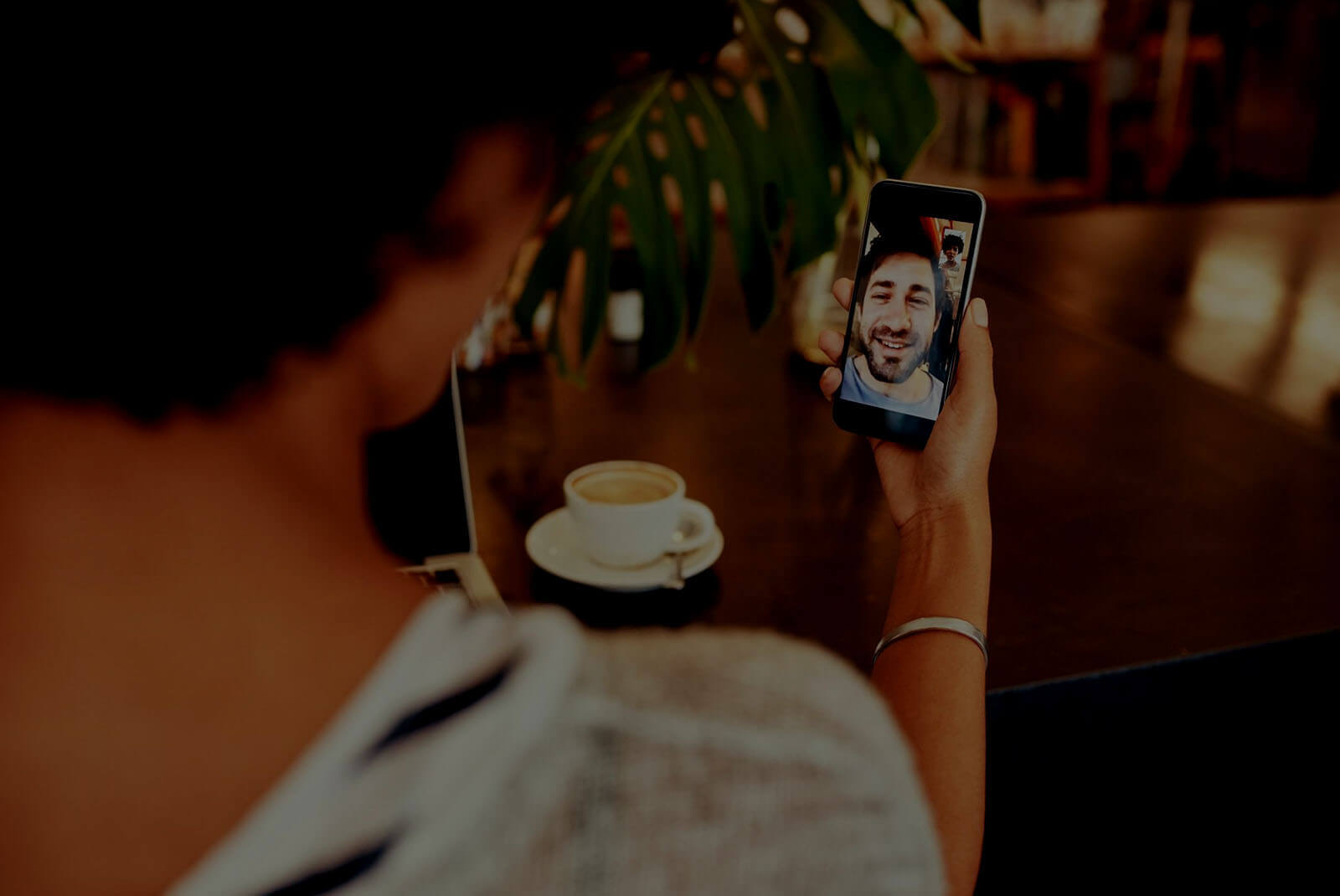 Integrate video call feature in android/ios app
Hire vivid experienced developers for integrating video call feature
Since the birth of various social media and communicative applications in the android and iOS market, we have seen a huge demand of integrating interactive features in such application, put forward by clients. These interactive features include easy way of communication at cost effective rates or no cost at all.
One such feature arrived widely in demand by various application owners is One to One Calling as well as Conference Call integration in Android or iOS (iPhone/iPad ) application. Whether it is an pre existing application or a new one, it has become easy to develop such features using offshore development services.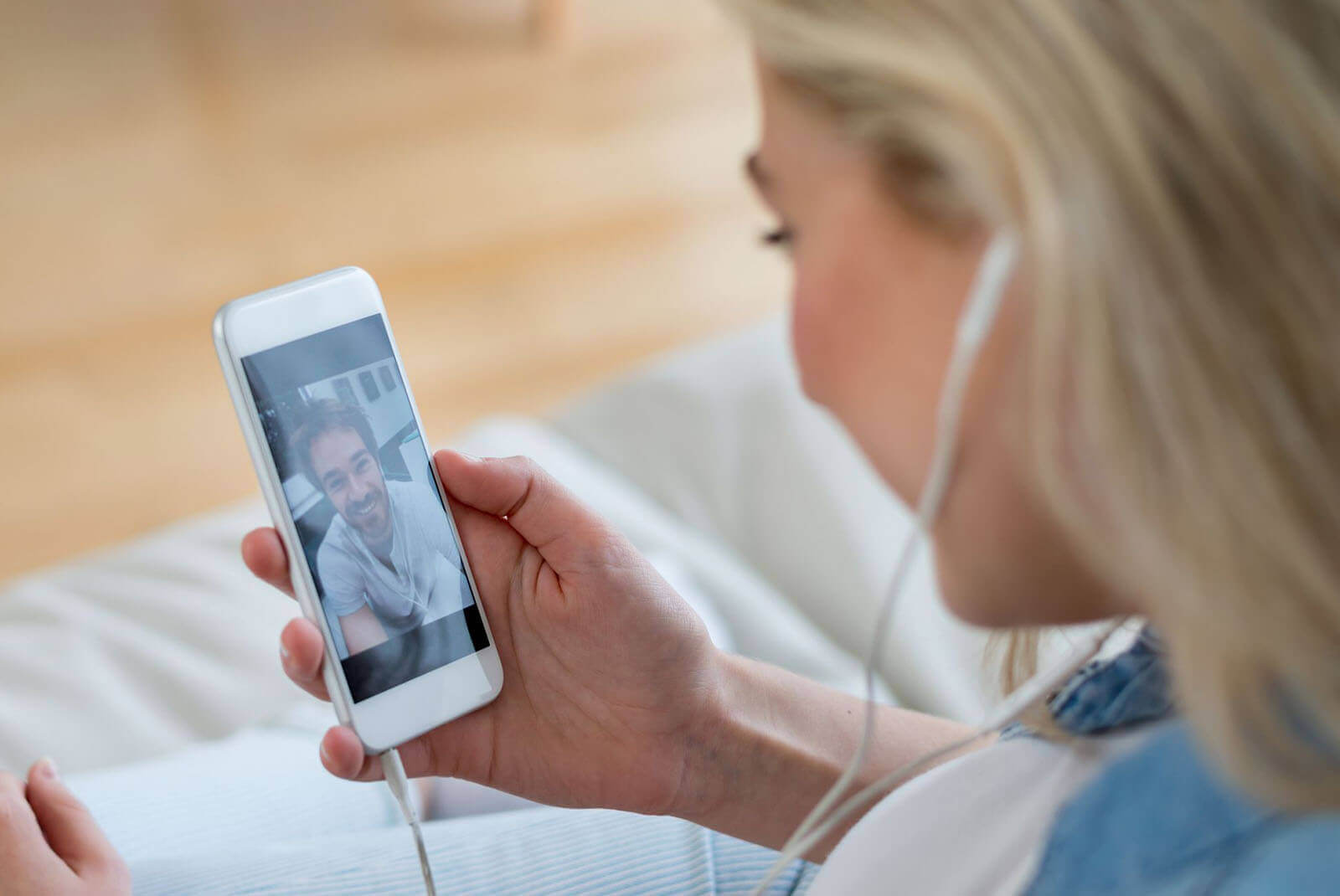 Advantages Of Integrating Video Call Feature In Android/Ios App:
Enhanced application features
Better application user experience
Video Chat with multiple persons at one time
Cost effective for users
Increased application publicity
Increased Productivity
Visual communication and enhanced visual effects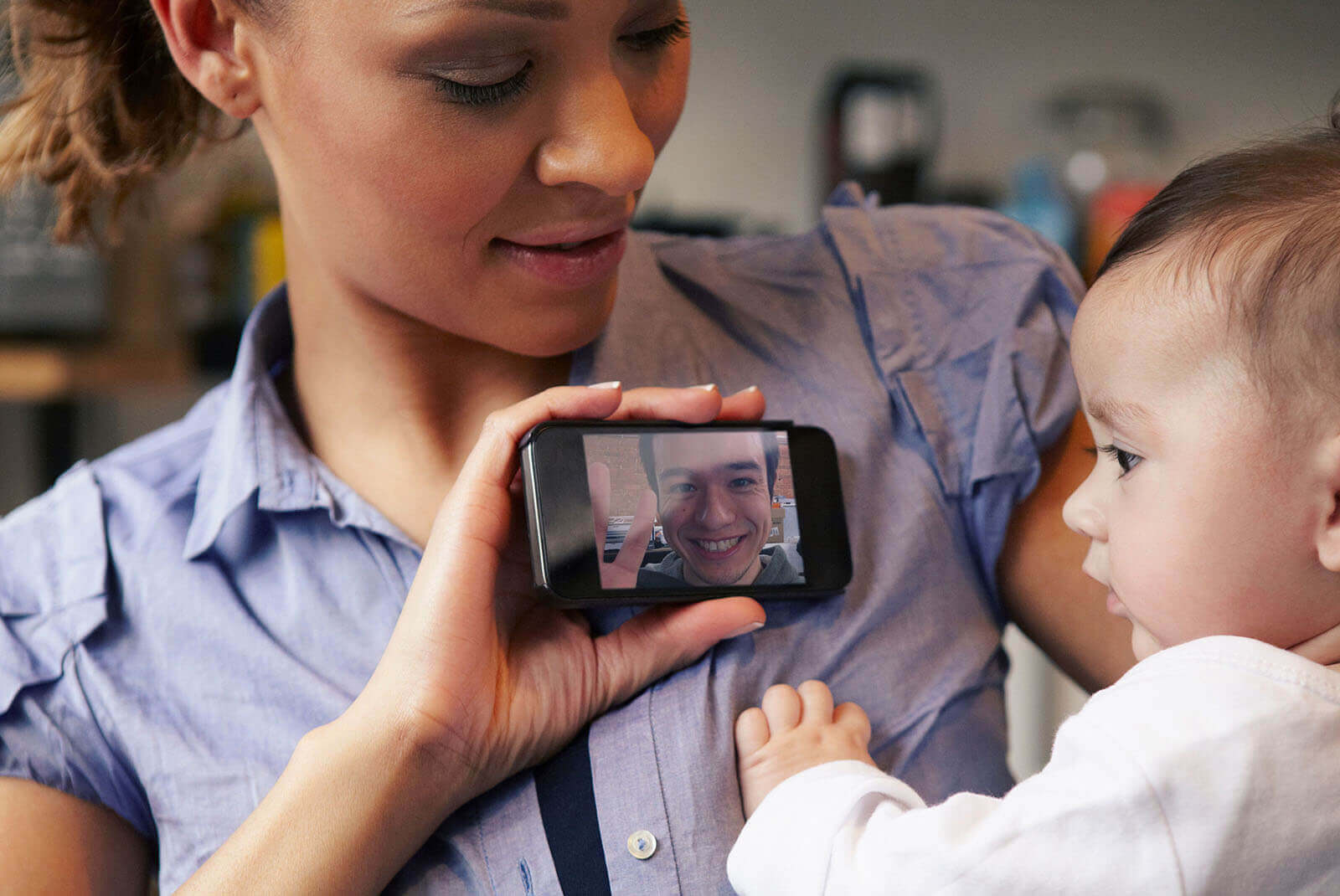 Hire Experts For Quick Solutions
We at Bacancy technology provide cutting edge one to one video call, conference video call and video chat integration services for new as well as existing android and iOS mobile as well as web applications . Our portfolio carry a good and responsive data showing our efficiency in mobile application development and services.
Advantages of Hiring an android/iOS Developer from Bacancy Technology:
Vivid experienced developers for integrating video call feature
Trained team of 10+ developers working just for you
Agile methodology of working
10+ android and iOS mobile app development experience
Working as per client's stipulation
Complete solution to your requirement and query
Why Choose Bacancy?
Hire dedicated android/iOS developers from Bacancy technology to obtain best offshore development services from India. We have proved our expertise in integrating one to one video call and conference video call features by providing all such modifications to our clients. Our developer provides you following kind of default feathers like
One to one Video call
Multiple Call conference
Audio Mute
Video Mute
Swap camera (Front/Back)
Audio swap (Speaker/Headphone)
If an application required more features then our experts will provide you the best solution as per you custom requirement.
We at Bacancy technology gives you a also following reasons to give us chance to develop you next project with us