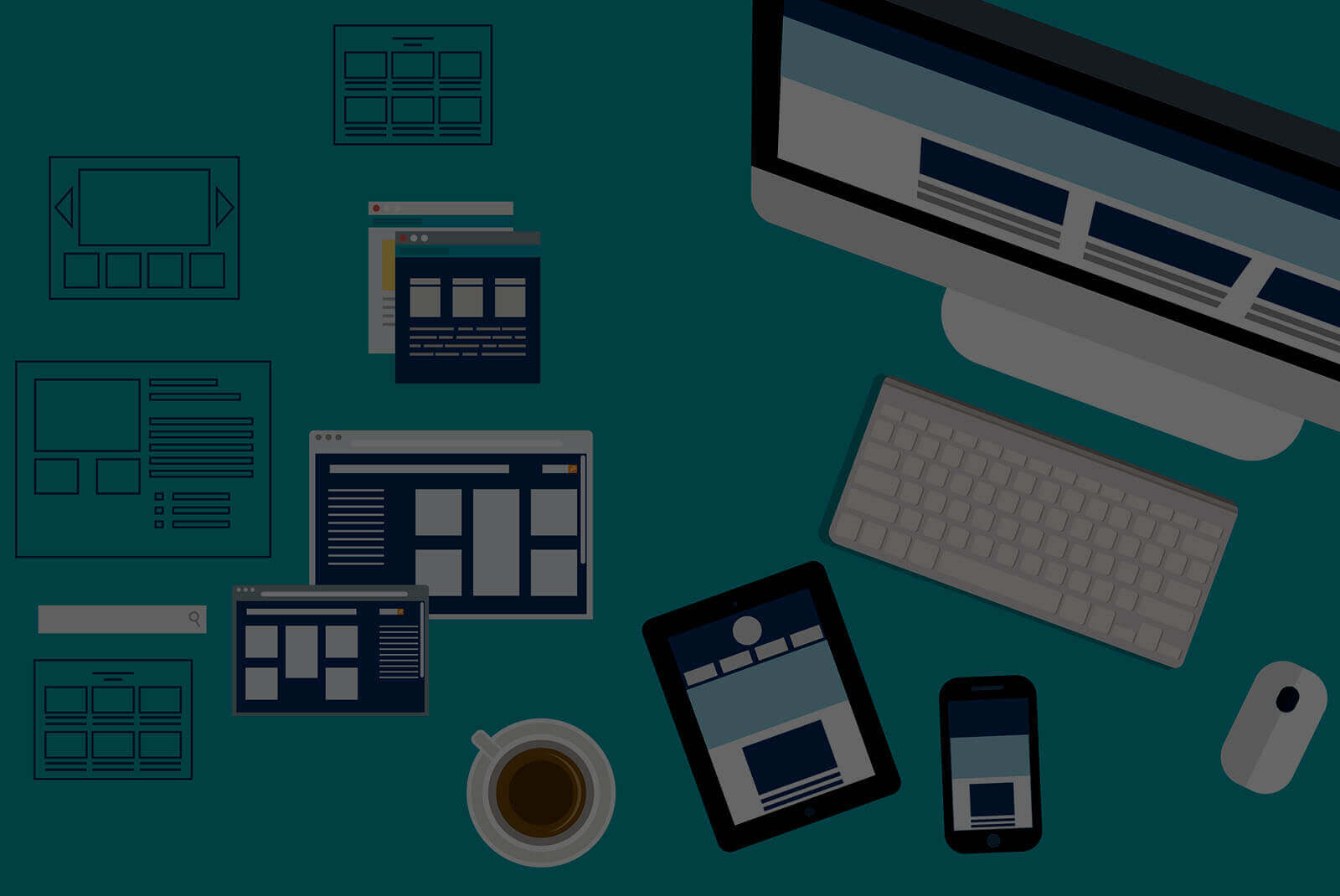 Develop a relevant Front End with Bacancy
Hire front end angularjs, nodejs & polymerjs
Develop A Relevant Front End With Bacancy
As soon as you dig up an idea of owing a website or an application, you fall under a situation, most important in terms of extensibility and ease a user will experience the moment the front page unwraps
The most important feature of a web application is its Front End. Front end is a part that a customer or visitor observes and deals with as soon as he enters the application and thus it possesses a vital spot in a website and web applications.
Our Goal
With 5+ years of experience, Bacancy provides Easily Accessible, Utilizable and Swift front end development responsive enough for all types of devices.
Easily Accessible:-
Accessible in term provides a user friendly front end, easy to access and get going.
Utilizable:-
Whereas, utilizable front end will provide a unique design in which a user will easily find the information and stuff, required.
Expeditious:-
Expeditious here relates to a quick responding Front End minimizing the loading time. With latest tools and technology, a Front End running swiftly on all platforms from smart phones up to ipad, will be acquired.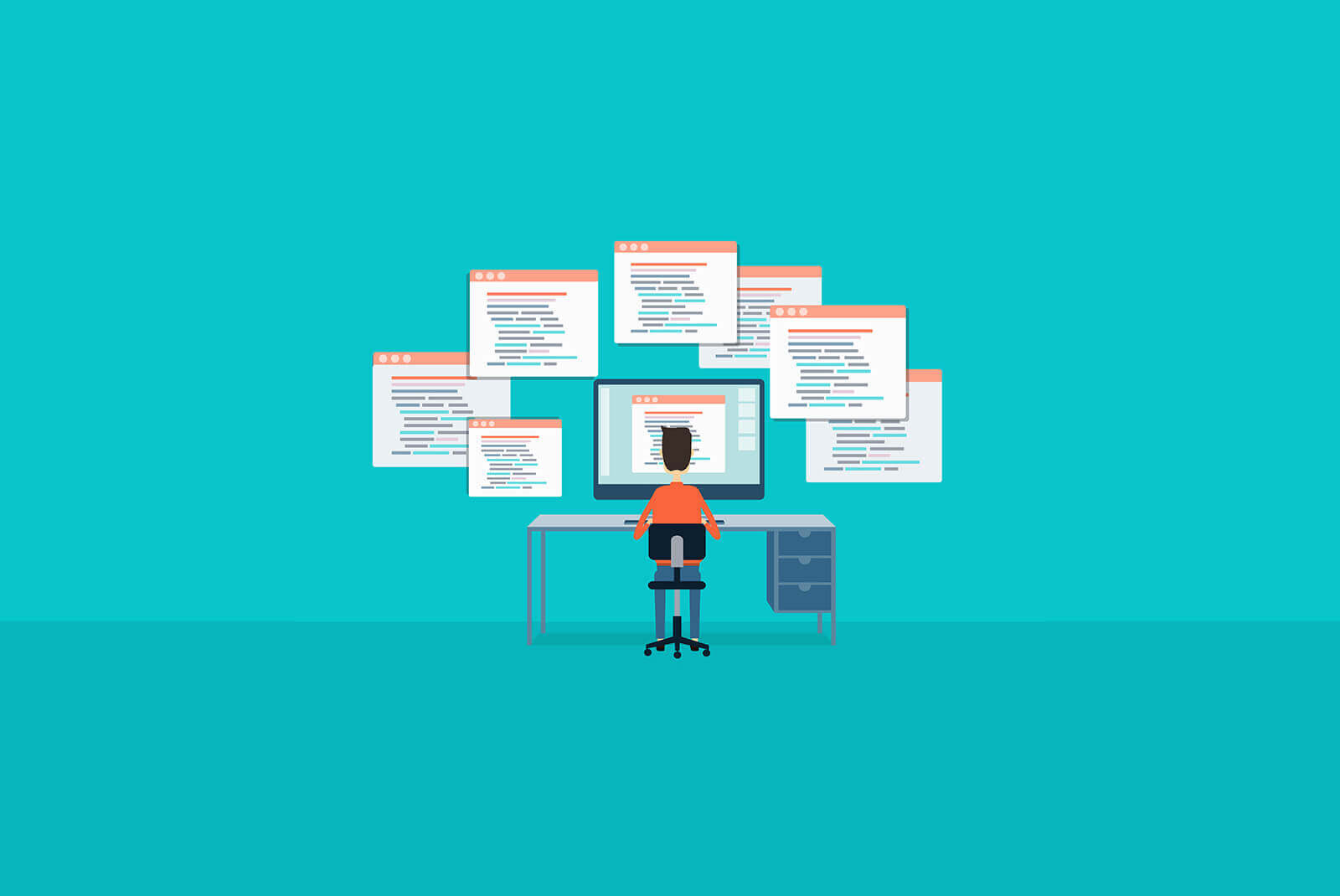 Domain Expertise
Significant domain building, using the best and reliable platform from NodeJs to AngularJs up to PolymerJs, as per your requirement and comfort will be delivered.
We are expertise to build an application in AngularJs within a short time
We develope a web application in polymer to create a powerful, rich & reusable web component.
We provide Node.js developer to built a platform on Chrome's JavaScript runtime for easily building fast, scalable network applications.
Developers at Bacancy are quite frequent with technology and tools like HTML, CSS, CMS, Java Script and Bootstrap etc, necessary for a perfect front end development. With our agile methodology and working process we convert your ideas into reality and shape them accordingly. Hire a dedicated Front End Developer from Bacancy.
To contact our Front End development team and discuss about our services, expertise and how we can help you, please contact us on solutions@bacancytechnology.com or call +1 647 946 5369
Note :- We have a team of expertise who do all the work by their own, so we need no to offshore or outsource anything. Your work will be confidential as per our term & policy.