Hire Dedicated

Front end Developers

Hire Front end developer from us to shine brightly in the digital world and give your users the best visual experience on any mobile, device, tablet or desktop

Request a Free Consultation
We use best-in-class tools and state-of-the-art Front end development services to give your user an exhaustive visual experience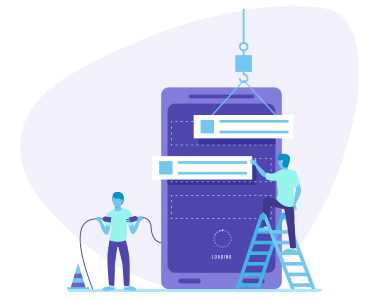 UI/UX Design Services
Our skilled UX designer will skilfully build a sophisticated and spectacular solution that your end user will love.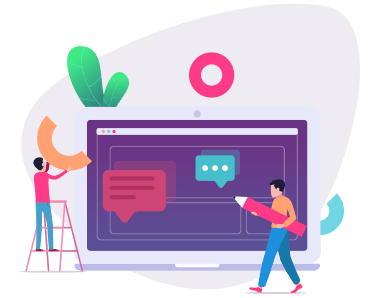 Interactive Prototypes
We can help you create a rich interactive prototype to validate your business idea.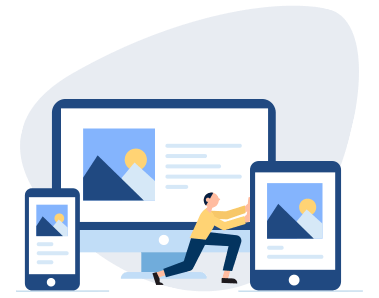 Front End Engineering
We make use of top-notch technologies and frameworks to ensure that your web application is robust and responsive.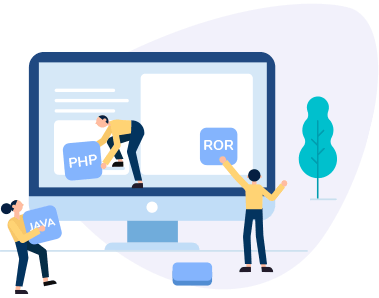 UI Integration
Our skilled developers work closely with you to seamlessly integrate the front end UI into your web application be it Ruby, PHP, Java or .Net.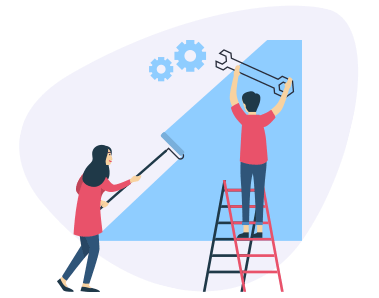 Maintenance & Support
Leverage our end-to-end maintenance and support services to facilitate quick adoption and implement immediate fix for bugs.
Front end Development Services
Excellent communication, great code and top-notch Front end Development Services
Leverage Front end Development Expertise
Did you know how long a user stay on your website before clicking away?
Usually an average user has an attention span of just 6 to 8 seconds that is allegedly less than that of a goldfish, which is 9 seconds. As a web user rush through numbers of pages, user only read a quarter of the text on the pages user comes across. So your website has a lot appealing work to do in shorter span of time.
In order to not to lose your audience, your web application requires to be eye-catching and should be accurately displayed in different browsers and operating systems. As frontend development is more about the looks and less about the codes. As a front end development company we are offering an intuitive UI-UX/frontend development services that help businesses to stand out of the crowd. Our customized solutions undoubtedly ensure better user-experience that in turn increases traffic.