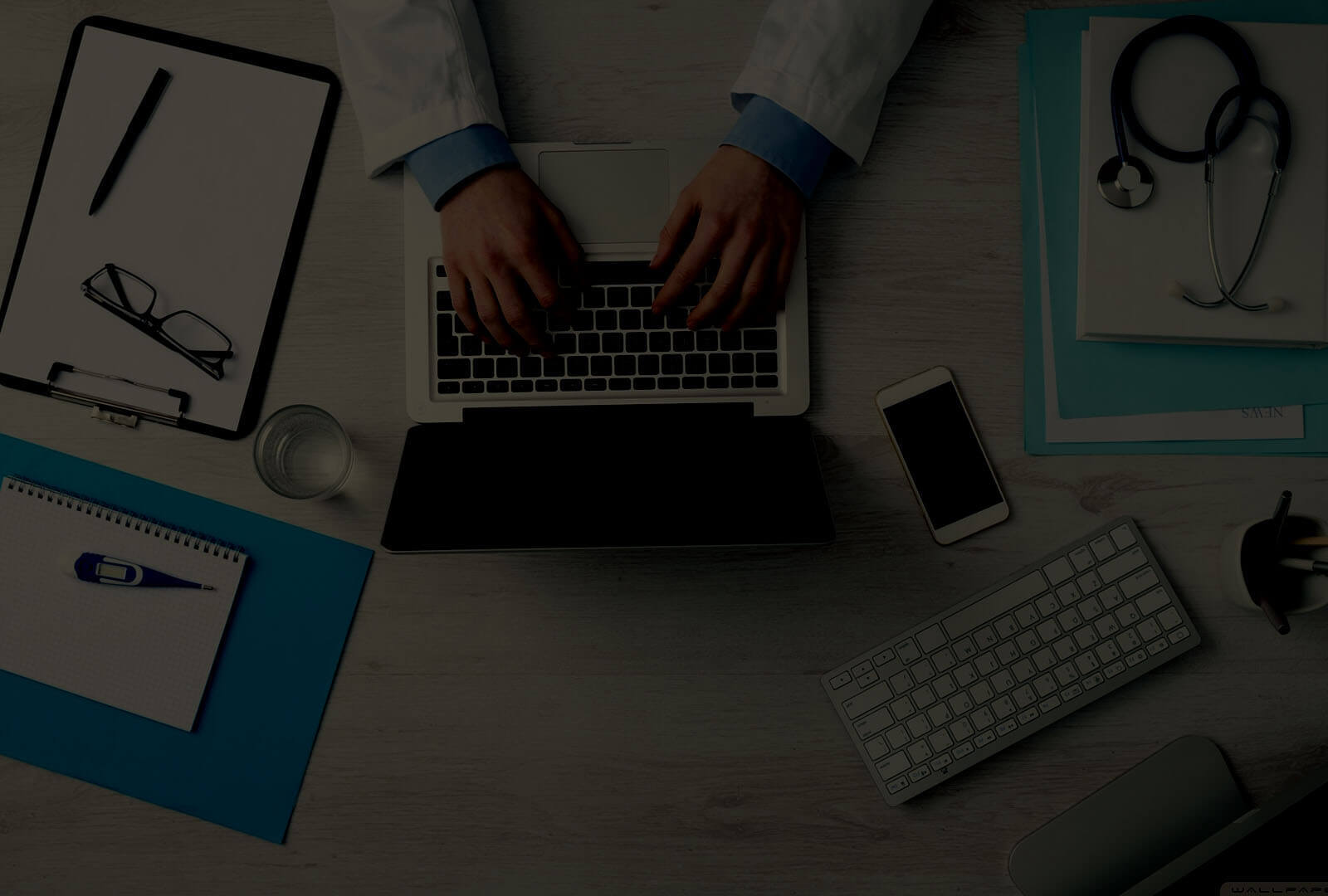 Doctor on-demand appointment booking web and mobile application
We are harnessing the power of mobile technology to build an on-call doctor application. Let your patients book an appointment in just a heartbeat!
Get Best Healthcare Mobile Application Developed By Our Experts!
At the time of medical emergency, we all need an instant help as fast as possible. Instead of looking for suggestion on Google or scheduling an appointment with your Dr. days or even weeks later, Bacancy Technology provides doctor on-demand mobile application development services. So, your patient can leverage the high-quality medical services at their convenience and fingertips.
I want it and I want it now is the instant gratification economy. Along with hailing a taxi and grocery on demand, instant medical services – doctors on demand is the new requirement of today's mobile era. The Healthcare industry is experiencing an enormous transformation with the focus on enhancing the life prospects of the patient. The influence of IT world, especially software and mobile applications have made healthcare sector more organized.