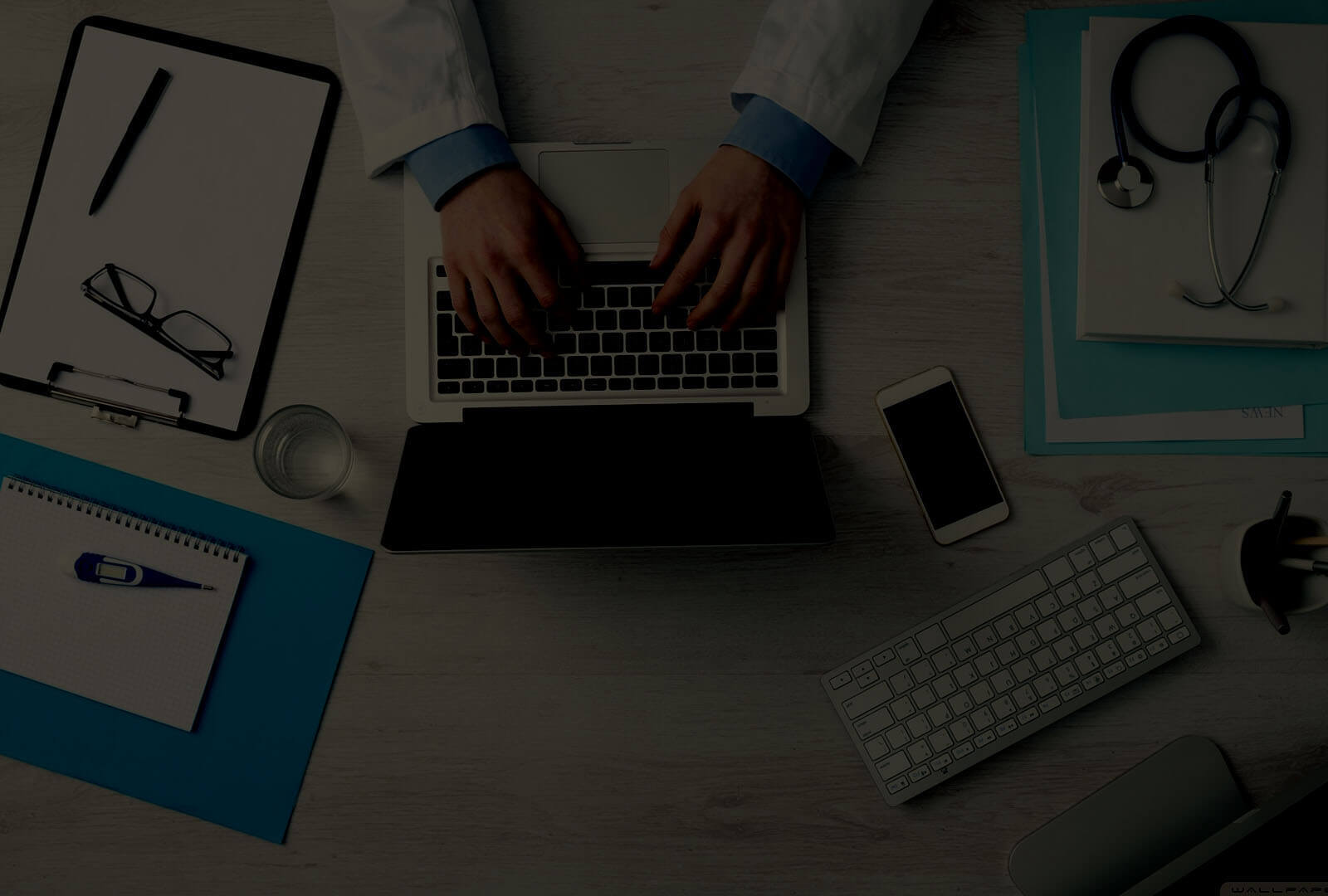 Doctor on-demand appointment booking web and mobile application
We are harnessing the power of mobile technology to build an on-call doctor application. Let your patients book an appointment in just a heartbeat!
Get Best Healthcare Mobile Application Developed By Our Experts!
At the time of medical emergency, we all need an instant help as fast as possible. Instead of looking for suggestion on Google or scheduling an appointment with your Dr. days or even weeks later, Bacancy Technology provides doctor on-demand mobile application development services. So, your patient can leverage the high-quality medical services at their convenience and fingertips.
I want it and I want it now is the instant gratification economy. Along with hailing a taxi and grocery on demand, instant medical services – doctors on demand is the new requirement of today's mobile era. The Healthcare industry is experiencing an enormous transformation with the focus on enhancing the life prospects of the patient. The influence of IT world, especially software and mobile applications have made healthcare sector more organized.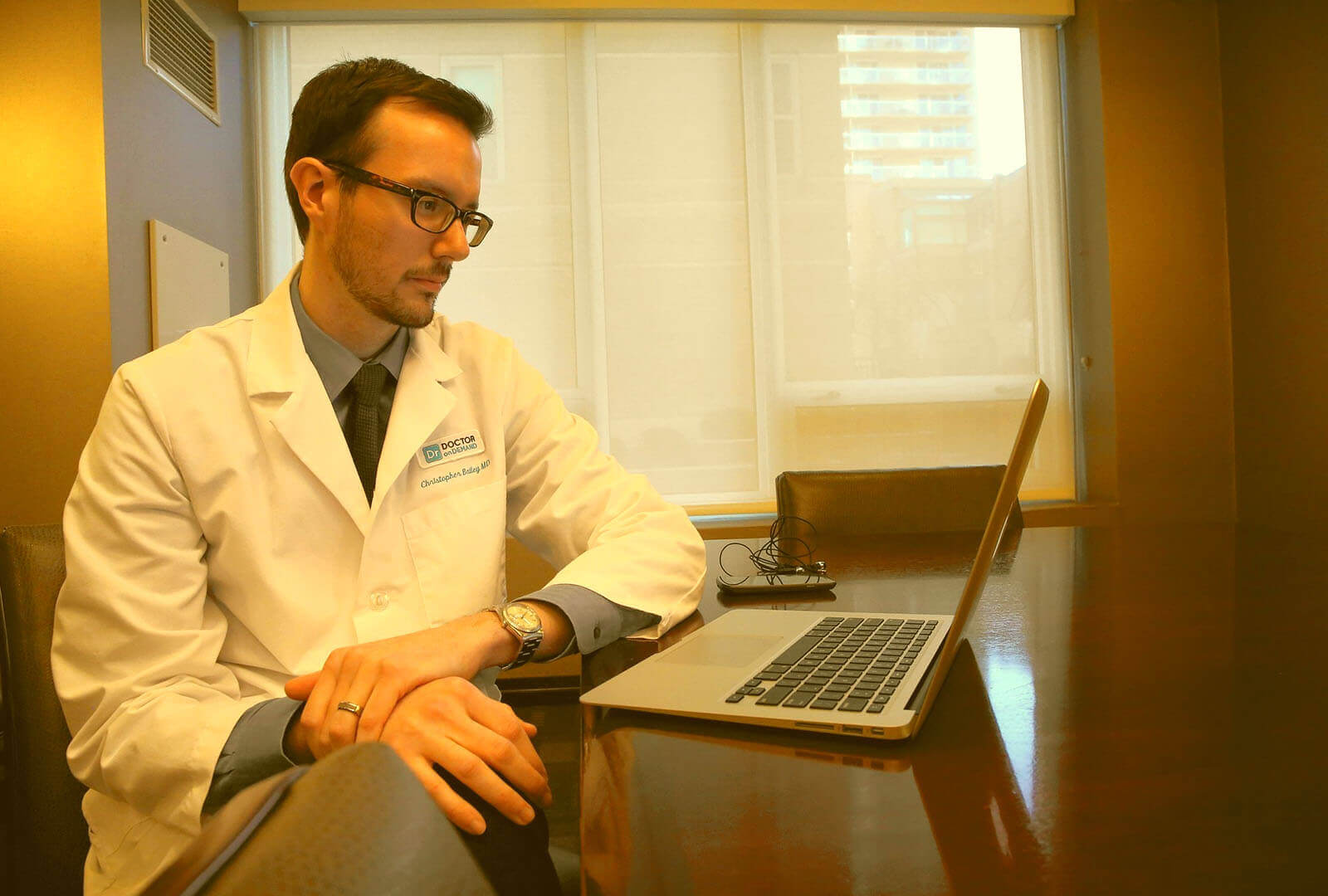 Stay Connected To Your Patients' Round The Clock
Whether it is healthcare, wellness, fitness or medicine, technology has always brought modifications in every piece of the health industry. The continuously growing medical requirements have been the foremost reason for the evolution of healthcare mobility solutions. Doctor on demand or on-call doctor applications are one of the most flexible, time-saving and convenient substitutes to let your patients connect to you as per their convenient and requirements. As a health care professional, it will become easier for you to keep track of your individual patient's personal health, recovery, medication dosing, monitoring, as well as communication over application.
Medical application market has already surpassed $20 billion and it is expected to reach $60 billion till 2020. Nowadays, each patient prefers personal treatment over general as 'one size fits all' thus the demand for on-call doctor application is continuously growing.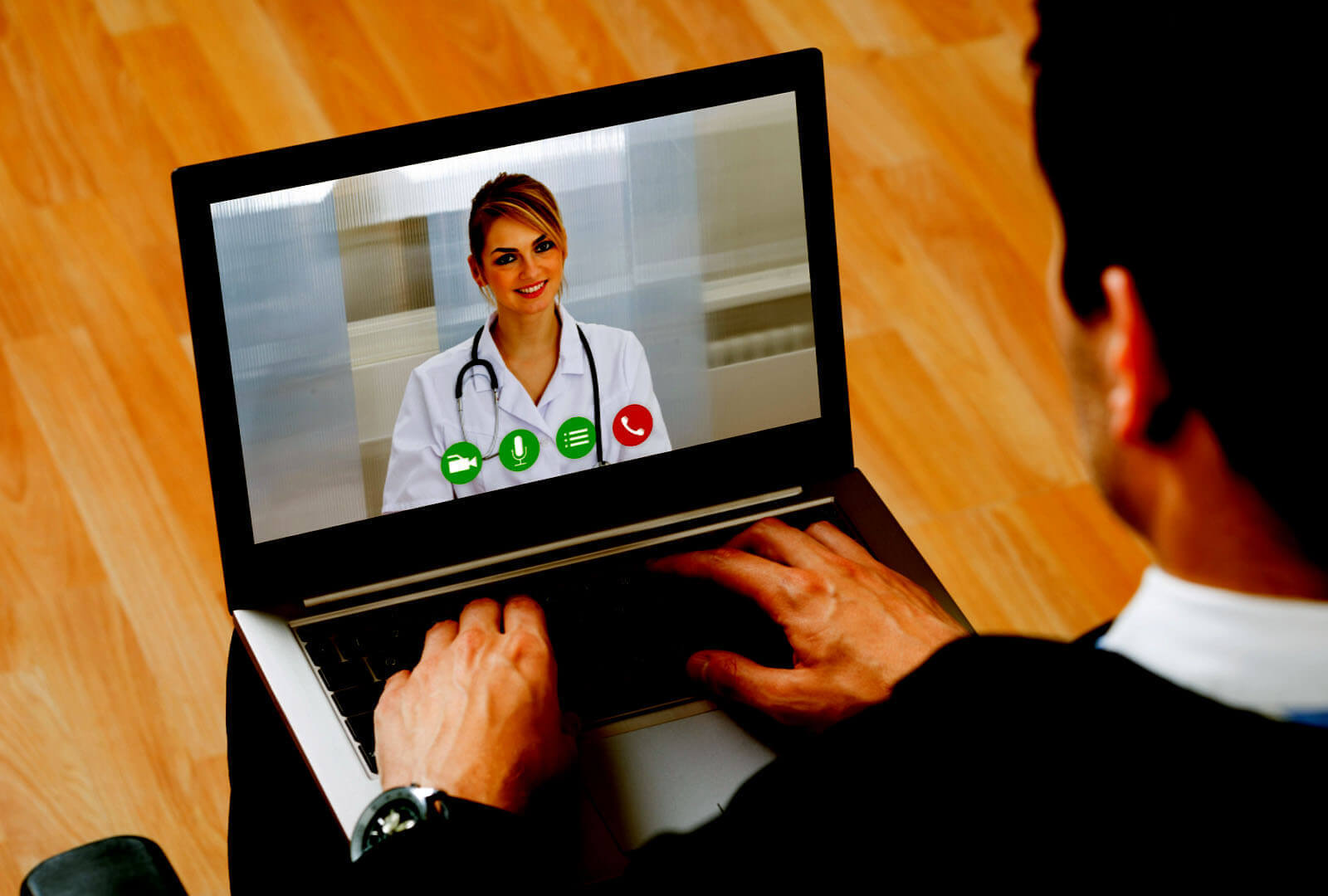 Build Your Own Doctor On Demand Application And Stand Out From The Herd
The demand for mobile healthcare apps are growing at an astonishing rate – which is almost 15 times faster than the users of stationary Internet. We are one of the top-notch healthcare mobile app development companies, who is specialized in developing customized mobility solutions. So, if you have a healthcare app idea or looking for doctor on-demand mobile application, then you have landed on the right page. We can help you build a custom doctor on demand application as an innovative solution to your clinic or hospital and advanced services to your patients. Hire best mobile app developers from us and choose Bacancy Technology as your one stop solution partner.
Doctor On Demand Application Features
Doctor on-demand is a two facet application. Patient app and doctor app. We ensure to develop it as per the client's specific requirements. Doctor on-demand consist of:
Visit Type, Geographical Location.
Tracking Doctor's Location.
One To One Chat Between A Dr. And Patient.
Notification Request To The Doctor For Appointment
Notification To The Patient For Acceptance And Cancellation
Acknowledgment For Booking, Cancellation And Completion.
View Lists Of Booked, Canceled And Completed Appointments.
Patient's Medical And Pharmacy Details.
On-Demand Appointment Booking Application Is All You Need For Your Healthcare Mobile App Startup
At Bacancy Technology, we have in-depth knowledge and extensive experience in the development of custom doctor on demand mobile app solutions. Get your clinic on mobile, stay connected with your patients 24*7 and leverage the benefits of on demand mobile app economy. Hire on demand mobile app developers from Bacancy Technology now.