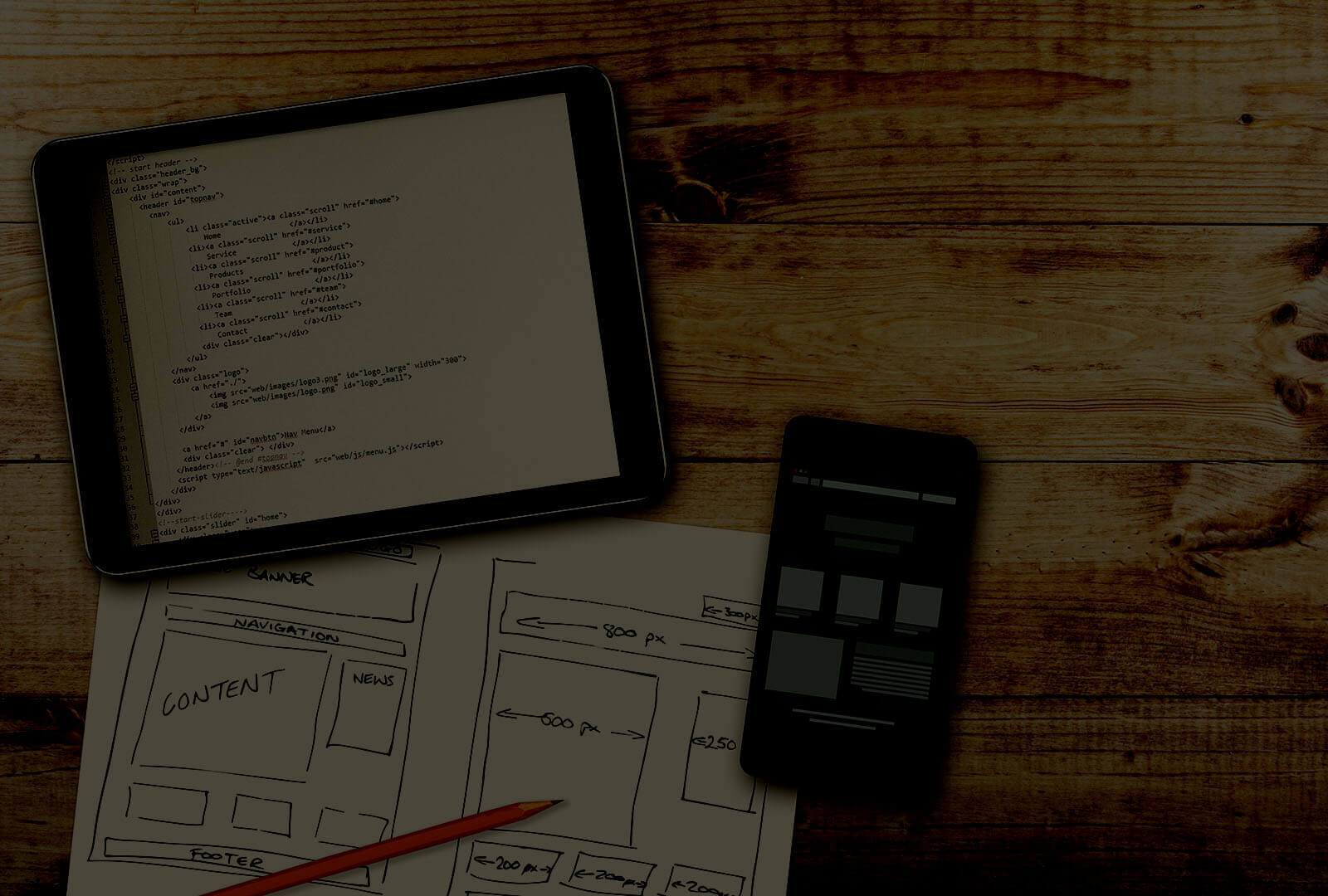 Validate your product idea with real-world feedback in just 5 days
Validating a product idea is a significant step to take to avoid wasting time and money, building a product that nobody wants. This five-day design sprint is a process for answering critical business questions through design, prototyping and testing ideas with real users. It costs only $4K.
Start your design sprint
Test Your Product Idea Using Real Users
Design sprints let the founders to prototype and test their ideas with real users in a faster and smarter way. Once you are completed with customer development, it's time to explore answers to the questions you're trying to solve. Instead of building an MVP and test it for months, a design sprint enables you to prototype and test with real users in just 5 days.
How It Works
This five-day session takes you from an idea to a physical product to test with your users.
Day 1 unpack expertise, vision and mission
Day 2 Work individually to jot down ideas and solutions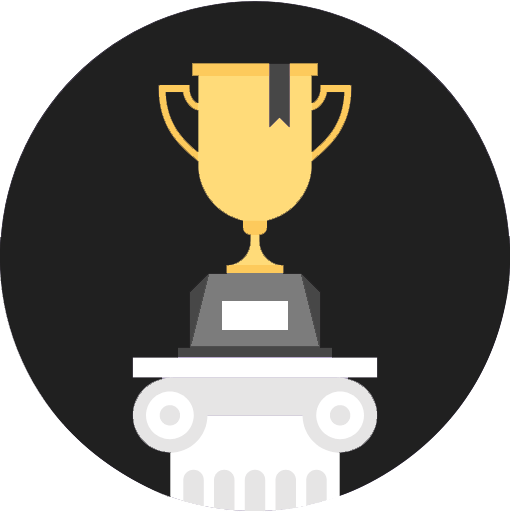 Day 3 Group review of solutions and decide on best solution
Day 4 Create a realistic prototype
Day 5 Test with real users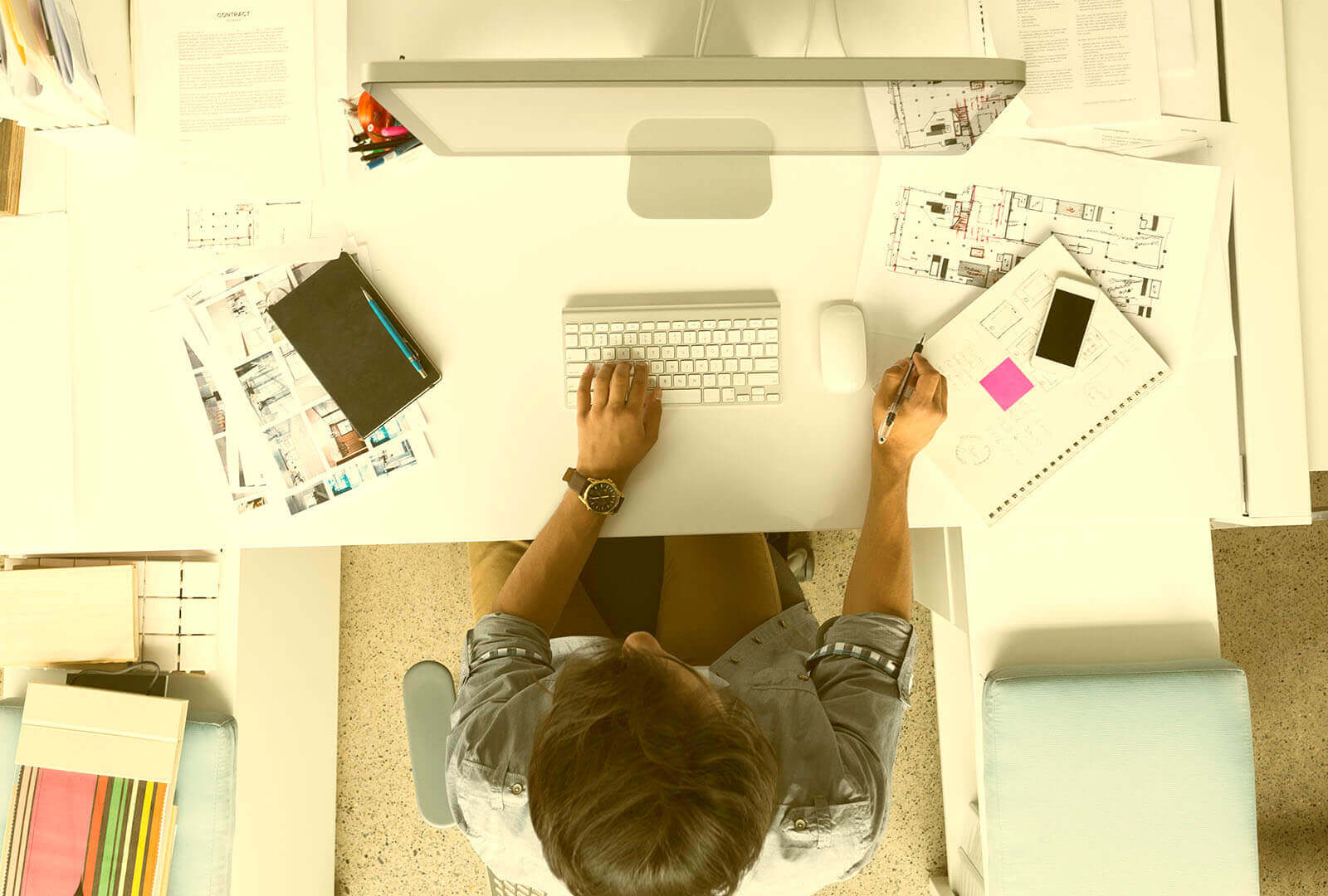 What You Get?
A research sprint will provide you accurate answers to your questions to continue developing your start-up. You will have a great feedback from your potential customers without wasting your valuable time or expense of launching. Research sprint is an effective way to reduce your risk and it also helps to discover what your customers want and what you should exactly build. We have seen some startups spent a large sum of venture capital and almost 6 months of the period to learn this simple yet significant information.
Kickstart Your Product Development
We are here to help you save your valuable time and hard-earned money so, you do not end up building the wrong product. We are happily ready to do research, create prototype and build your customer base in just 5 days for $4K.
Start Your Design Sprint