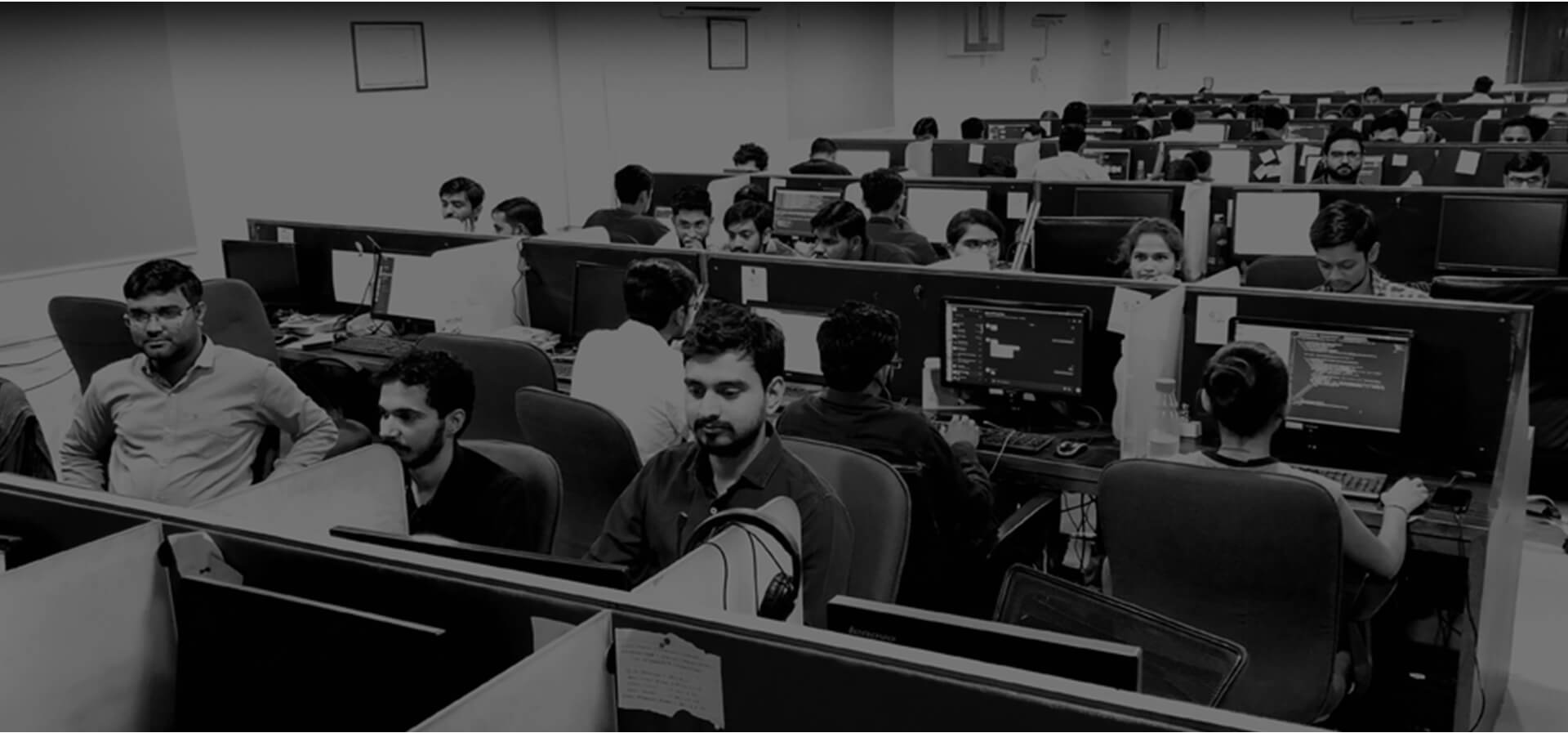 Co-working Space and

Shared Office

in Ahmedabad

Plug and play office space | Zero infrastructure investment | Tailored workspace and membership | No operational headache | No long-term leases | No micromanagement of costs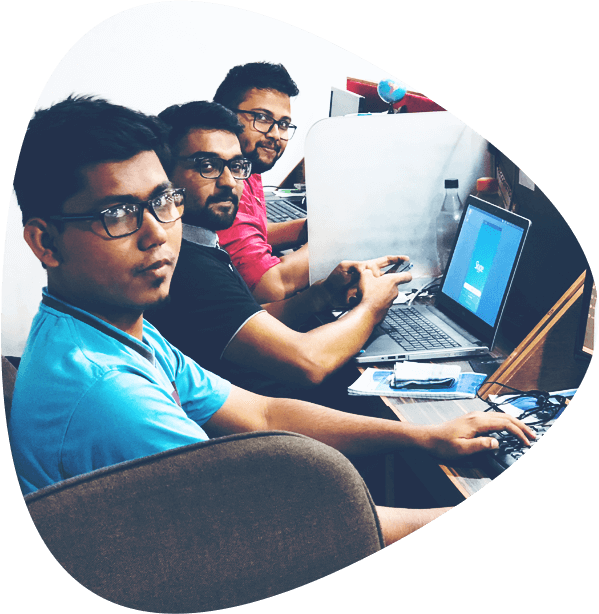 01
About Us
Coworking is a new era of working space concept in which people from diverse backgrounds, experiences and business knowledge all work under a single roof. We are offering a collective working environment and plug-and-play coworking space for professionals, entrepreneurs, innovators and business owners with a startup mindset.
We are promoting a perfectly open space work environment culture where coworkers can leverage the benefits of diverse community. Our flexible workplace solution includes managerial cabins, meeting rooms, flexible seating options and open office workstations. So choose a shared workspace based upon your requirement and liking. We will let you access a versatile coworking space at a budget-friendly rate for the number of desks you access. We are helping the businesses to revolutionize their workspace.
Who Can Access Our Coworking Space
02
Gallery
Whether you're a team that needs workspace or a freelancer who wants to work after office hours, in night or weekends, we've got you covered. We are offering 24/7/365 access to everything you need to get your work done: Plug and play shared office space, high-speed WiFi, Conference rooms, pantry space and freedom to flexible.
03
Benefits
We've got the basics covered. Turn-key solution for the professionals, entrepreneurs, innovators and business owners with a startup mindset.
Remote/ Branch Office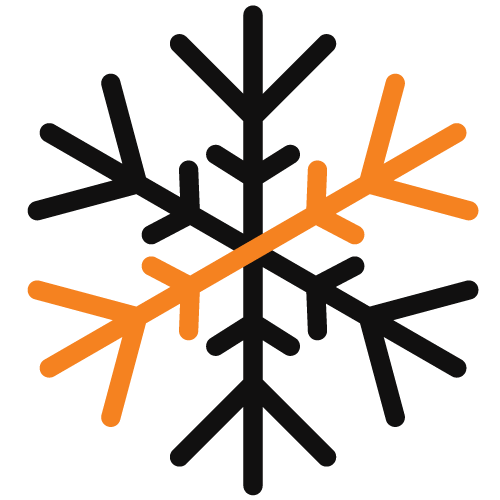 Air Conditioned Workspace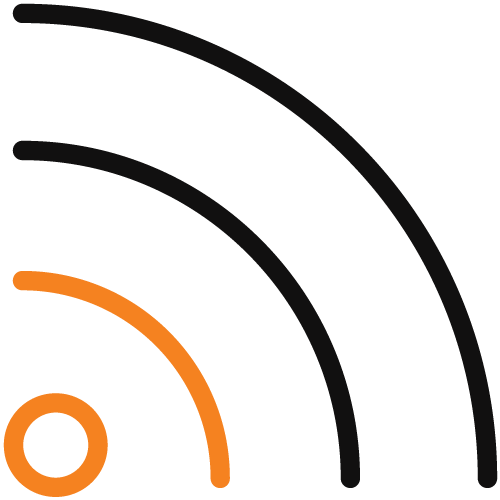 Wi-Fi Internet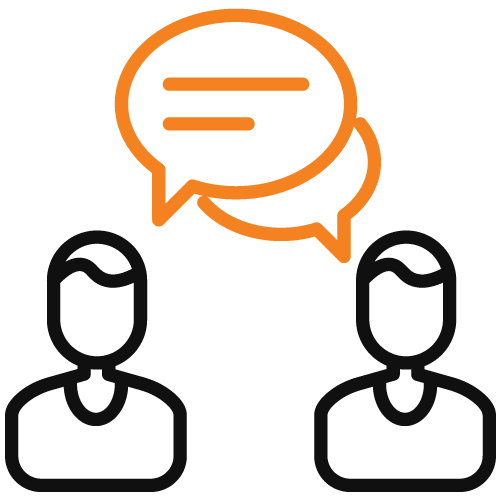 Conference Room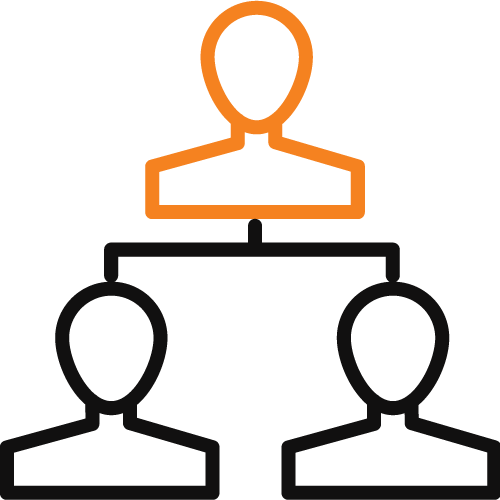 Training room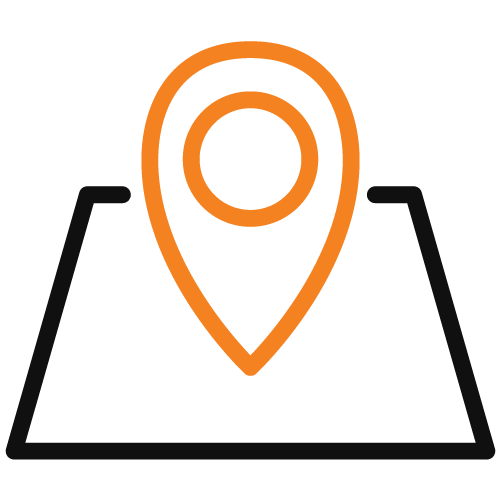 Business Address
Printer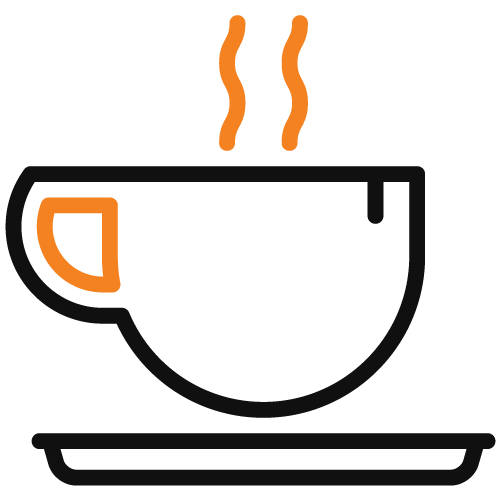 Tea and Coffee
04
Coworking & Hot Desks
We provide a spectrum of creative workspace to break the mould of impersonal hot desking to offer a state-of-the-art engaging base for mobile workers.
Your Next
Office
---
Flexible workspace to suit your work style. Access to open seat in the common area. Just bring your laptop and get to work.
Frequently Asked Questions
What are the hours of the Co-working space?

General working hours timing is 8 AM to 11 PM. Monday to Saturday. For the dedicated desks will have key to access 24*7. Special hours can be arranged upon request.

What should I bring to Co-work?

You are only required to bring your mobile office needs, we provide desk, WI-FI and digital printing capabilities.

If I Want To Visit The Co-working Space, Can I Just Walk In?

Yes, you can. But, we suggest you to schedule a tour by emailing us on [email protected]

What does the Co-working space look like?

The Co-working space is a corporate office located on the 2nd floor of a professional building – Shukan Complex on Thaltej - Shilaj Road. It is an office with creative open desk layout, 2 personal 2 cabins, conference room and kitchenette.

Where can I find the Co-working space photos?

Please, go through the below-attached link, where there is a gallery section with every inch of entire Co-working space. https://www.bacancytechnology.com/coworking-space-ahmedabad

Do you encourage networking?

Yes, we have set-up Co-working office as a community so, anyone working there can certainly make networks and build a long-lasting relationship.

Do you have a parking space or parking lot near by?

We have a free parking lot at the front as well as the back of the building. It is safe and a couple of steps away from the office.

How easy is the availability of public transport?

Very convenient. There is a bus station right next to the office. Check out the location page for detailed directions on how to get to our office space.

What type of people works at the Co-working space?

There is a varied assortment of creatives that work out at the Co-working space that includes: freelancers, graphic designers, web developers, and many more. You will see a wide variety of freelancers and entrepreneurs here.

We are offering an access to the full kitchenette that includes free coffee, teas and filtered water.

I need a fast and reliable Internet Connection, what do you offer?

We are offering a wireless connection as well as hardwired internet connection. The average Internet download speed is around 40 mbps and the uploading speed is 35 mbps.

My work requires to meet with clients and team members occasionally in person. Do you have a conference room or cabin for such meetings?

Yes we have. You can use the conference room that is specifically designed for 5 people to sit comfortably.