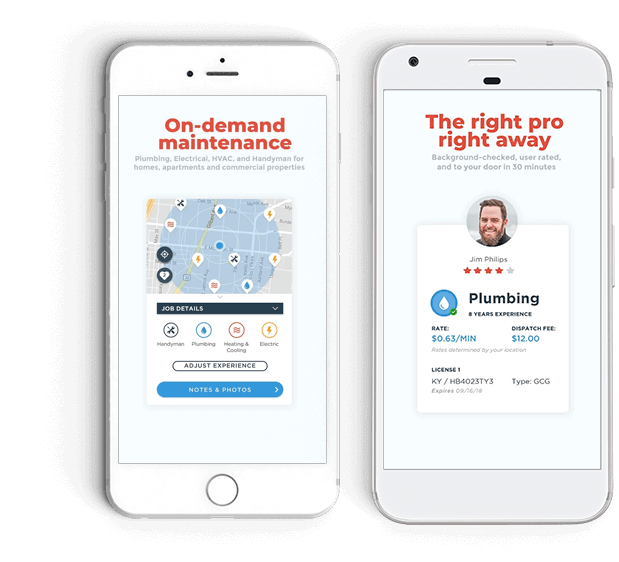 Overview
Homee App takes the hassle out of property maintenance and a home project by providing various kinds of services likes Plumbing, Electrical, Handyman and HVAC. There are two different applications, one for the service provider and the second one for the property owner.Consumer and Provider will connect with each other to get the job done using the individual application.
Domain


Property Maintenance
App Working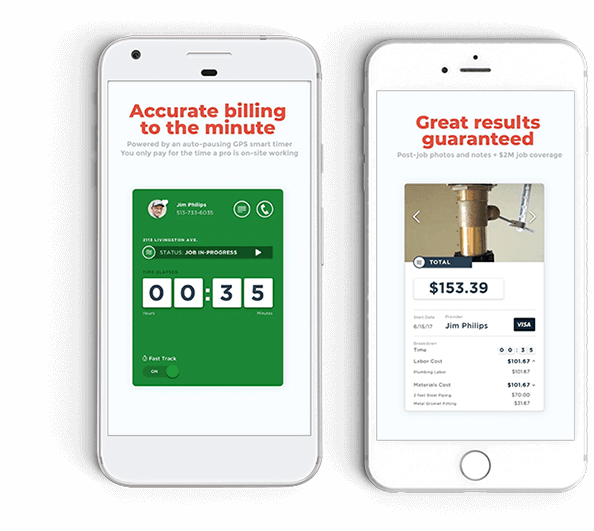 Consumer will mentioned about the job that needs to be done and add their own notes and photos.
They will get provider list based on their criteria.
They can know the background of the provider and also who can start with the work.
The timer will make sure customer only pays for the time providers are working onsite. The entire transaction is completed and displayed in the app, so the customer knows about the job and the payment summary.
Challenges
Challenges
The challenging part was to manage the requests of the Consumer and send to the nearest popular provider and within the required billing rates.
We have added timer functionality that will calculate the time spent by the provider to complete the assigned task, so there is transparency of payment between provider and consumer. The app will automatically calculate the charges based on the timer.
Solution
The most experienced 7 software developers were working dedicatedly to create highly logical mobile apps for both Consumer & Provider with strong backend and properly designed database system.
Our development team provided the solutions to find a best-matched provider for the consumer which have matched service type with great ratings in nearest location.
We have given an apt solution to manage the time spent by the provider and confirmation from both sides of the job completion with detailed information and manages the secure payment system to fulfill all the requirements.
Core Features
Homee Provider Application
They will get provider list based on their criteria.
Get the notifications of new job.
Notify the consumer on accepting or rejecting the job invitation.
Show the location of the property on the map and notify consumer when provider reach the venue.
Time tracking and pause job when the provider is not working.
Complete the job and upload pictures for the job done.
Send invoice to the consumer.
Give review and rating to Consumer.
Technical Stack
Front end
ReactNative (Android and iOS)
Backend
PHP- Slim (Webservices)
MySql (Database)
Apache
Firebase
Third Party Integrations
React Redux
Google Map
Background Services
Stripe Payment
Social Login
PMS & Communication tools
Slack
JIRA
Zoom for video conference
Server
Server: Apache2
OS: Linux
Hosting: AWS EC2 instance


1
Graphic Designer

4
ReactNative Developer

1
Business Analyst

1
PHP-slim Developer

1
Quality Analyst