Last Updated on July 9, 2019Ruby on Rails is a very popular framework for web development. It is best for building fast and effective web applications in a short span of time. It is gaining popularity due to its easy and rapid functionality.
Nowadays from small to large and, even multinational corporations have realized that Ruby on Rails is the best framework to build fast and effective web applications.
Following are the few eg. Of the top 5 sites which are built with Ruby on Rails
Twitter
Though Twitter is not using Ruby on Rails now due to their scalability reason, initially it was built using Ruby on Rails.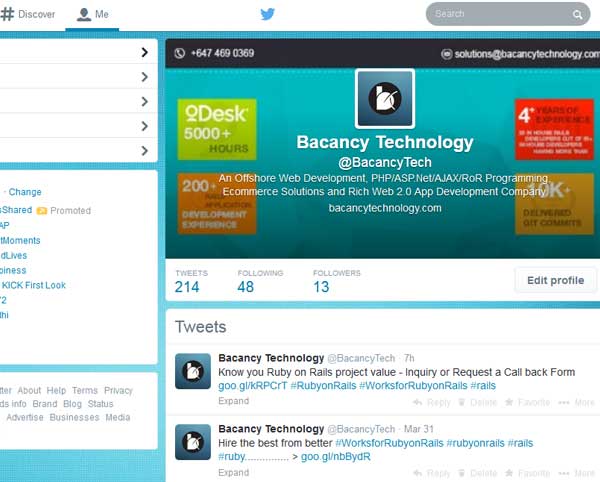 Bloomberg
Bloomberg is one of the biggest corporations who is using Ruby on Rails for their main web Development framework.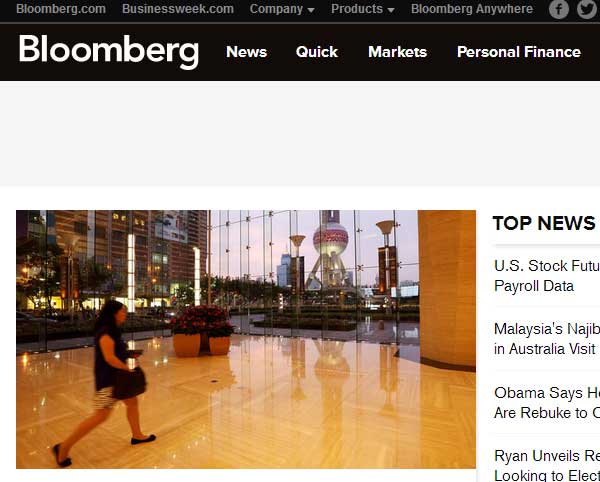 Airbnb
It's a community marketplace for people to find, list and book unique places across the world, online or with the help of mobile devices.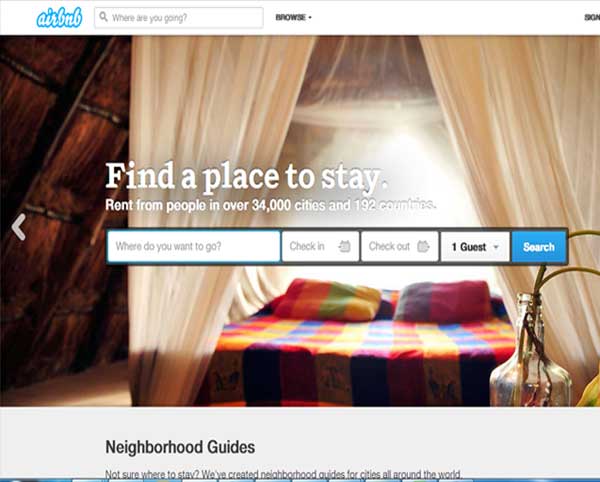 Sound Cloud
It's the World's leading social sound platform, where anyone can create and share the sound with anyone. It's a tough competitor of I tunes and Google Play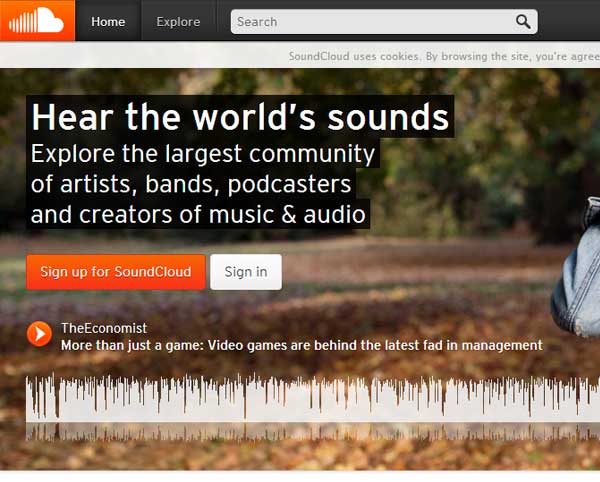 Slideshare
Every student must be aware of SlideShare, it is very useful in receiving valuable and important information in the form of easy to read slides. Users can tag it, download it or can share it with anyone.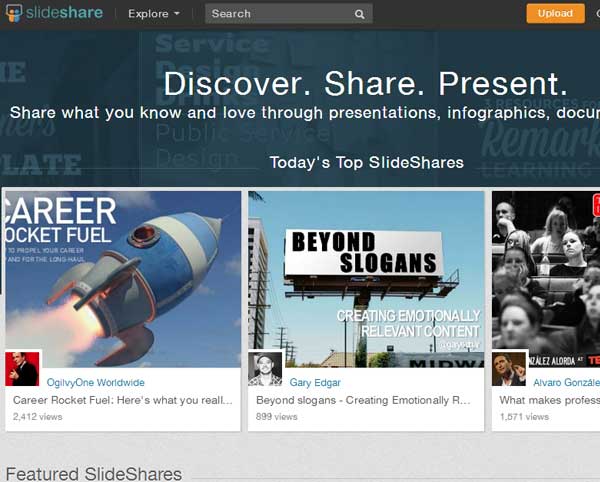 If you looking for the experienced ruby on rails developer or want to hire ruby on rails developer fill free to contact us on [email protected].

Storyteller, Marketer, Developer, Writer, Thinker, Enabler, Rescuer, Wordsmith. I see myself as a Content Strategist. I love to write about anything and everything that pertains to the digital world, as I believe it's an ever evolving space creative in its own way. I love facing challenges, Blogging and sharing technologies