November 1, 2018
3
min read
Last Updated on February 18, 2021
The issue that 'Ruby is Slow' directly came from the controversy that arose after Twitter announced that it will change its messaging system from Ruby to Scala. The reasons of Twitter are quite reasonable but nevertheless this has generated a huge number of posts like "I told them Ruby does not work", "do not use Ruby it is the slowest thing", "Rails is not compare with the speed of PHP", and a lot of misguidance across the internet.
Here are three points that we consider of utmost importance for any developer to increase Ruby on Rails app performance optimization or properly plan a new application based on Ruby.
Poor design or choice of database

Nothing improves the performance of a Rails application as a good database design.
Remember the goal of any framework is to provide a simplified form of work under the premise that there are common tasks that are constantly repeated and that the person sitting at the keyboard knows what he is doing. Rails is not a crutch for people who want to become "web developers" in ten minutes or less. Rails is designed for "web developers" who want to increase their productivity and decide to use this particular framework to do it.

The more the number of independent database queries the more slow the app runs. So it is better to associate relational data in one query. The N+1 Query is an example of slowing down the application which has been reported many times by many Ruby developers. Bullet Gem is the solution to deal with N+1 queries.

Indexing

In 90% of cases a simple index can reduce the response time of your applications by more than 100%. The indexes to their fields continue to have the same importance for applications in RoR as for any other type of development. If you do not include them or do not know how to do them well your application will pay the consequences. For those who like to develop under MySQL, as renowned Ruby on rails development company, we suggest you familiarize yourself with the DESCRIBE command which will allow you to determine the execution cycle of your queries.

And if you want to be a little more thorough with your work, then it is recommended that you install the MySql plugin, Query Analyzer which will modify the output of the log files to include the result of the DESCRIBE command for each query that is executed. The combination of these commands and the understanding of what the logs show is perhaps the most powerful tool to improve the performance of a Rails application.

Management of the data object model

The way in which Rails through the ActiveRecord class gets access to the database managers is simply a delight in terms of the clarity and quality of the code that allows us to write. And never forget, Activerecord is the most important piece of the RoR.

The query can be improved when you hire remote ruby on rails developer who are expert in using eager associations, that is, bringing all the necessary information with a single query which has been done by generations in any other work environment.

Choosing the right hosting provider

The right hosting provider plays an important role in an app's performance and consistency. With a poor service, there are often chances of sudden interruptions and your app may encounter data loss that can affect the user experience in terms of time.

There are 3 kinds of hosting services to choose depending on the features your app requires. Dedicated hosting, a VPS – virtual private server or cloud hosting.

With dedicated hosting you get an independent physical server that is meant to serve only one account. Dedicated hosting is best for high load web apps where you can't compromise with speed. On the other hand, a virtual private server is a shared physical server and you pay for what you use. It is an economic alternative and good for webapps with average traffic. Cloud hosting is also quite cost efficient as compared to buying a real server.

So next time when you start developing a new app in Ruby on Rails make sure that the above said factors does not deteriorate the performance of your application.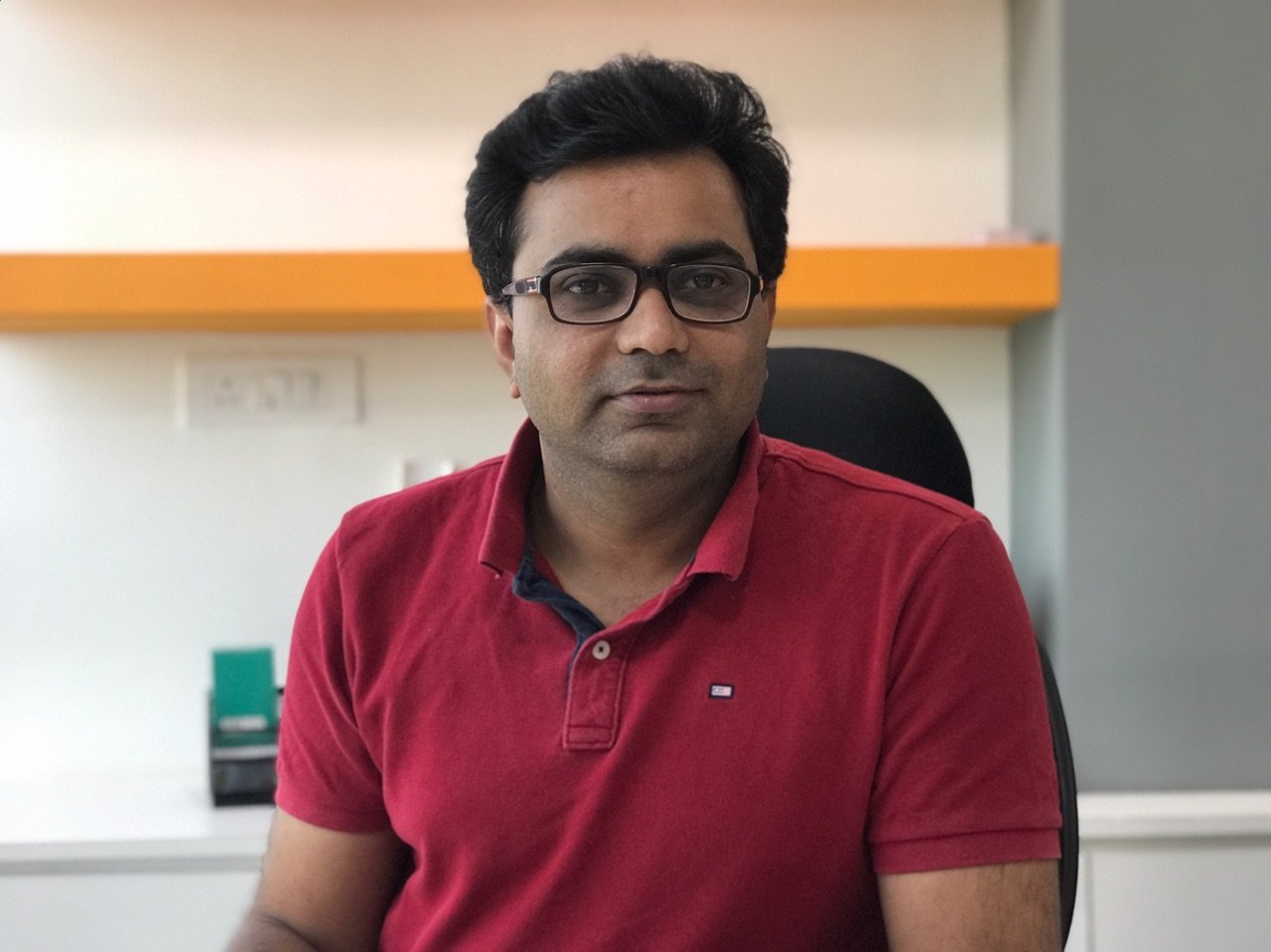 Chandresh Patel is a founder & CEO at Bacancy Technology. He is a founder of vision and mission of Bacancy Technology and constructed work ethics
@bacancytech
to achieve that vision and mission. He oversees Business development, day to day execution of strategic planning and also looks after customer service & delivery. He's an avid blogger and writes on the publications like
Dzone
,
e27.co
,
Marketo
,
Smart Insights
and featured in
Insightssuccess
.