Last Updated on August 16, 2022 | Written By: Riken Solanki
January 2, 2017
< 1
minute
As we geared up for big new year 2017, our management planned special delights for all the Bacancyers. @BacancyTech decided to celebrate a "Selfie day" with a hashtag #newyearwithbacancy.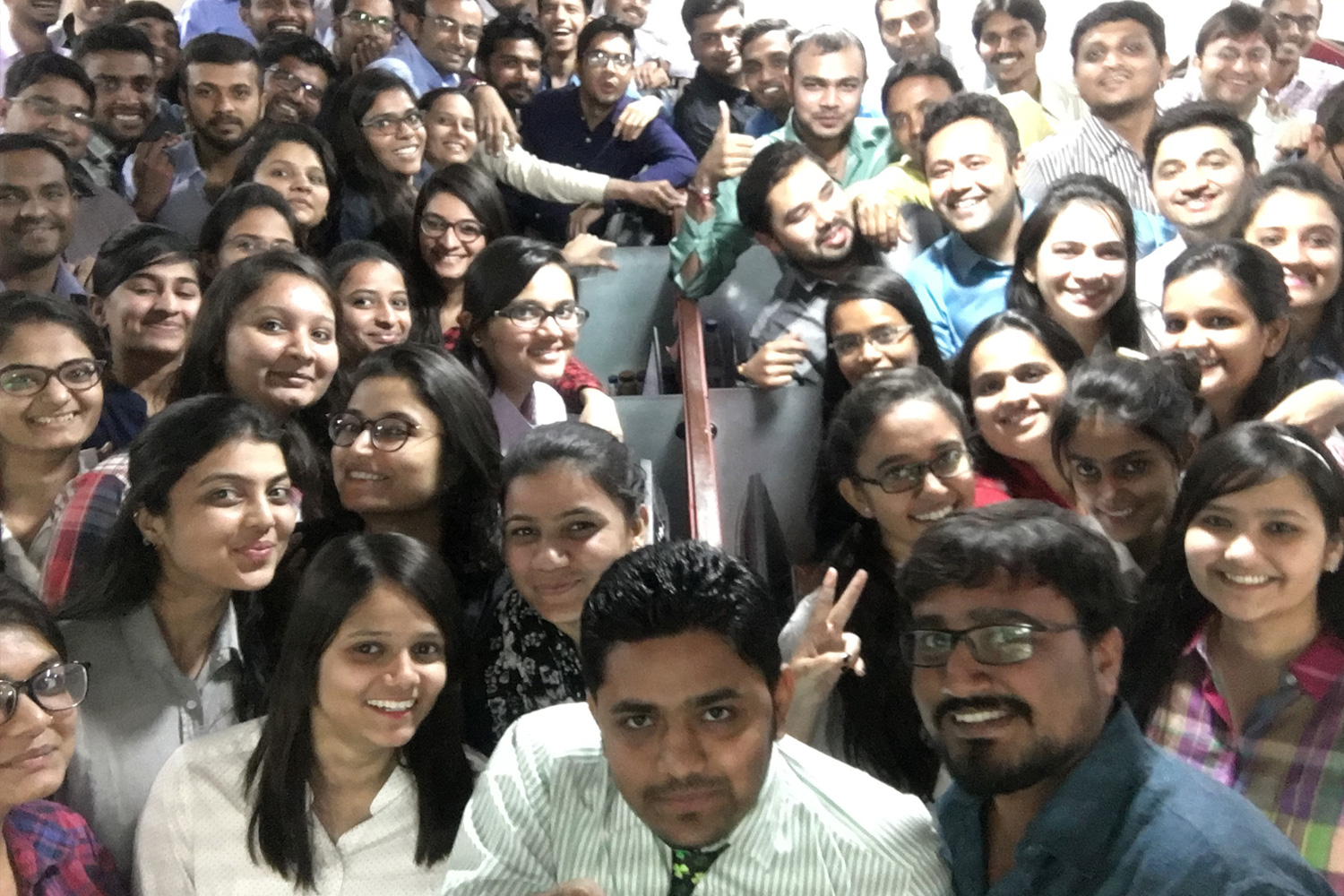 Ever since we first heard someone suggest the idea of a "Selfie day", we have been excited like kids on Xmas! Right from striking a variety of poses to the perfect pouts, all the Bacancyers have been dizzy with excitement throughout. Getting clicked is something all of us here love, and doing so with a group of people is even more thrilling!
And, on top of that, Selfie day- #newyearwithbacancy was a refreshing breather from the office routines and to get everyone into the new year spirit!
For all the unique selfiesand smiles of excitement gracing our faces, we have only @BacancyTech to thank!
Happy New Year 2017.
New Years With BacancyTechnology