Last Updated on September 28, 2022
January 30, 2018
9
min read
Brave, a browser startup successfully raised a jaw dropping $35 million from investors in less than 30 seconds. Tenx, a fintech startup received $34 million in under 7 minutes. Status.im, a messaging app for Ethereum raised $100 million in under three hours. So, what is this business model that demonstrates record-breaking capital financing confidence? Three words, ICO – initial coin offering.
Land a meeting, pitch your idea to an entrepreneur and negotiate with venture capital firms for fair deals is undoubtedly a difficult path to go through. As investors might ask for a huge bite of cake and will simply eat away your equity. Sometimes not offering stock options to the employees is the most viable solution you can have.
Cryptocurrency tokens and ICO's are literally replacing stock shares and IPO's in funding new companies. Owning to the latest trend, recent startups are choosing to go to the public through ICO. Recently, Oscar Insurance, Square and Blue Apron have felt the pinch. Regardless to raise funding, there is a viable alternative called ICO. Initial Coin Offering – ICO can help you raise money quickly while preserving your equity. The market has already exploded with a whopping $1.2 billion and more than 94 ICOs have launched in 2017, up from $102 million and 69 launches last year. ICO is a new way to raise capital, preserve your autonomy and finance your vision. In this post we will discuss in detail that how to launch an ICO.
Disclaimer: This blog is not any form of legal advice. This blog highlights what sort of industries can use ICO and leverage its benefits as well as what you should be your thought procedure when launching an ICO.
Cryptocurrency
To understand the concept of ICO, first of all you are required to understand cryptocurrency.
A cryptocurrency is a digital asset designed to work as a medium of exchange using cryptography to secure the transactions, to control the creation of additional units and to verify the transfer of assets.

Wikipedia
Bitcoin and Ethereum are the most popular forms of cryptocurrency and all the transactions are stored in a blockchain, an encrypted public ledger. Cryptocurrency works as an exchange for real money with the businesses that accept them.
So, you are planning to start an ICO? Congratulations! ICO is an exciting opportunity for a talented investment team with a cool idea to get funded. Your organization will get funds faster and so do your investors get opportunity to become involved in something at its inception. There are myriad ways to launch an ICO. Let me get you through the procedure of launching your own ICO.
Initial Coin Offering
ICO is completely different from raising funds through Venture capitals. In this fund-raising procedure, you are not giving any extra advantage of equity, but you are going to the public on the launch day. Once you are committed to the ICO, you will need to focus on offering token design, whitepaper, legal precautions against hackers and numbers of avenues of communication like social media, slack, press, interviews and etc.
Some of the most important questions to ask at this stage are;
How much capital you are actually planning to raise through an ICO?
What do you want to accomplish with the launch?
Are you interested in raising capital?
Do you plan to establish a potential network user who will be interested in using your product?
Whitepaper: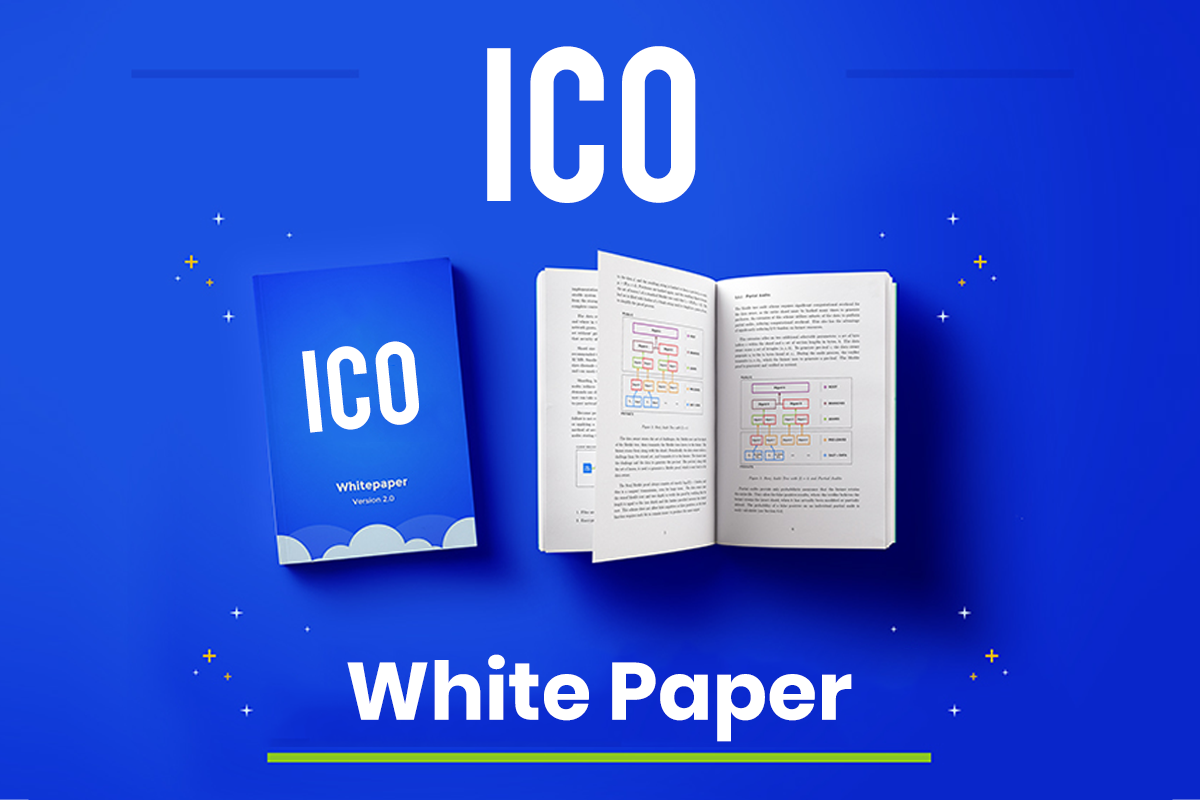 The whitepaper is the single most significant piece of your ICO journey. This document will help you put the whole application together. It is described as how the token will be used within the system and how the system will work. Your whole team should work towards writing this document. Hire professional editors to edit the document; however, you should write it yourself.
Legal: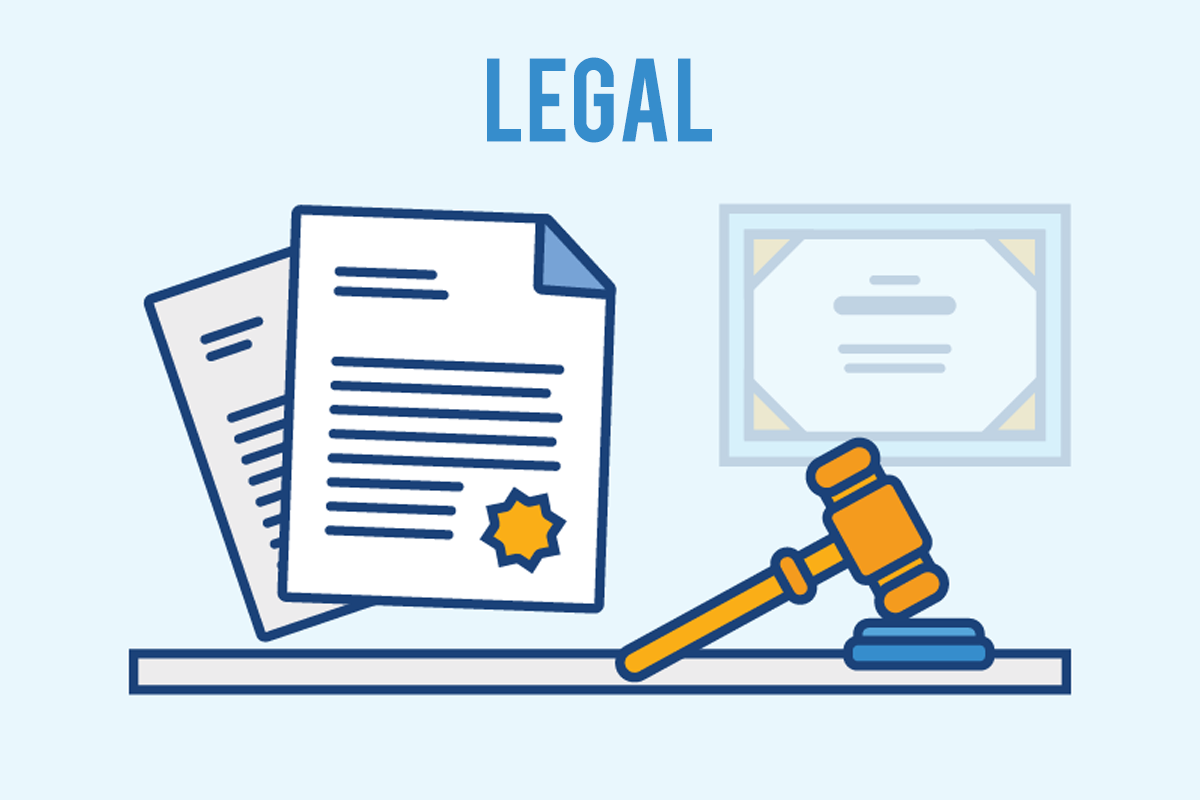 You will be required a reputable law firm to guide you through the process of incorporating Blockchain/ Ethereum and running the whole process of the ICO. The most significant thing will be required to take care is whether your token is in a security or not. Will you be geographically
limiting the offering? Will you be using a SAFT?
Unique ICO Strategy
When launching an ICO, there should be a clear strategy in place that helps you through the pre-ICO and ICO phase. Some of the important points to focus upon are:
You need to make sure that your ICO has at least sold 50% of your tokens
If your ICO is a Blockchain based, then you need to start with discounted SAFTs
You need to authorize whether you plan to set up a cap and if yes, then what would it be?
It is completely dependent on the amount you plan to raise.
Financial Policy: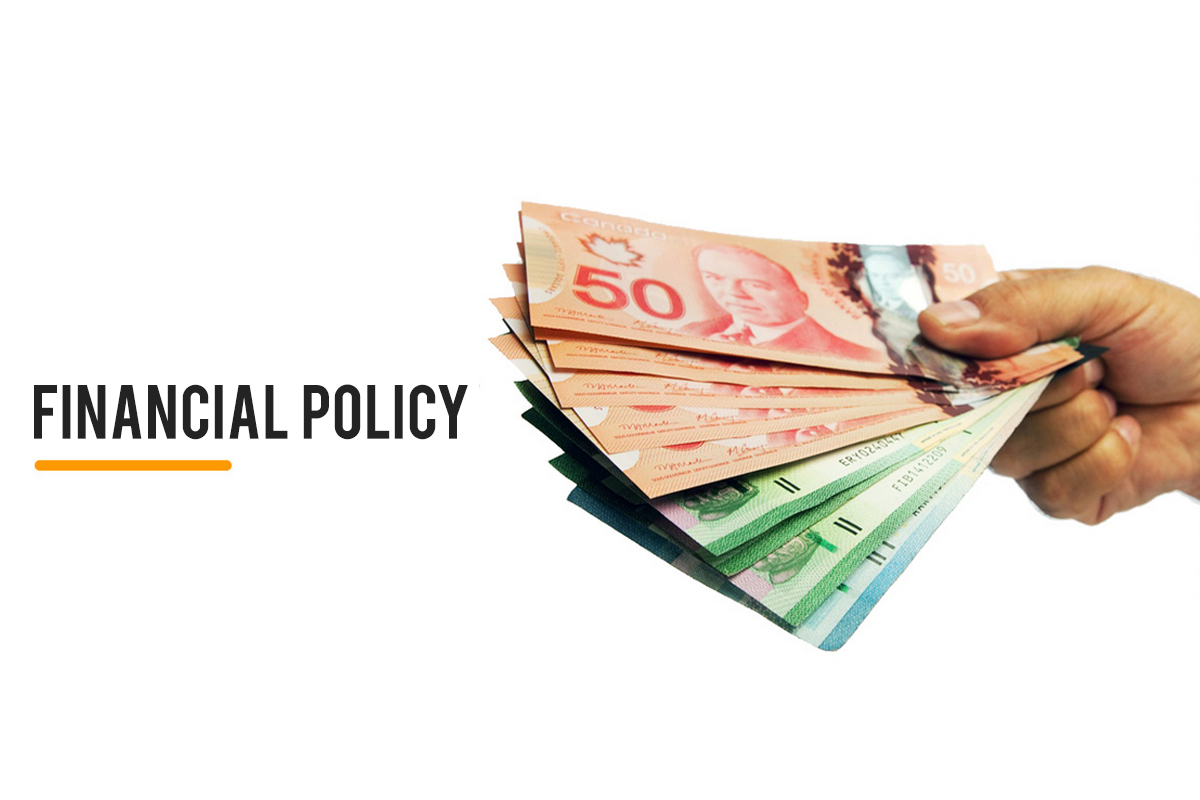 As a lot of investors would have capitalized in ICO, so you would be required to decide on how you are planning to freeze, spend, buy, discount and burn tokens. So, will you create all the tokens at once or would it be ongoing procedure? Additionally, what would be the procedure to maintain the tokens? If a huge number of tokens will remain in your treasury, it will panic to your users as the rest token would be released quickly into the market?
If large established investors have invested in your token, then there is a chance that they might offload quickly. So, it is advisable to device a lockup for them.
Discuss your project goals to the audience
You must ensure that your goals are precisely defined and realistic. Use the white paper to clearly outline 360 technical aspects of the product. As it will work as a proof of concept for your ICO. Presenting a working and a tested product to the audience is the best thing you could wish for when planning to launch an ICO. It is advisable to make the prototype and focus on the campaign to get the best investors.
Protect the investors' interests
Early bird discounts for investors is must thing to offer. Another convention that has by now became a requirement is contribution in a multi-signature escrow wallet with the names of all key holders announced to the public. And some of those keys have to be held by people as it serves an additional guarantee for investors' funds safety.
Significant factors to follow during the actual ICO
In the most cases ICO's comes in the limited time that means, timing is too much significant. Your crowd sale campaign should be your PR. Getting enough attention is one of the hardest parts as the market is widely growing and every other day there is almost an ICO launch. So, ensure to constantly communicate with your audience both before and throughout the campaign.
The main channels of communication are social media are Twitter and Facebook and the forums – Bitcointalk and Reddit. Hire a digital agency whose only job is to monitor and participate in the dialogue with your audience on those websites and there's nothing worse than having a well-prepared campaign.
Things you should avoid when launching an ICO
Breaking the law might lose the trust of your investors. Do not break the law is one of the most obvious things. When you are dealing with other people's money, you must make sure that you aren't breaking any laws, so it is strongly recommended to hire the services of an actual lawyer while preparing a campaign.
So, be genuine, always keep in touch with the contributors and update them on the progress of your project are some of the most significant steps you should follow for your crowdsale campaign.
Make sure to follow the listed above steps to turn your ICO idea into a success. Following the above advice will give you an overview of the various aspects involved. Launching an ICO is similar to obtain funding from investors. It is an immense opportunity to raise money within minutes and reserve majority ownership of your company.
If the procedure does not seem your cup of tea, then get in touch with our organization as have mastered in successfully launching 5 IPOs.
Industries that could use ICO to transform themselves
So many industries apart from Banking and Payments can benefit from the use of Blockchain and smart contracts. Here are a few industries that could launch their own ICO.
Music and Entertainment Rights and Intellectual Property Rights:
Business entrepreneurs in the entertainment industry are turning to blockchain using smart contracts to distribute the revenue on purchase of creative works to determine licensing parties. Ascribe.io, a product of BigchainDB is working in the same direction by offering a verifiable and trackable record of ownership between artists and their IP.
Samsung and IBM are using a unique concept called ADEPT that uses similar technology like a Blockchain. The blockchain serves as a distributed ledger for an astonishing number of devices that communicate through the blockchain instead of communicating through the central hub.
Uber, Ola and Lyfe, are currently working based on a centralized system that controls a network of drivers. Such applications work as a dispersal hub that establishes ride fares and control their fleet through an algorithm. Startups like Arcade City is facilitating all the riding transactions through a blockchain system. It will appeal all drivers to run an independent business instead to be controlled by a central authority.
The complete records of transactions available in the form of blockchain could act as an analysis, consulting, foundation for research and forecasting. It also provides a strong foundation for targeted prediction, insights and machine learning algorithms.
Elections demand for authentication of the voter's identity to keep the record and collect the votes and to confirm the total number of votes. There arise some potential problems of foul play and voter fraud during the counting. If you capture votes as transactions in a blockchain, then it will provide you a trusted decentralized solution by verifying authenticity of voter's identity, maintaining the distributed ledger of votes, and maintaining a verifiable audit trail that make sure that votes are not altered or removed in any way.
There are numbers of industries where the Blockchain and Smart Contracts can be used. If you have an idea to launch your own ICO and wondering what the best can be done, then you should undoubtedly get in touch with our expert at Bacancy Technology.
Epilogue
We, at Bacancy Technology can help you launch your own ICO successfully. We are early adopters of ICO Development Services and we have already helped various industries to launch their own ICO successfully.
At Bacancy Technology, we provide an all-inclusive infrastructure such as token creation, distribution, ICO platform hosting, landing page design and an extensive list of digital marketing services. Our team of skillful developers have in-depth knowledge and extensive experience in developing and maintaining various blockchain applications in Fintech, insurance, DMS, Gaming and ICO. We provide an all-inclusive development support for your ICO. From conceptual token design and ICO smart contracts to website deployment and maintenance of infrastructure for your ICO campaign.
If you are already convinced with what I am saying above, and planning to launch your own ICO, then hire blockchain developers from us bring the revolutionary Blockchain technology into business or you can hire ethereum developers from us to create a coin and launch an ICO through Ethereum. You should definitely try it out to find out why.