Last Updated on February 24, 2022 | Written By: Riken Solanki
February 29, 2016
3
min read
When interviewing a Software Engineer for a job at Bacancy Technology, there is one question that I almost always ask, because their answer tells me so much about the kind of programmers they are. Here's the question: "In your mind, what are the differences between good Code and bad Code?"
The reason I like this question is because it tests more than just a candidate's encyclopedic knowledge of ASP.NET functions.
The answer to this question tells me whether the developer has, for example, experienced the pain of working with poorly-written code inherited from a careless predecessor and whether he or she will go the extra mile to save the rest of the team from that same pain.
I have not set a notion of the perfect answer to this question, but I think it's a subjective question with a subjective answer. Let me elaborate, what I'm hoping to hear. Just off the top of my head:
When writing code in any language, there are good coding practices and there are really bad ones. Both may be correct as far as compiling when run, but bad code can present some problems in development, debugging, and modification. No matter how well your program runs in the workforce, at one stage you will have to read and/or alter your code at some point, as it is required to correct rare bug to get along a whole lot better.
So, what is Bad Code?
Bad code looks like something which was put in a hurry without giving any semblance of thought. Like no one cared in the world about its outcome. Reading bad code is suffocating.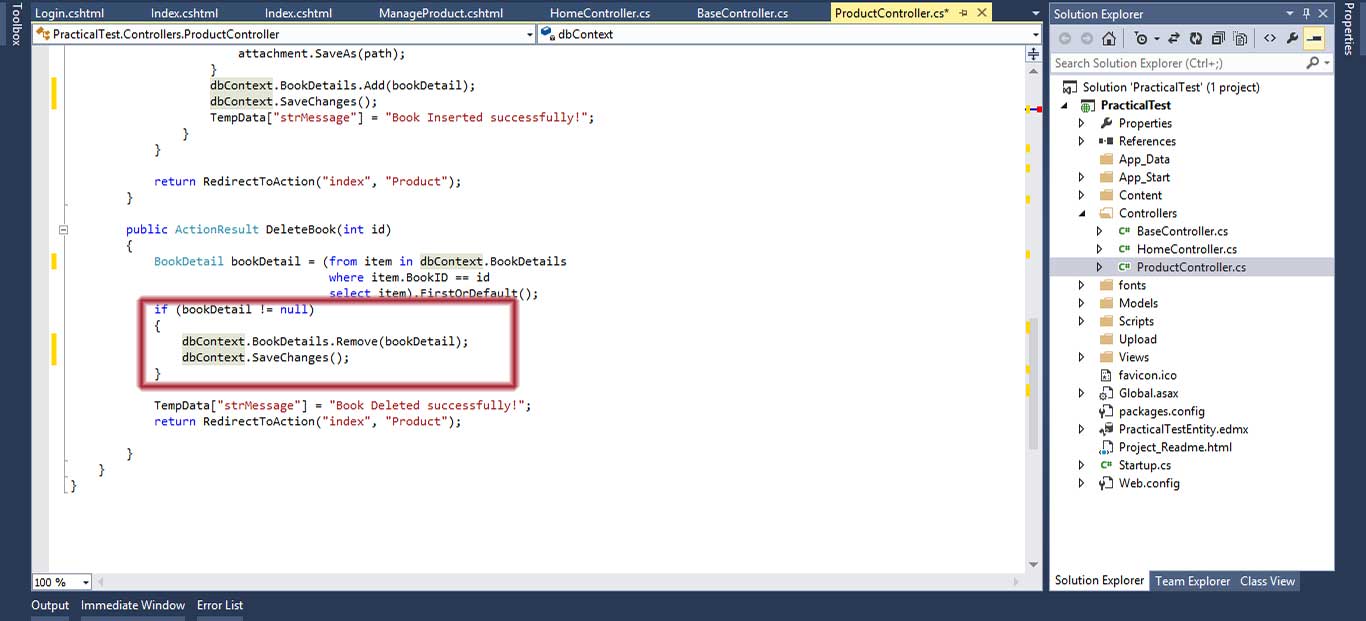 What makes a code,good code?
Good code is simple, elegant and modular it just makes perfect sense, from every perspective. In a sense, it's absolutely beautiful like this –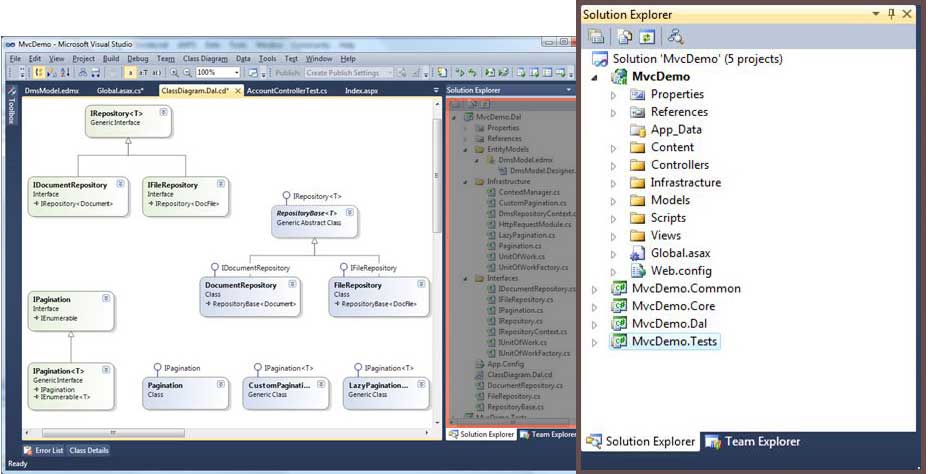 So the difference between good code and bad code is sort of like the difference between a safe building and an unsafe building. There are infinite ways to create either, but the distinguishing factor between them is that the safe building doesn't have dangerous flaws.I hope you have received a satisfactory answer to this sort of question
And, if you are looking forrobust, scalable and extensible framework to build dynamic,flexible and standard based web development tailored to your business needs, you landed on the right page.
You can even talk to our ASP.NET expert to know about further possibilities and benefits you can get by applying it in your next web/mobile application idea.