April 10, 2020
6
min read
Last Updated on November 5, 2020
From SMEs to Large-scale organizations are using React Native to build their business applications, and more and more businesses are adopting React native for the same. As React Native is the most suitable choice for entrepreneurs, we are here to help you ease out your considerations with database for your React Native app.
If you are wondering, Is there a programming language best suited to developing apps? The answer is yes, it is React Native. In today's digital world, developers are under the immense pressure of developing high-performing offline apps that can be scaled whenever needed. To build such scalable apps, you are required to have a database that synchronizes data offline, is reliable, performs highly, and the one that is secure enough when it comes to integrating with other stacks. In this blog post, we are going to bring to your knowledge the top React Native Databases for 2020.
Top Local Database for Your React Native App Development
Realm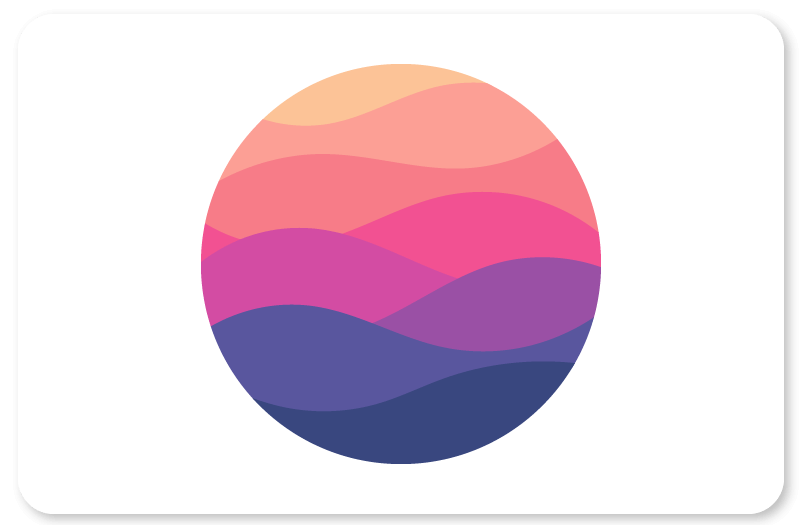 The realm is an open-source and object-oriented database which makes it 10 times faster than relational databases. You can use the realm database as a query-free database.
Realm supports complex data types for offline apps and real-time applications. One can customize this database for iOS, Android, and Javascript. It has its own database engine and doesn't rely on key-value stores or object-relational mapping, or is not built on top of SQLite.
Developers choose the Realm database for their high performance React applications that need to handle extensive data. The combination of Realm and React, of all other databases available, is best for large-sized applications.
The Realm pro comes with advanced features that cost $1750 per month.
Benefits of using Realm database
Realm Synchronization offline
offline-first architecture
Secure
Firebase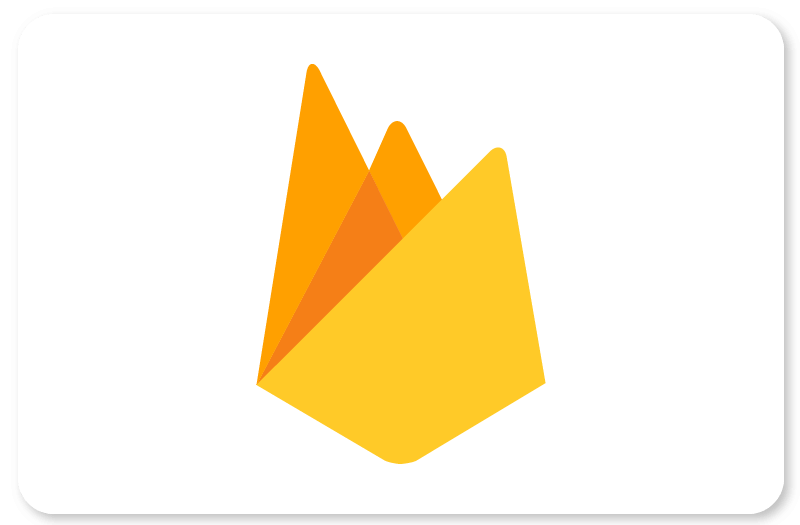 Firebase is a Google-owned NoSQL database for your React Native. This database is cloud-hosted, and hence it hosts and syncs data across multiple devices in real-time. Firebase is well-suited for multi-user, super-collaborative apps which have high-availability requirements.
Firebase consists of a minimal-setup cross-platform API, with which, you can create serverless apps very quickly. It transports all your data over Secure Socket Layer SSL and thus takes care of data security.
Firebase fulfills the requirements of the model and controller of the Model-View-Controller MVC architecture in react native applications. Firebase is free up to 1 GB data, costs $25 for up to GB data, and there is a pay-as-you-go package too.
Benefits of using Firebase
Real-time data synchronization
Minimal setup
Offline persistence capabilities
SQLite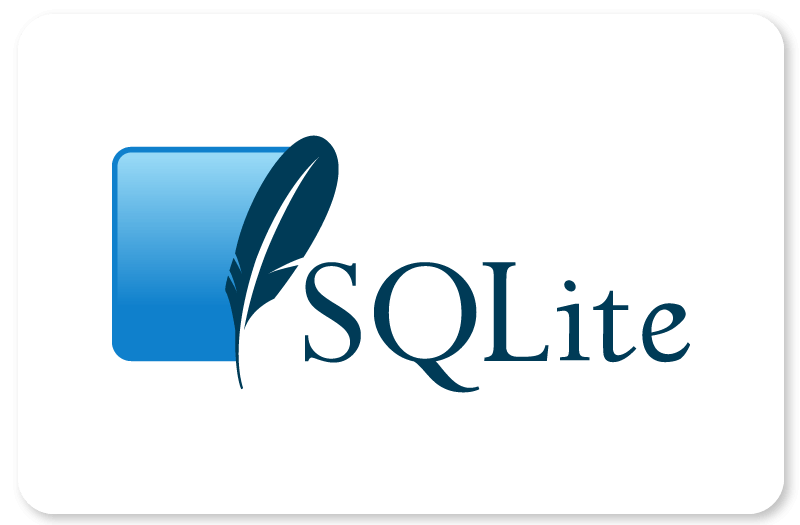 This one is a relational database management system that was designed to meet the local storage demands of mobile apps. It has a lightweight library based database that needs a minimal setup. It can also be directly connected with mobile applications for direct access to the database.
SQLite is an open-source and free-to-use database unless you want to buy a licensed version to obtain a copyright. Then you need to pay a one-time fee of $6000.
The Pros of choosing SQLite
ACID (atomicity, consistency, isolation, and durability)-compliance
Offline persistence
PouchDB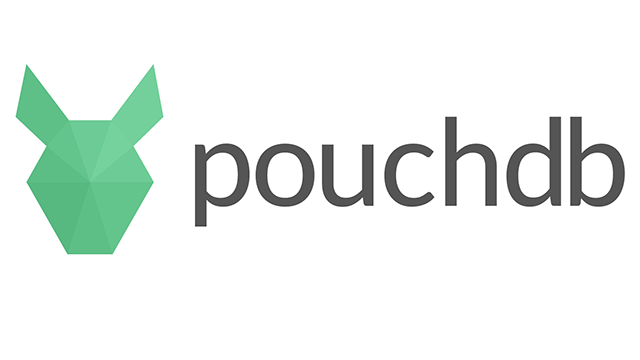 The PouchDB is an open-source Javascript database, based on the CouchDB for React applications. It stores data in the JSON format, and developers can undertake any CRUD operations on the query via a single Javascript API.
The PouchDB, apart from being the most compatible with CouchDB, is also compatible with MySQL, PostgreSQL, and MongoDB serverside databases.
The advantages of using PouchDB
Easy synchronization with multiple platforms
Replication like a pro
Async Storage Class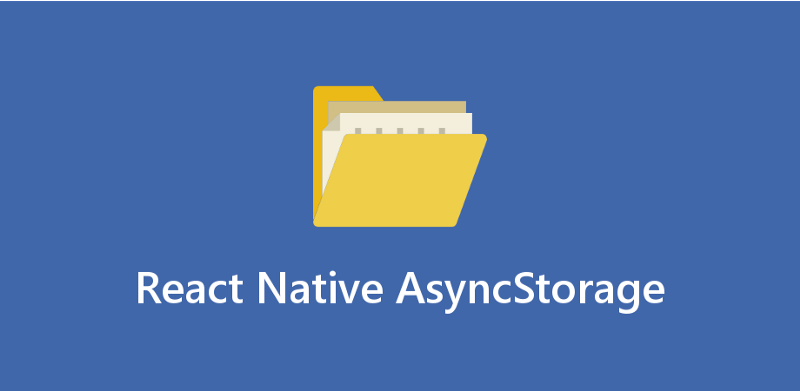 This is an in-built storage class that comes with React native; hence you can use it without any external deployment. All the objects saved in the Async Storage class are in the string format. Developers must serialize them before storing and deserialize before retrieving data.
It ideally takes time in serialization, and this makes Asynch Storage Classless preferable for a large amount of data.
Benefits of Async
Built-in
Handy when needed
Watermelon DB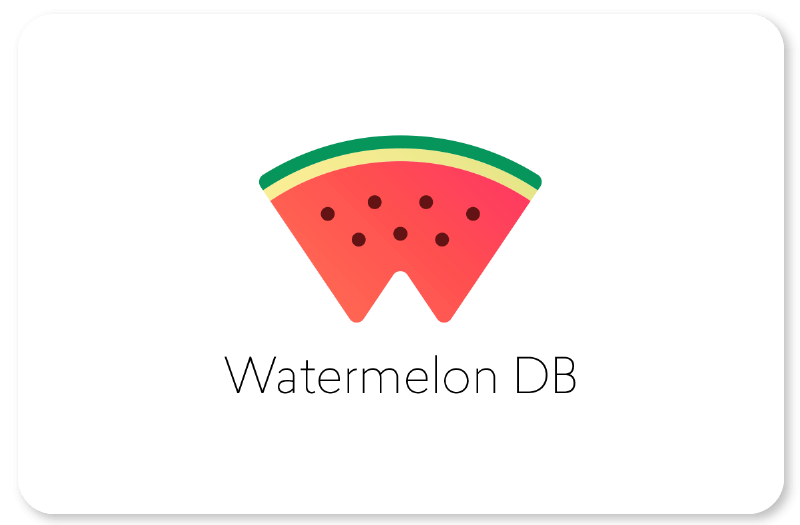 The Watermelon DB is built on SQLite and is a high-performance database for your React Native apps. It has the potential to scale thousands of data records without bargaining on its speed.
This database highly focuses on real-world performance and has been optimized for React Native apps that are complex.
Benefits of Watermelon DB
Offline-first system by plugging your sync engine
Easily plug data into components
Static typing with flow
Building apps on SQLite foundation
Vasern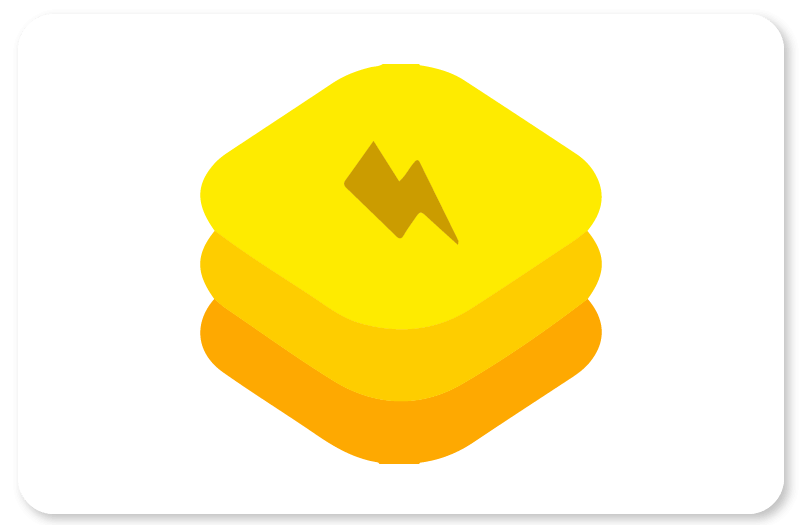 Of all React Native App databases, Vasern is the most lightweight, along with being open-source and fast. Developers use it for data storage, cloud storage, and syncing across App's clients.
Vasern is built using Golang- the server-side language created by Google.
Perks of using Vasern
Uses UTF-8 encoding and supports languages
Support for all the basic datatypes
Oracle Berkley DB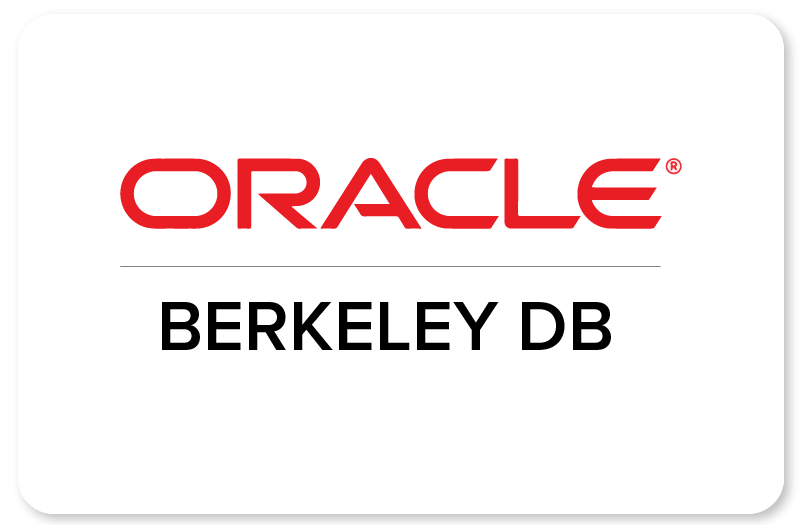 Berkeley DB is a backend for React Native, which is high performing and open-source. Developers can use it to handle data in multiple ways.
Oracle supported the SQLite by adding API and included in the Berkeley DB.
Advantages of using Berkeley DB
Highly flexible
Fast, reliable, and scalable
Now that we have shared with you the specifications of all the possible databases that you can use with your React Native application, it is up to you to decide which one is the right fit for your requirements.
Finally, we would like to remind you of the factors you should consider before finalizing your database.
Factors to consider before choosing a Database for your React App
Data Complexity
Ease of Use
Synchronization of Offline Data
Concurrency and handling Data Conflicts
Memory Management
Wrapping Up
So, now you know what matters for building a highly scalable React Application for your business idea. If you are looking for a top-notch React Native development company that have skilled and experienced team of React Native developers providing top-of-the-line React Native development services, then hire React Native developer or a team from us to build a suitable database for your React Native application.
FAQs
What all options are available for choosing a database for my React Native application?

Realm, Firebase, PouchDB, SQLite, Oracle Berkeley DB, Vasern, and Async Storage Class are some of the databases that you can choose from for your React Native application.

What kind of database will be best-suited for my scalable React Native application?

To build a scalable app, you need a database that synchronizes data offline, is reliable, performs highly, is secure, and one who can better integrate with other stacks.

What factors should I consider when choosing a database for my React Native application?

You need to keep in mind that the database you choose should be able to handle- data complexity and data conflicts should be easy for synchronization with offline data and should be able to take care of concurrency and memory management.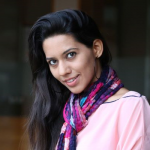 A Vivacious soul with an Idealistic mindset. I am an originator who specializes in content writing, social media marketing, and everything that lies in the vicinity. Writing about trending technologies and emerging domains is my core expertise, and I write to ignite, illustrate, and substantiate. I often submerge into spirituality, cooking, or talking without warning.