Last Updated on March 31, 2023 | Written By: Chandresh Patel
December 27, 2018
3
min read
Today, Bacancy Technology has successfully achieved a significant milestone of its journey by completing seven years in business. Yes, on 22/12/2012 was the day when co-founders- Chandresh Patel and Binal Patel embarked on their journey towards the dream of offering defining IT solutions across a globe, precisely seven years ago. Indeed, we have achieved a lot in these years that certainly gives us several reasons to celebrate this day and be excited about.
On this date, Bacancy Technology has acquired the much-coveted position as a top-notch IT organisation, which can be compared with the world class custom software development services.
On Behalf of Bacancy Technology: Thank You!
On Bacancy Technology's successful journey, CEO and Agile Coach Chandresh Patel opines, "We have formed this IT organisation to run it, not run away from it" I would like to take this opportunity to thank Bacancy family, valuable customers, partners and well-wishers for their continued support. I am looking forward to celebrate many more such occasions with you!
CTO and President Binal Patel further added, Bcancy Technology has just hit another milestone of more than 175+ employees, and we're still counting! The organisation has achieved record financial growth in turnover every year that shows no signs of abating in any either way.
7 Years of Excellence
From a team of 5 to 176+ members, the true entrepreneurial spirit has helped us achieve greater heights of success. Behind our achievement is our firm commitment to innovate in software development services. Our adoption of new technologies has paved ways to conquer new avenues. Bacancy Technology will continue to grow and expand into new technologies & domains and be acknowledged as one of the most preferred IT organisations to be associated with.
As part of grand 7th-anniversary celebrations, Bacancy Technology celebrated a month-long series of events such as talent recognition awards ceremony and a showcase of hidden talent in performance, music, dance, comic and more prior to convergence 2018.
A glance at "Annual Day Celebration".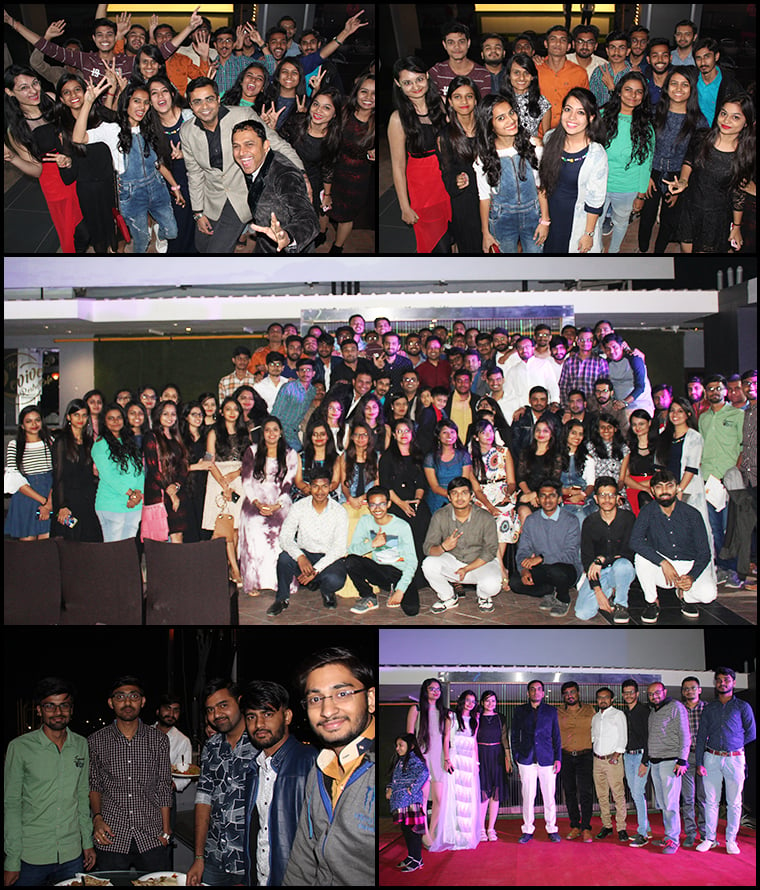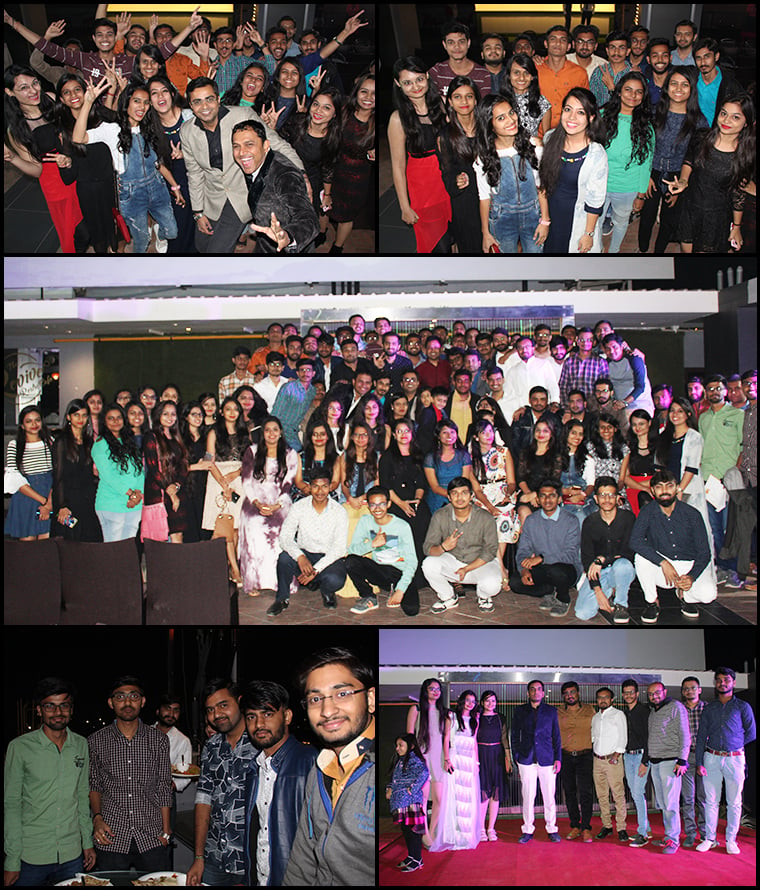 Savoir the Sweet Taste of Success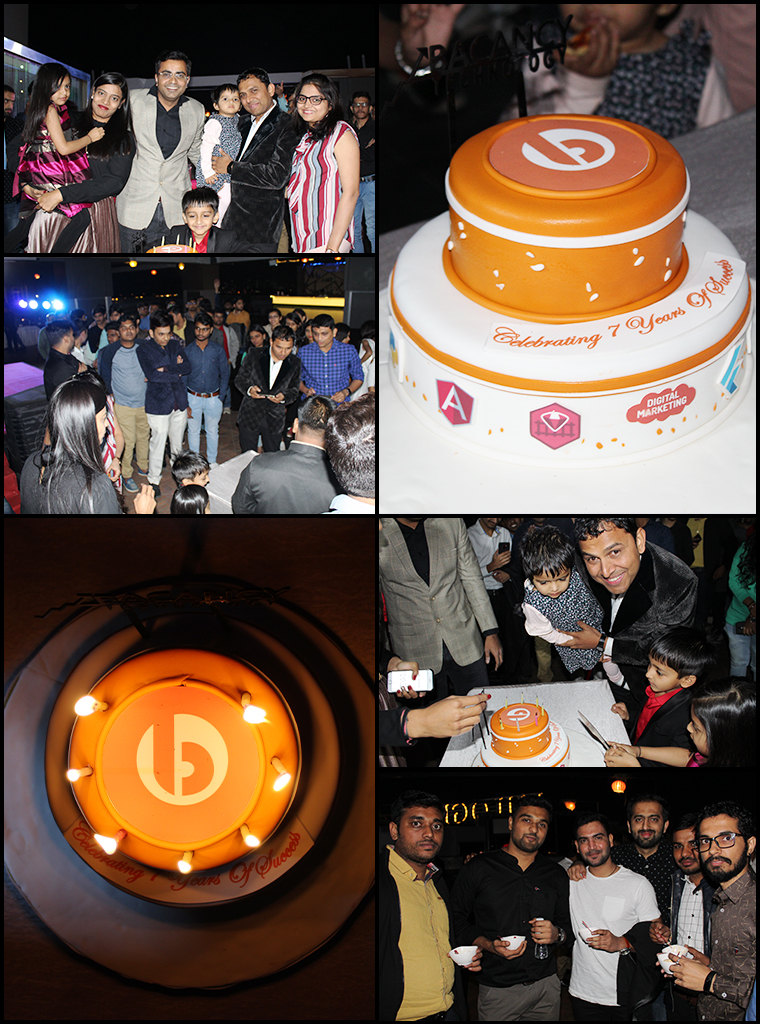 Corporate Event and Celebration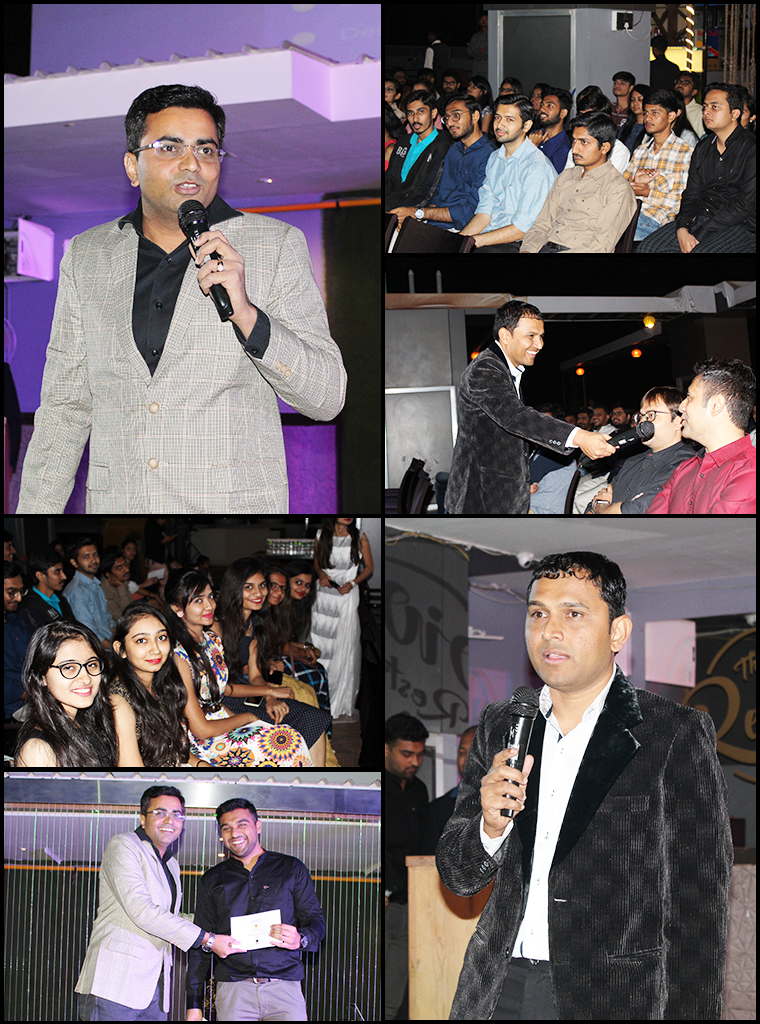 Recognition of Talent – Awards Ceremony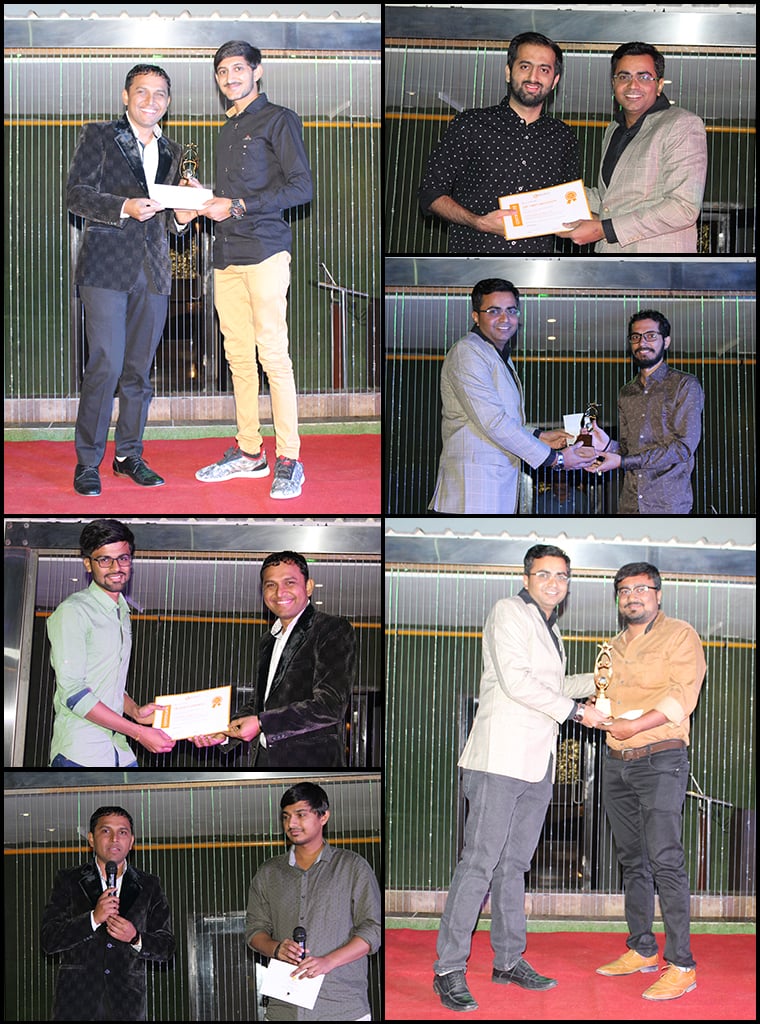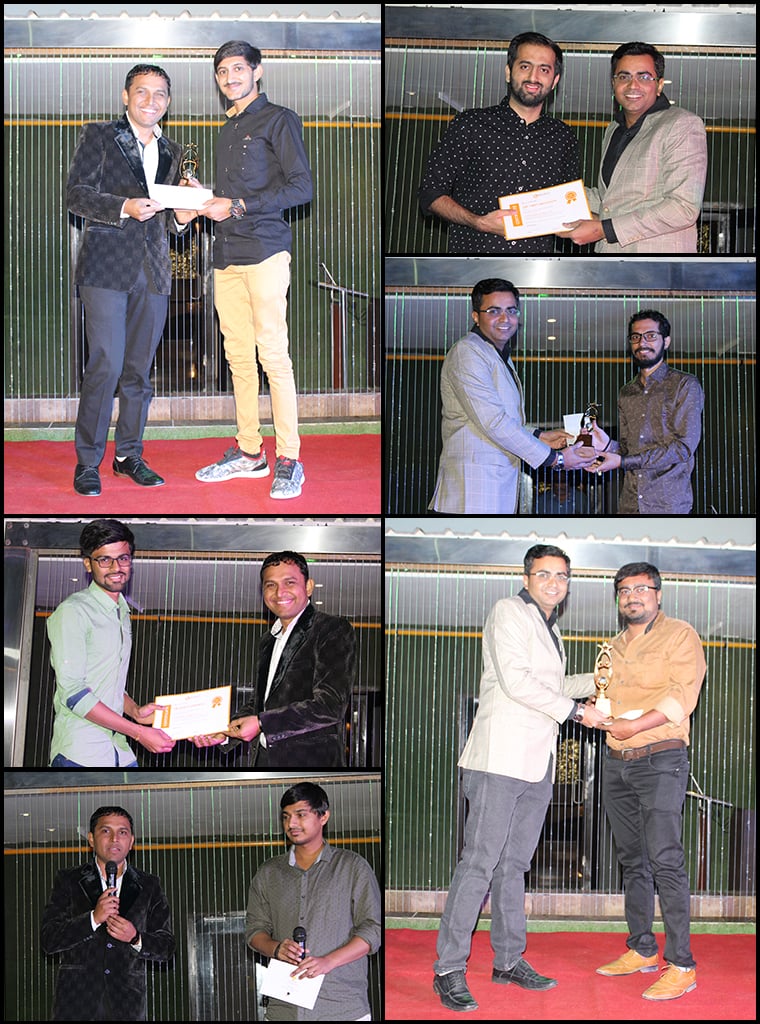 Here's to the Future
As proud as we are about our completion of 7 years, we're more thrilled and excited about what the future holds. The ever-evolving IT industry presents new strategic tech trends and challenges for our clients and us, and we love to assist them with functional and technical IT services.
We look forward to continuing to serve our top-of-the-line software development services. So once again, thank you!