Last Updated on February 3, 2021
An open-source framework that simplifies the job of creating websites and adding MVC templates, Laravel is the first and foremost choice of a majority of developers. Offering features such as handling sessions, routing processes, verification, catching, and more, Laravel contributes a lot to the website development process. PHP developers prioritize Laravel as their choice of framework, and this is attributed to the ease of development offered by the same.
You may also like to read: Why is Laravel Framework Suitable for Building "Enterprise-Grade" Web Applications
Benefits of Laravel Development Services for Enterprises?
Owing to the fact that there are multiple frameworks with each having significant features, it becomes difficult for the development team to pick the best. When it comes to creating websites, business leaders are very specific about the tech stack used. One that would help them reduce the overall development time while enhancing the end to end efficiency is what catches the attention of the developers.
Laravel happens to do both with much ease and precision. It is noted that the backend developers stress on using Laravel for website development projects. The expanse of features offered and the privileges given to the developers account for its widespread popularity and acceptance. In case you are still skeptical and not sure why business leaders put Laravel above other PHP frameworks, then here are a few of the benefits Laravel provides to its users.
You may also like to read: Laravel Website Security and Performance Optimization Guide
1. High-end Security Terms
Website security is of paramount importance. Irrespective of what you do and what your business is, every website stores data, part of which relates to customer's personal details. It is essential to have a security mechanism in place not just to protect your website but also to safeguard your customer's data against leaks and hacks. Any website that comprises data security is soon to run out of the race.
Fortunately, Laravel is one of those frameworks that integrate SQL injection to strongarm the website, protecting all data. Besides offering a smooth and flexible interface to build applications, Laravel is known for its security mechanism and the ability to detect threats long before they turn harmful for the organization.
2. Exceptional Performance
For new businesses to survive the digital race, it is essential to focus on the speed and performance of the website. Since they have just stepped in, delays in page load speed might be the reason behind low conversion rates. The choice of framework once again is important as that determines how fast the page loads or what is the response time of the website.
With Laravel, you will never have to worry about the speed of the website. Equipped with tons of features and out-of-box functionalities, Laravel helps to take your business to the next level. Tools, such as Redis and Memcached, help to improve Laravel application performance, enhancing the overall productivity and usability of your web and mobile app.
3. Multilingual Capabilities
Another fascinating aspect that helps Laravel standout in the crowd of other PHP development frameworks is its multilingual support. What this means is developers can create compelling applications in multiple languages. Laravel gives them the ease to reach out to a wider audience and explore untouched territories.
Using Laravel as the website development framework, developers can build robust applications in any language of their choice. This improves their online visibility allowing them to boost sales and increase revenue.
4. Community Support
Ranked as one of the best website development frameworks, Laravel has a huge team of developers and experts who are ready to help. Whether a developer is facing issues with a certain feature or wishes to build one from scratch, the team will always be of help. They not only provide suggestions or clarify doubts but actively engage in getting the problem solved.
This online community of developers is every developer's get to go when working on complicated projects with robust features.
Unlike other PHP frameworks, Laravel has tons of features that can be used for the development of scalable web applications.
You may also like to read: Why Laravel is Still a Good Choice in 2020
Popular Companies are Using Laravel
It is no surprise that a multitude of organizations today uses Laravel as their web development framework. Regarded as one of the best PHP frameworks, Laravel finds extensive application in a majority of organizations. The top ones include:
1. 9GAG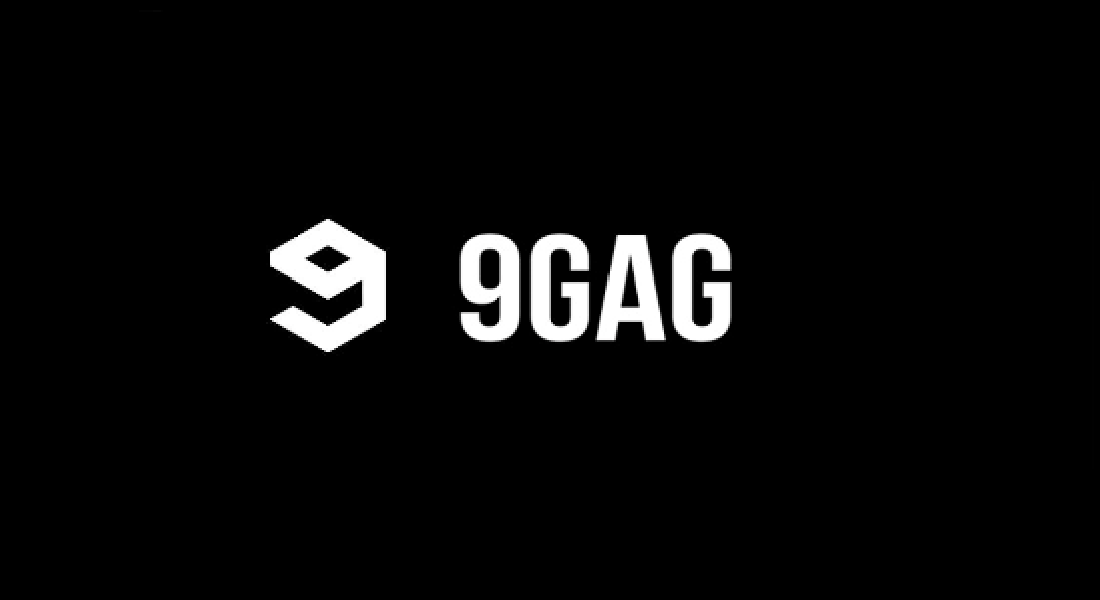 With more than 150 million users active on this social media platform, 9GAG has an impressive load speed and website performance. The platform is primarily used to share content and media with other users. What's fascinating here is the fact that they use Laravel as one of their website development frameworks. The founder, Ray Chan, is moved by the features and functionalities ordered by the framework and considers it essential for the website performance.
2. BBC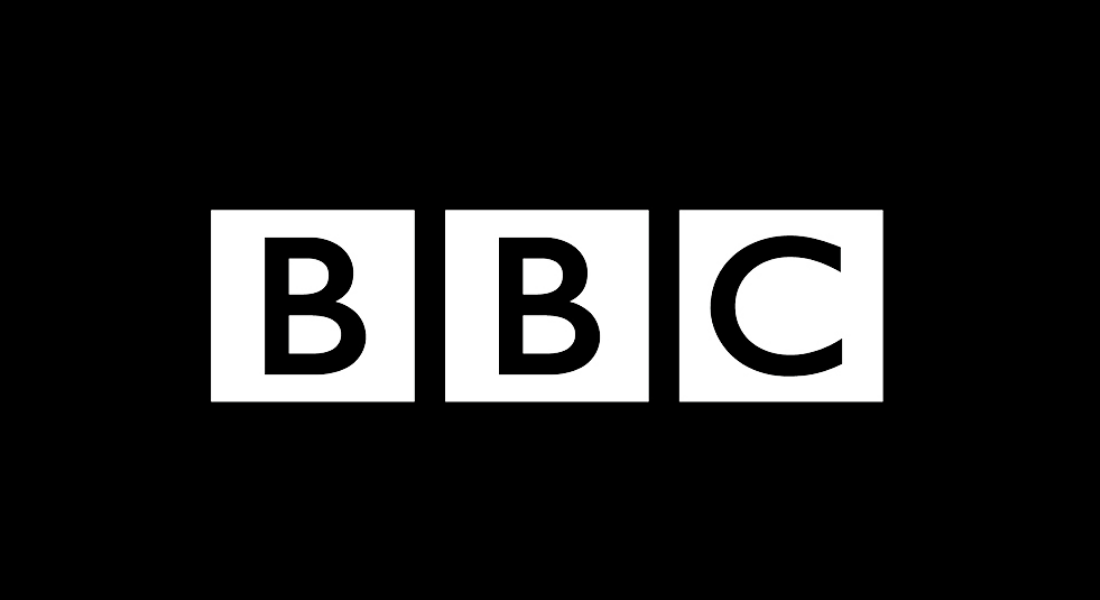 Apparently, this website doesn't need any introduction. It is one of the oldest and the most popular broadcasting platform used by users across the globe. They are a name in the media industry, and besides having their self hosted media channel, they work in collaboration with other media giants both for TV and other platforms.
Are you wondering why BBC has its name here? It seems like BBC has an inclination towards the use of Laravel for website development. All of their website and media channels have Laravel as their development framework.
3. Pfizer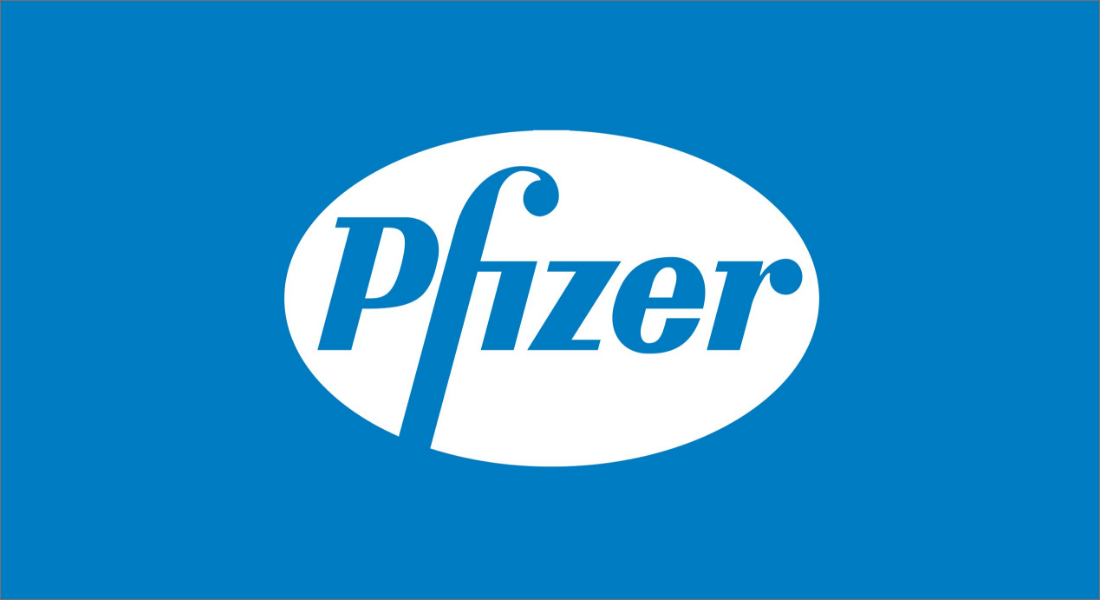 Another well-known company that is seen to leverage the Laravel framework is Pfizer. As one of the leading pharma companies, Pfizer seeks a robust system imperative to keep their application running without fail. In-depth research of their application revealed the fact that they, too, deploy Laravel as one of their core frameworks to run and operate the AWS platform.
While most of the organizations lay emphasis on using cloud platforms of Microsoft or Salesforce, Pfizer has been laying its trust on PHP and Laravel.
As so, it appears that even the top organizations use Laravel for their web development needs. There has to be a reason why Laravel is growing at such a pace, given that they are other still leading the race.
Advantages of Choosing Laravel
A lot has been said about Laravel being the first choice of developers and the top tier companies. However, not much has been said about the reason behind it. Here in this section, we outline the benefits of choosing Laravel over other PHP frameworks or to be precise the advantages of using Laravel as the web development framework.
You may also like to read: Hire Laravel Developers in the Combination of VueJS to Leverage Our Full-stack Development Expertise
1. Excellent Traffic Management
Load balancing is one of the toughest tasks to do. As the popularity of a business increases, the amount of traffic witnessed by a particular site also increases. At times, the overall load exceeds the allotted bandwidth, and so, the website is bound to crash. Such a thing is not just
difficult to maintain but also comes up with additional concerns.
Imagine a user visiting the website only to find the same, not working. The probability of the user returning back to the site is less, and it might so happen that you lose a potential customer. While most of the developers find it hard to embed flexibility, developers using Laravel leverage the queueing system to balance the load, eliminating the likelihood of system crashes.
2. Repository of Features
Where most of the frameworks rely on third-party tools and technologies to improve their features, Laravel has an inbuilt repository of features and functionalities. From authentication to social media platform integration, API support, and the payment gateway, Laravel encompasses all.
3. Accelerates Development Process
The fact that Laravel has built-in templates, it doesn't require you to sit and code for hours. As a matter of fact, there are tons of features already created, and all you would need to do is use them in your application. This saves a considerable amount of time, boosting the overall web development process.
Outsource Laravel Developer and Why it Makes Sense
Having said all of the above, the next question that arises is how to get an application developed for your organization?
Should you hire a developer or outsource the same to another organization. As so, it appears that outsourcing the job helps you make the most out of the application. Where a developer is limited in the capabilities, outsourcing helps leverage the power of the development team and enhance the quality of the application developed. Outsourcing agencies have a pool of developers with diversified talent.
In addition to the above, outsourcing your requirements will help you focus on other tasks. This will accelerate the time taken to develop and design a project. These companies take over all of the requirements from wireframing to designing, prototyping, and updating the same to the latest version.
Wrapping Up
In the end, it seems obvious that Laravel is one of the top web development frameworks and makes the process of creating compelling websites faster and better. Irrespective of whether you are a startup or a full-fledged enterprise, Laravel will serve the needs of all.
Are you wondering how to get started with the process? Reach out to the best Laravel Development company to work as an offshore partner, or you can also augment your existing team. At Bacabncy Technology, we have well-versed Laravel developers with in-depth knowledge and extensive experience. Hire Laravel developers from us to integrate seasoned and skilled Laravel developers into your existing team to create top web solutions with supreme perfection. Get in touch with us today to access 40+ best Laravel developers with varied skills.

Storyteller, Marketer, Developer, Writer, Thinker, Enabler, Rescuer, Wordsmith. I see myself as a Content Strategist. I love to write about anything and everything that pertains to the digital world, as I believe it's an ever evolving space creative in its own way. I love facing challenges, Blogging and sharing technologies