Last Updated on September 20, 2021
Bacancy Technology is growing! We are excited to announce that we have moved to a new state-of-art office. The perfect location and striking creative office space to accommodate our increase in capacity. The office is merely 5 minutes away from the previous location.
The new office is a contemporary open plan space on the 12th floor of a beautiful listed building – a seamless blend of retail and corporate space located in the most happening space in Thaltej, Ahmedabad.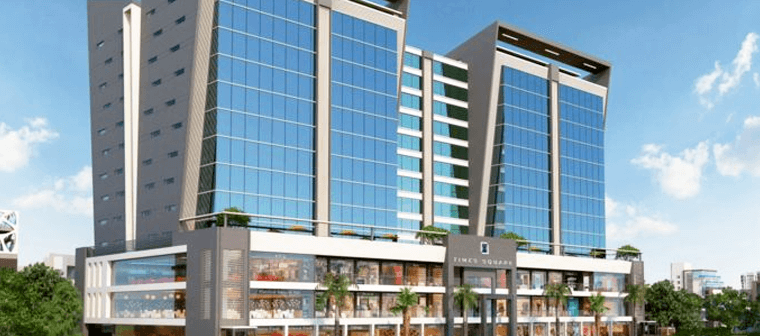 The relocation was a great upheaval, but indeed worth it. We have grown a lot over the past 6 years and for all that time we've felt a strong need of a new cozy space and improved the working environment, fortunately after months of hard work, we have ended up with a beautifully situated, peaceful and comfortable location.
Change like this happens very often, but this incredible move of "New Office, New Chapter, and New Address" is better, spacious, indeed comfortable and welcoming. Bacancyer just loved every bit of it. From packing up our things to unpacking them in a new office, calling dibs on the best chairs and corner desks, explore the surrounding and what not!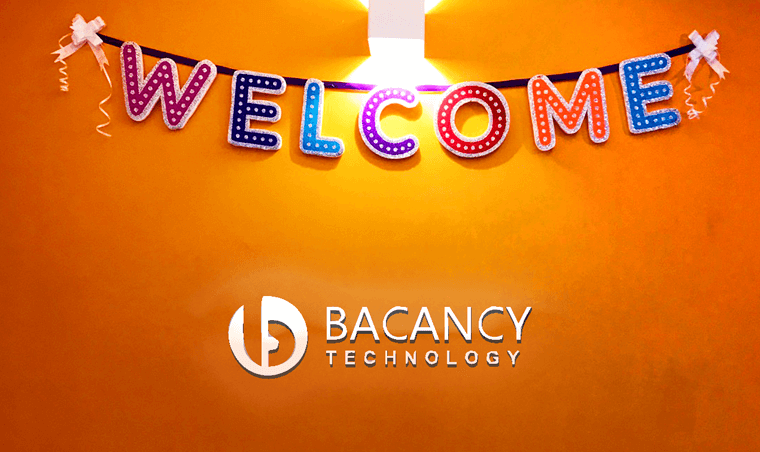 So, where the Bacancyers have moved?
The management has chosen an incredibly beautiful spot. Be it breathtaking view from the window or be with the beautiful architectural building, there are endless reasons to love this place.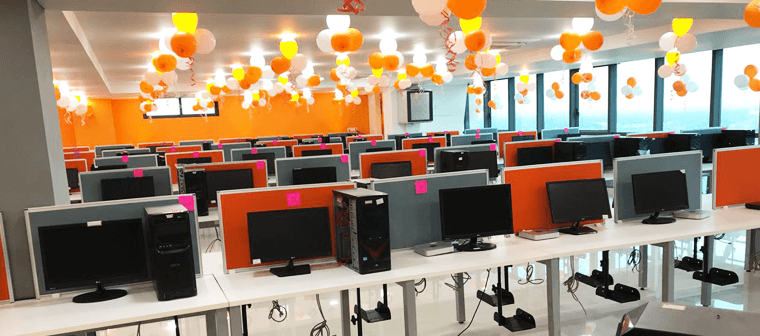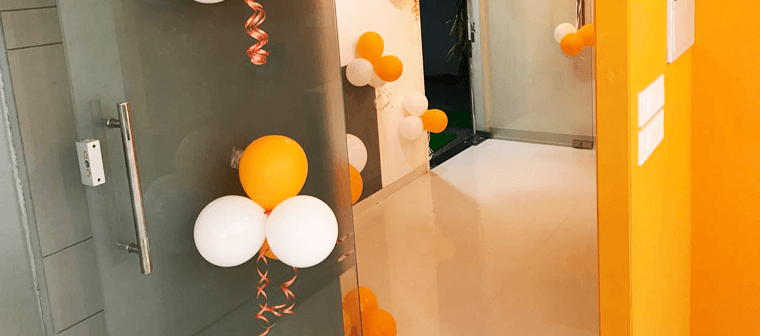 The new office move was a chaotic event. Here is the proof.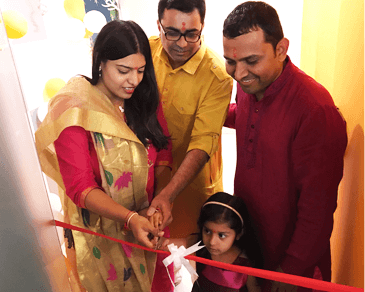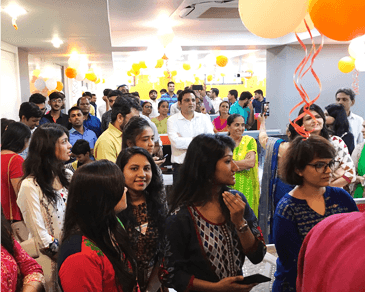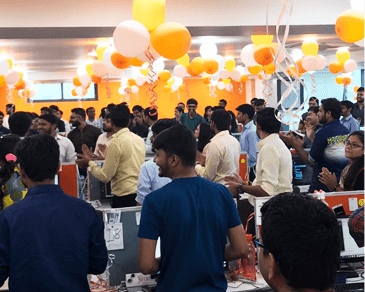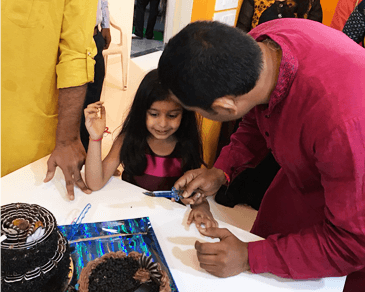 We had countless joyous moments in our old office and that will be always remembered for our growth. Bacancy Technology was established in 2012 and in the 6th year the organization is heading towards starting a new exciting chapter, by relocating into the new office location!
New Address,
Bacancy Technology
1207, 1208 Times Square I
Opposite Rambag, Near RavijaPlaza
Thaltej- Shilaj Road
Ahmedabad,
Gujarat – 380059
Our phone numbers and all other contact informations will remain the same:
Website: https://www.bacancytechnology.com/
Email: [email protected]
Facebook: https://www.facebook.com/BacancyTechnologyLimited/
Instagram: https://www.instagram.com/bacancytechnology/
Phone No.: +1 416 907 6738