San Francisco, When Steven P. Jobs ran Apple, the company's devices were distinguished by their polished software and famous iTunes store. Today, critics and even loyal fans are taking shots at Apple's buggy software and Apple Music, its new streaming music service.
With its hardware sales now slowing, Apple is under pressure to fix its software and online services, which have become increasingly important to consumers. So at its annual conference for software developers on Monday, the iPhone maker tried to demonstrate that it was still a purveyor of high-quality software and services.
Brian X. Chen, Farhad Manjoo and Vindu Goel attended Apple's conference keynote in San Francisco and analyzed what matters about the announcements that Apple made.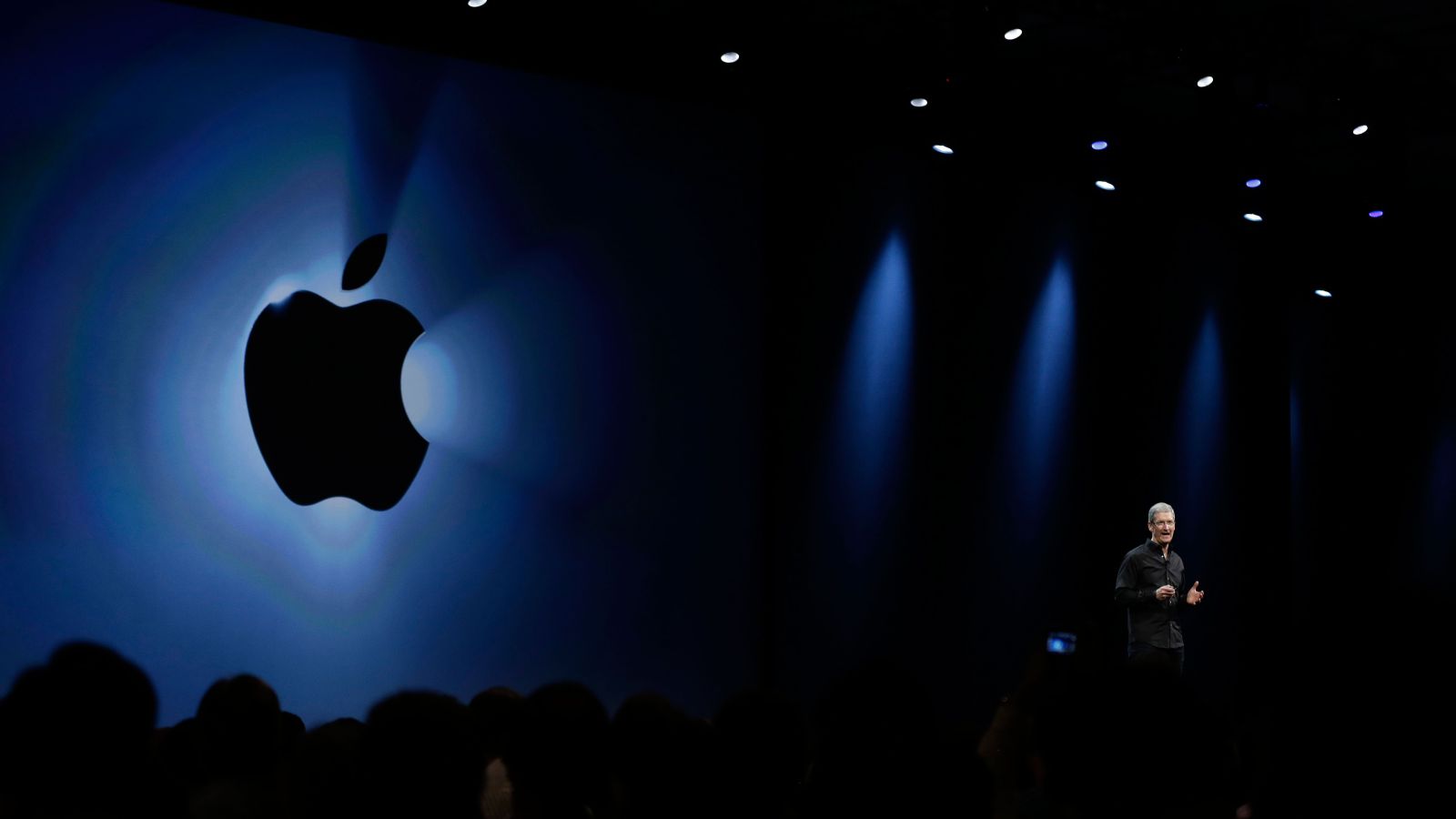 Apple announced:
Apple WWDC 2016 – Key Points
Apple'S CEO Tim Cook started the keynote by speaking about the shooting in Orlando, Florida, and holding a moment's silence
Apple's first announcement was watchOS 3.0, which brings new watch face designs, a dramatically different Glances screen, and improvements to launch speeds
Apple has also improved functionality for wheelchair users, and has introduced a new deep-breathing app called Breathe
tvOS gets a brand new remote app for iPhone, improved Siri search, and single sign-in for all of your paid satellite subscriptions
OS X is now known as macOS, following the naming convention established with iOS, tvOS, and watchOS
macOS Sierra brings Apple Pay to the desktop, as well as voice assistant Siri
iPhone owners can expect to see a huge number of improvements, thanks to iOS 10, which Apple has dubbed "the mothert of all releases"
Rich, colourful widgets are now included on your iOS lockscreen, and let iPhone owners reply to messages, check sport scores, without unlocking their device
Siri can now interact with non-Apple apps, including WhatsApp, Pinterest and Uber
Apple Photos now displays holiday snaps on an interactive map, automatically edits montages of your photos, and brings facial recognition to the iPhone and iPad
Apple Music has been completely overhauled, and now boasts an entirely new design and built-in lyrics
iPhone and iPad owners will now be able to delete pre-loaded Apple apps, including Stocks, Music, Tips, Podcasts and Apple Watch
iOS 10 comes with an entirely new Apple News app, with a Music-esque redesign, magazine subscription, and breaking news notifications
Messages gets a major update. Apple has included resizeable text, invisible ink (which hides an image or text until the user swipes) and bigger emoji

Apple Music tracks can be shared and played within your conversations and group chats. iPhone owners can now annotate images or leave handwritten messages, too
Hardware
Apple didn't announce any new hardware at WWDC 2016, so we'll have to hold on until later in the year for updated MacBooks, displays, or AirPort gear.

Storyteller, Marketer, Developer, Writer, Thinker, Enabler, Rescuer, Wordsmith. I see myself as a Content Strategist. I love to write about anything and everything that pertains to the digital world, as I believe it's an ever evolving space creative in its own way. I love facing challenges, Blogging and sharing technologies