Bitcoin Exchange Platform Development: Sail The High Seas To Success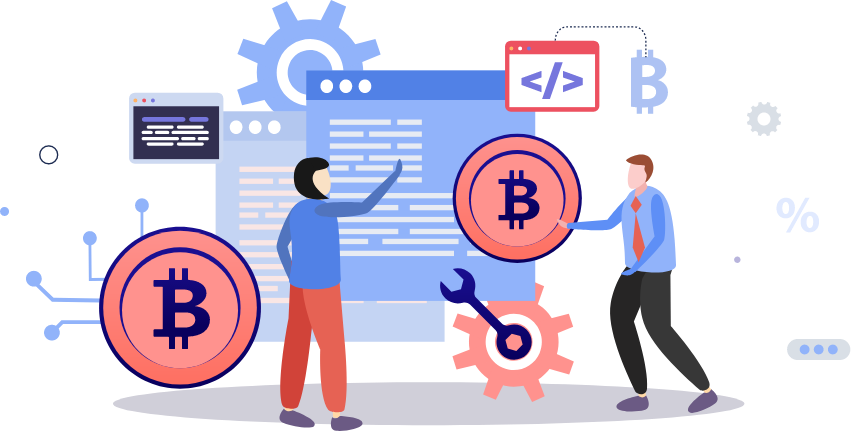 While adhering to all the technological concerns, our team of skillful developers and cryptocurrency experts very well knows that a viable Bitcoin exchange platform requires advanced reporting, high-security standards and integration of various payment methods. We have excelled in building the kind of Bitcoin exchange platforms that your clientele would just love to use over and over again.
Right from the development of Bitcoin exchange platform to the execution of feature-rich Blockchain development, our support goes hand in hand with our clients. Our team of pioneer strategists and Bitcoin wallet app developers precisely understand every micro-detail of your project, thus overhaul all the transactions taking place over the network. We have in-depth knowledge and extensive experience in building feature rich decentralized apps based on Blockchain technology. We are pioneers in building high-quality Cryptocurrency Development services.