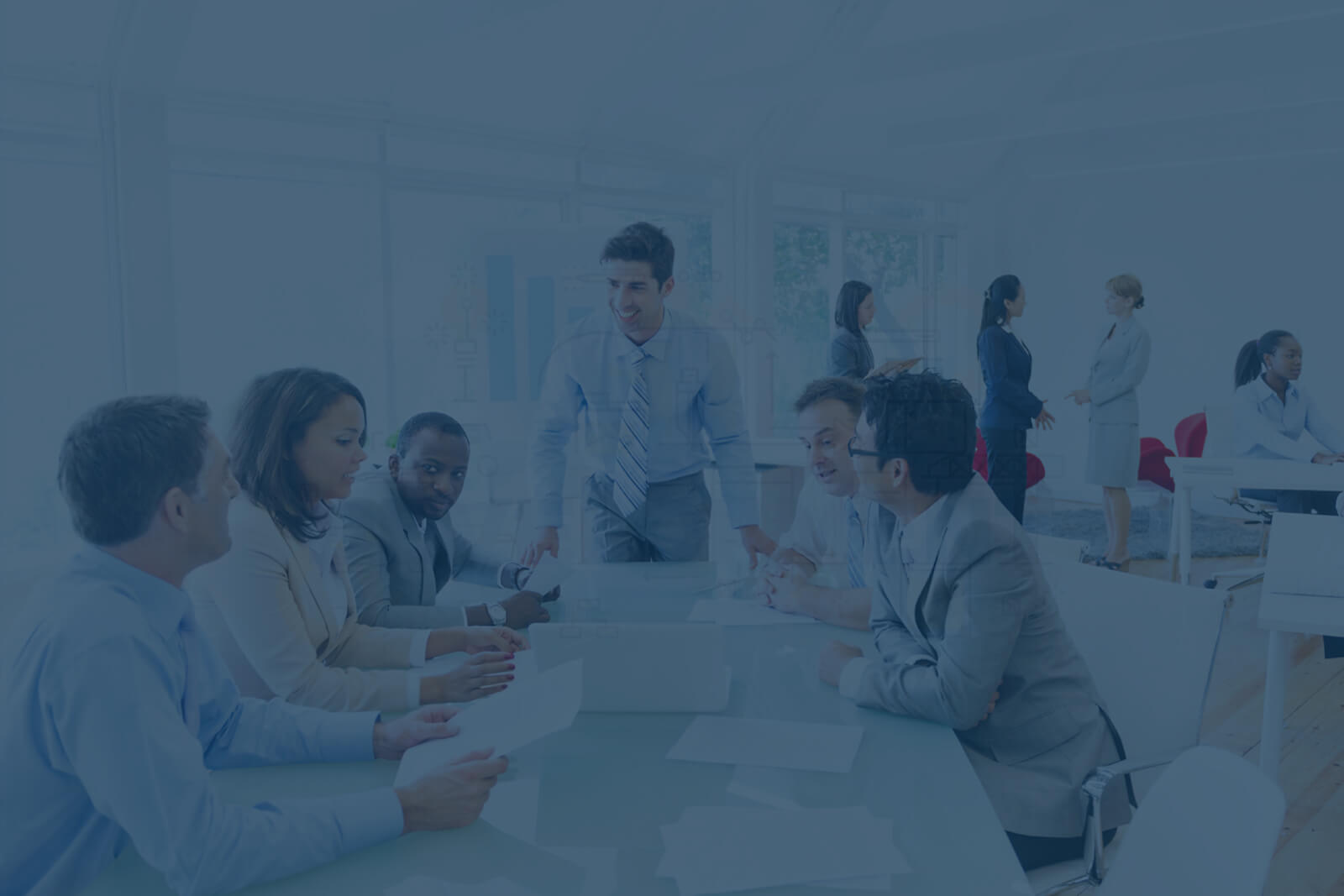 How We Execute
At Bacancy, we believe transparency and honesty creates accountability. We are open and honest about our project execution and processes so that our clients know exactly what they're getting.
Our Process
Bacancy's delivery process is built to ensure our clients experience no surprises or added costs to product development. We generally do this through client involvement in daily standup in the decision-making process, honesty and transparency. We never give you false promises and commitments.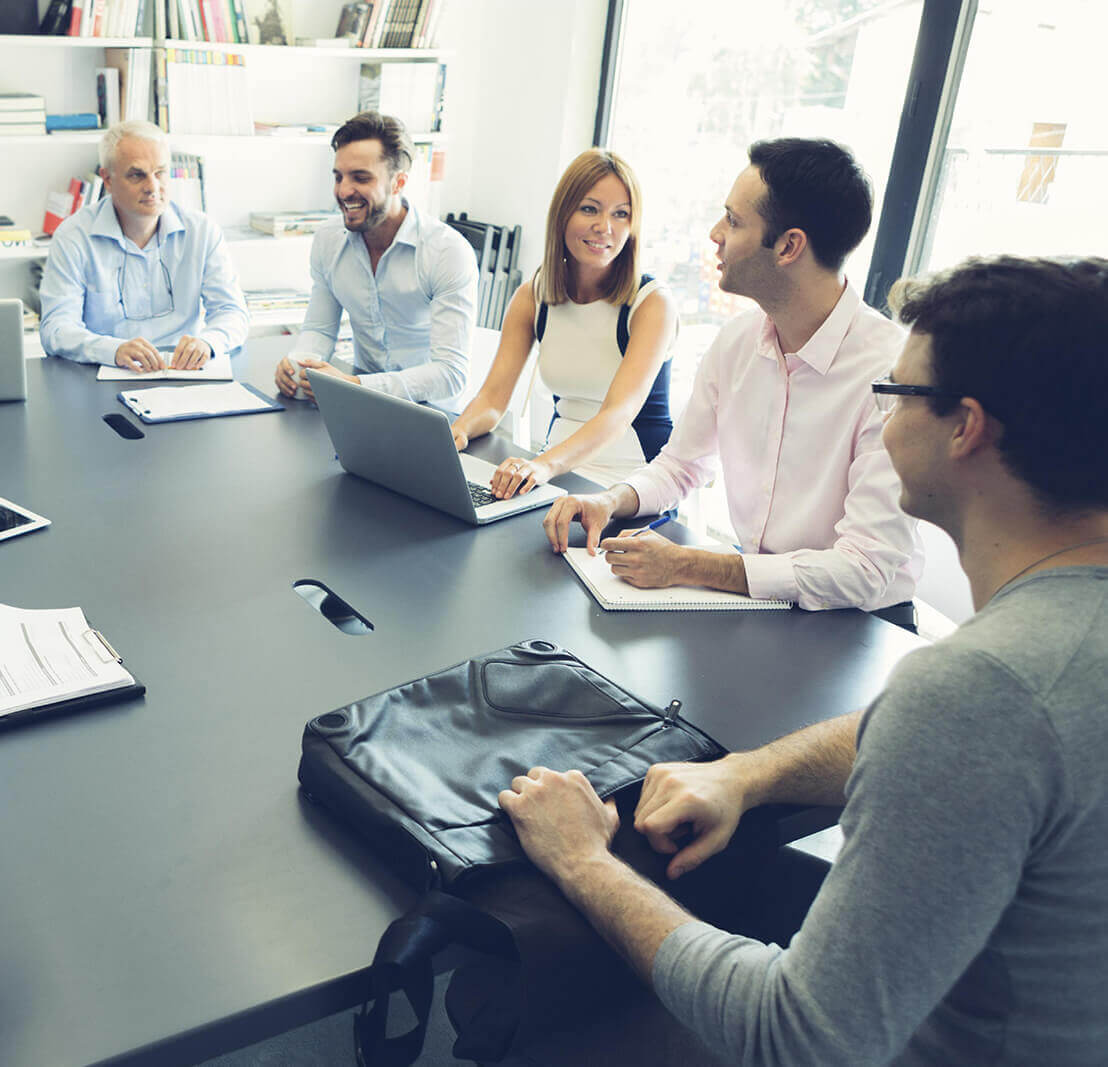 Culture and mindset:
We think as Product, not features or tasks.
We hire people from top universities and train them to give best productivity to maintain high quality.
Developers are trained in all aspects, including continuous delivery, consistent output everyday through proper training plans.
We spend 20% of the total revenue to train our employees in versatile methodologies, technologies, business ethics, and communications.
Honesty and transparency are very expensive in this world. Clients will have dedicated honest experienced team, working full time on their product only.
Agile coaches and scrum masters manage processes to improve productivity with delivery and quality.
We repel clients who don't have time for daily stand up and see product progress every day to make sure things are going in right direction.
We are aware that at the end, clients sell product, not documents or process, and not even estimates. So we spend time on productive activities to create a marvellous product.
We develop MVP in a very short duration and release further versions in the market frequently.
Bacancy Methodology
We believe in agile. We believe in honesty and transparency. But first and foremost, we believe in what suits our customers the best. We use common sense to execute project. Over the past several years we've lived through countless projects and honed a delivery process that finds the intersection between quality and pace.
Our Approach
We manage each project with the same set of guiding principles. These principles, or approaches, dictate how Bacancy delivers in each phase of the process. They guide us in our decision-making and help ensure our clients' trust.
We Care About Product & Users More Than Clients
Over the years, we have worked with many clients. We have worked with good clients. And we have worked with some unpleasant ones too. We have worked with clients who don't have any goal and so they keep asking for changes in the product, frequently. And alas, but at the end, they are unable to find any vision or mission to sell their product. So after these years of experience, we have started caring about product and user experience more than the client. We work hard to release the best product in the market, we work hard to give right suggestions, and we work really hard to show the right direction to the clients as well as our programmers in order to develop a world class product. See our client's product.