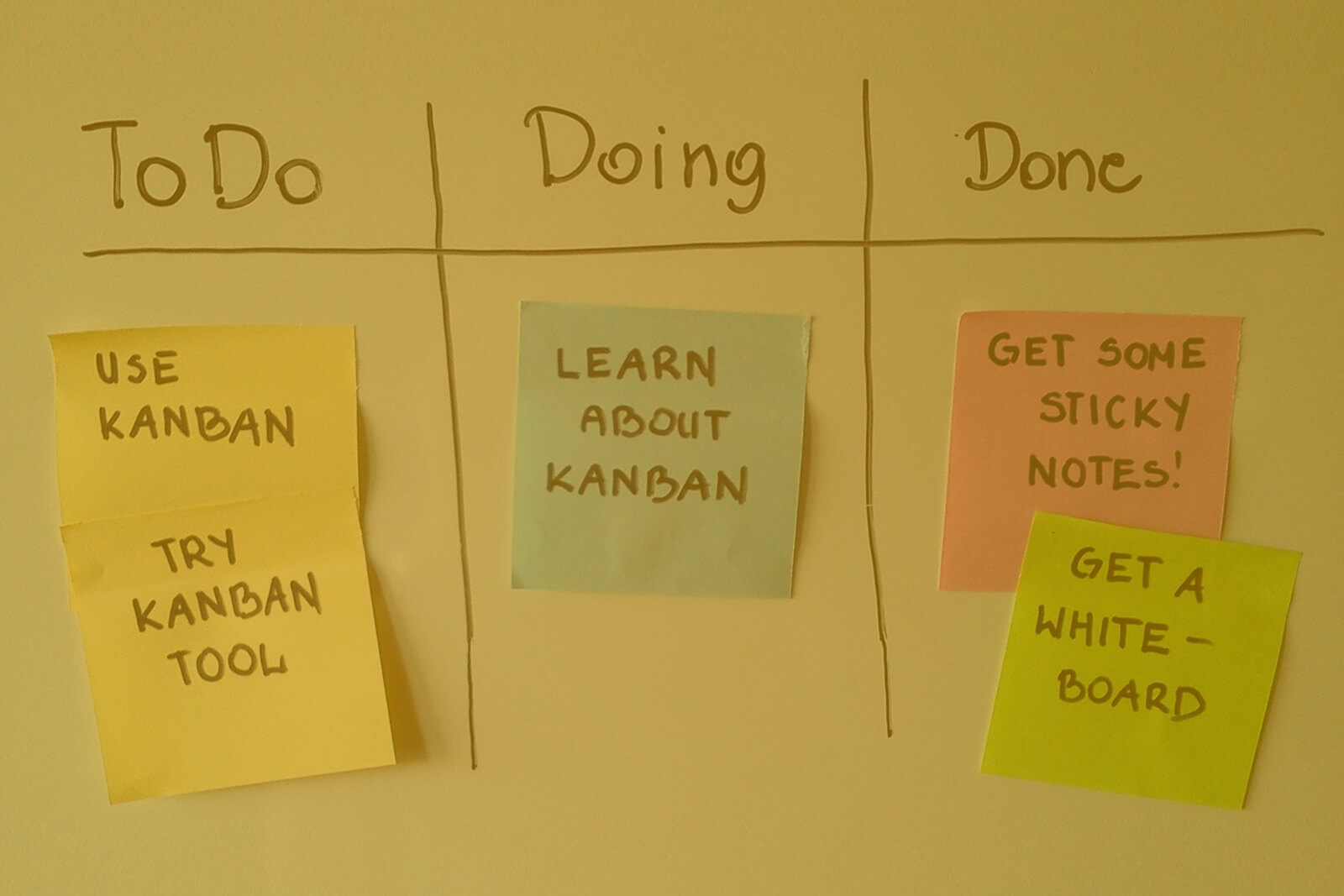 The formal training sessions should be designed to create familiarity with the agile terminology and also provide a platform to dispel any myths and misunderstandings. It is very often the small doubts and wrong assumptions that are at the root of initial problems or resentment. During this early stage, before the project starts, the agile consultant has the responsibility for ensuring that senior management understand the impact of an agile approach and that they are providing sufficient support.
We are keen to the focus of something new and exciting that will bring benefits to everyone. To this end, we are very very visible and approachable in the period leading up to the project start. we are not be the project manager for the prototype but instead the consultant should provide help and guidance in a practical manner to allow the project manager to understand their role.
The team will probably find it very useful for the agile consultant to be the scrum master for the first iteration or two and to also run the initial planning and retrospective sessions. During this time our role is to help the group understand the mechanics of the techniques and to promote enthusiasm.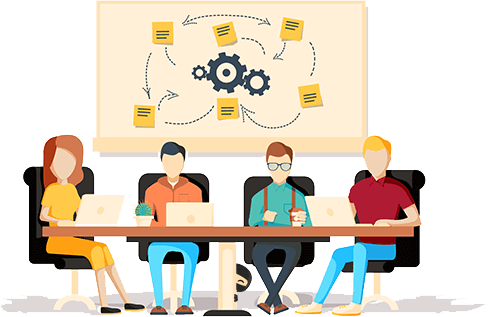 A typical assignment for us will be an initial two week training and preparation period, followed by a period of up to six or eight weeks, depending upon the duration selected for the iteration. This period is unlikely to be full-time after the first week. In addition to acting as scrum master, we can usefully assist the project manager with the planning tasks and also the business analyst with the initial story definition.
Once the team is working properly, then we can look at the way in which the agile approach can be spread outwards into the business. The concept of managing the backlog and its constant grooming needs to be addressed, along with the issues that surround scaling up the prototype team to run multiple agile teams.
In the true spirit of agile, we will complete the assignment with a retrospective report. In this document, we will document all of the things that worked, those that didn't and suggestions should be made for the immediate future. There should also be a proposal for a future visit to provide an agile health check-up to measure progress and provide input into the team's use of agile.